We have all heard about the man who founded iROKOtv, the online platform that offers its world-wide audience subscription-based streaming of mainly Nollywood movies; maybe not everyone. Those that haven't heard of Jason Njoku can crawl out of the caves they have been living in now. Jason Njoku has attained celebrity status in the Nigerian tech scene.
He founded iROKOtv with his best friend Bastian Gotter in 2010 who liquidated his assets to invest into the business which progressed into the iROKOtv we now have. In past interviews, Jason has been vocal about his many failures and how they made him the man he is today. We had him in this month's Techpoint Ask Me Anything Live Session where he answered series of questions. If you missed it, you can watch it below.
Jason Njoku's story is a very interesting one and during the interview, he revealed things about himself that we didn't know prior to the interview, here are a few of them.
He's a family man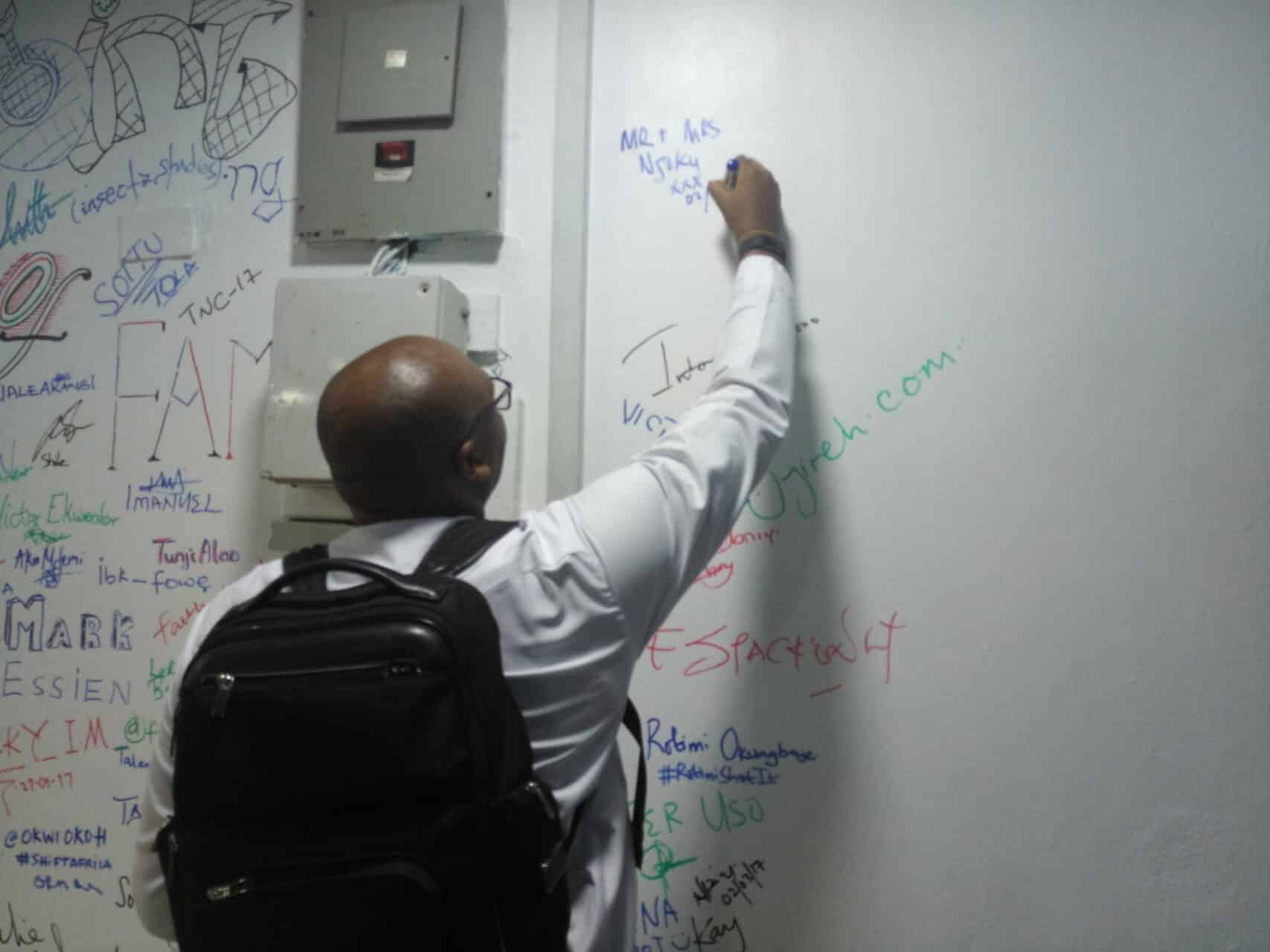 I'm not sure Jason Njoku is capable of making more than 3 to 4 sentences without mentioning his wife and kids. While sitting at the top of things at iROKO, Jason still finds time for his family so much so that when he is not at the office, he's at home (which is 15 minutes away from his office) with his family. He even signed for his wife on our Wall Of Fame.
He's a native and palm slippers kind of guy
Jason Njoku showed up at the AMA live sessions in his favourite ensemble, native attire and a pair of palm slippers. He has been spotted almost everywhere dressed like this so this has become somewhat a trademark.
He's a hustler at heart
Don't allow the British accent fool you, Jason is a certified hustler. Before he started pushing content on the iROKO platform, he had to go to Alaba to negotiate prices with marketers. He even took an interpreter along just so he was not cheated. You can take a man away from the Igbo land but you cannot take the Igbo out of a man.
He has a sense of humour
Jason Njoku spoke at TEDx Euston in 2012 and had the 600 or so people in attendance laughing almost through the whole speech. Before and during the Techpoint AMA session, Jason had us all laughing without even trying.
There are two Jason Njokus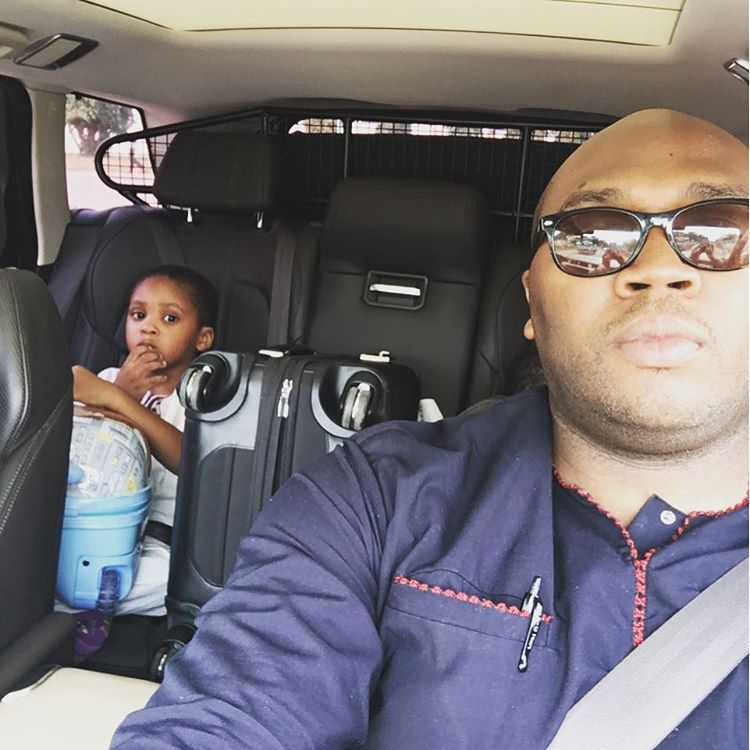 According to Jason, he replicated himself by naming his son after him. So Jason Njoku, founder of iROKO is Jason Njoku I, write that down!
Jason Njoku II runs things in the cartoon scene around the house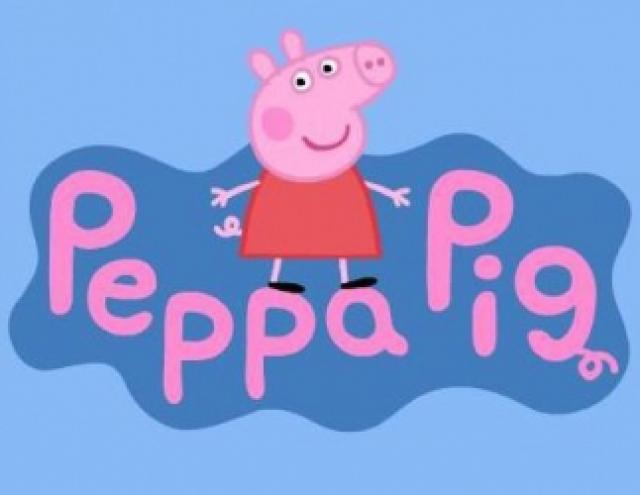 When asked if he had a favourite cartoon, Jason Njoku said he likes Peppa pig by default because his son is obsessed with it.
He's aspiring member of the fitfam gang
Jason's daily routine begins with him going for a swim every morning to keep fit. Don't expect him to represent Nigeria at the next Olympics, he's Jason not Michael Phelps.
He's blunt/outspoken/honest….to a fault
Jason Njoku has always been one to voice his opinions on things without holding back. He is known to tell things as he sees them. In addition to voicing his opinions on social media, he has a blog where he shares his experiences, perspectives, and opinions on a wide range of subjects.