On the 26th of February 2017, Celestine Omin was asked to balance a Binary Search Tree by Immigration Officers at the John F. Kennedy Airport upon his entry into the United State of America to prove that he is indeed a software engineer.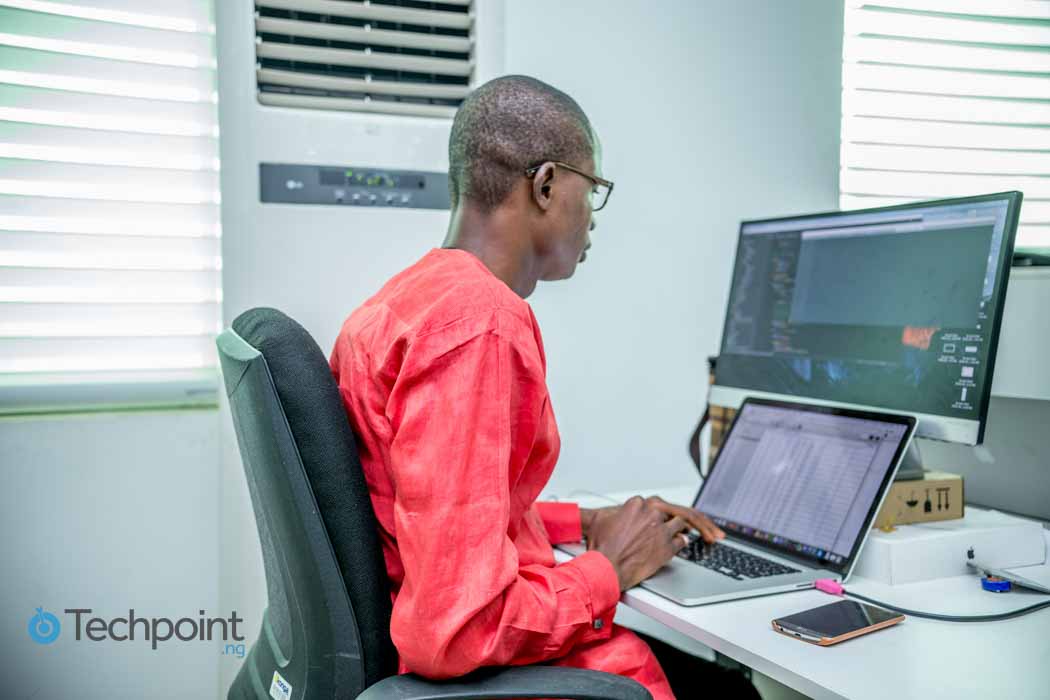 The information was passed on via a tweet,  thereafter, international media exploded with speculations.
I was just asked to balance a Binary Search Tree by JFK's airport immigration. Welcome to America.

— CLSTN. (@cyberomin) February 26, 2017
According to the tweet thread, Omin who recently joined Andela as a Senior Technical Consultant from eCommerce giant Konga was tired and didn't answer their questions as expected.
I was too tired to even think of a BST solution. I have e been travelling for 23hrs. But I was also asked about 10 CS questions.

— CLSTN. (@cyberomin) February 26, 2017
In analyzing the possible effects of Donald Trump's immigration ban on the Nigerian tech scene, a restriction on Nigerians travelling to the United States of America was put in the spotlight.
---
Suggested Read: How Trump's immigration ban could affect Nigeria's tech industry
---
But for all the writer's speculations, she probably could not imagine a scenario where a Nigerian software developer would be stopped and put through a humiliating situation by US immigration officers.
Silicon Valley has seen its own share of native Nigerians and still has a huge number till date. Considering that Nigeria is not even on the list of Trump's seven predominantly Muslim countries barred from travelling to and from the United States of America, it begs the question of what is really happening.
Judging by Celestine Omin's tweets, the test provided seemed like a spur of the moment decision and if care is not taken, it may become the norm.
Nigerians have never had an easy time getting visas to the USA -- long queues at embassies are proof of this fact.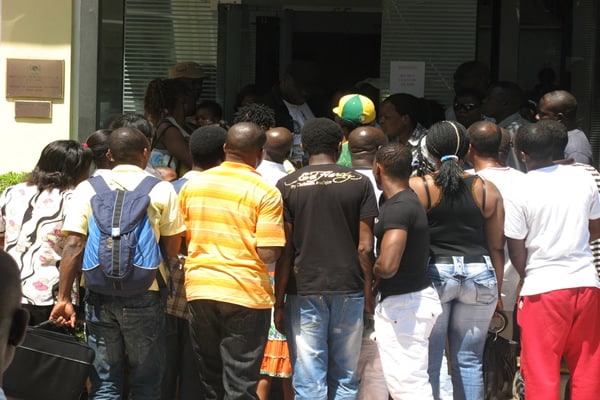 But the recent proliferation of tech startups and businesses in the country has created a leeway for tech and business-oriented talents to gain easier access to the USA.
Prior to Celestine Omin's brush with the immigration officers, this year alone, some Nigerian software developers have travelled to the USA without any qualms. So is Celestine Omin's exceptional case a wave of things to come? Only time will tell.