Clobbit is a platform where individual businesses or services register to be located by potential customers or clients around them.
The platform then utilises the GPS system of a user's device to connect them to products or services they want to consume, starting from the closest location and expanding the scope of the search.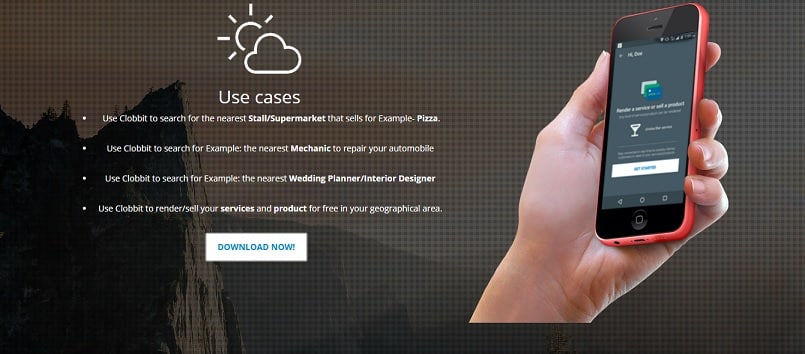 Asides the geolocated search functionality, Clobbit incorporates features like real-time text, voice and video chat, according to Felix O Ukwueze, the CEO.
Competitive advantage
Speaking about Clobbit's chances of gaining a stronghold of the market, Felix identifies 3 major competitors: BuyChat, which focuses only on market clusters; Vconnect, which is more web-based than mobile and; Yelp, which lacks a presence in Nigeria since it is based in Silicon Valley. Felix believes his platform thrives on the gaps that these competitors have left, thereby creating a unique opportunity to gain traction and dominate the African market.
Clobbit is available currently on Android, with an iOS and mobile web in the works. You can find out more on the website.
Featured image: G@ttoGiallo via Compfight cc
.     .      .       .
Discover new startups every weekday by 9am (WAT) | Pitch your startup here.