"We are what we repeatedly do. Excellence then, is not an act, but a habit."
These wise words of Aristotle bring the value of good habits to light. As a business owner or prospective entrepreneur, your day to day actions can greatly influence the success of your business. Cultivating good personal habits is essential and every entrepreneur should strive to adopt these habits that will prove crucial to the success of their business
Never allow the fear of failure stop you from getting started
It is not uncommon to have big ideas stuck in our heads that never translates into actions because we are scared of failing.  But as the saying goes "If you never try, you will never know".  Failure is a critical part of success and many people do not realize that just as you prepare for success, you should prepare to fail too.
Take reasonable risks; give yourself room to make mistakes and when you do learn from them. So the next time you conceive an idea, get it out of your head by mapping out a plan of all the possible outcomes before execution.  If your  plans go south, make sure you have your plan B in sight
Don't make a fuss about things you cannot change
You lose so much productive energy and make yourself unhappy at the same when you are agitated by things you cannot control. In a country like Nigeria, you probably start your day complaining about traffic, then there is bad power supply, poor infrastructures, difficult employee... the list endless. However, in the end, your complaints resolve nothing and you will most likely end up frustrated and discouraged. Rather than making futile complaints, learn to condition your mind to think up solutions to problems where you can.
"If you don't like something, change it. If you can't change it, change your attitude. Don't complain"  --Maya Angelou
 Stop wasting energy on trivial decisions
Decision making is part and parcel of the life of an entrepreneur so focus on making high-impact decisions when they really matter. If you typically go through your day deciding on every little thing, like what to eat or what to wear, you are bound to experience decision fatigue, which is deterioration in the quality of decisions made by an individual after a long session of decision making. Ever wondered why Mark Zuckerberg wears the same T-shirt every day?  Make a deliberate effort to reduce unnecessary decisions you take each day, have someone on it when you can.
Prioritize your health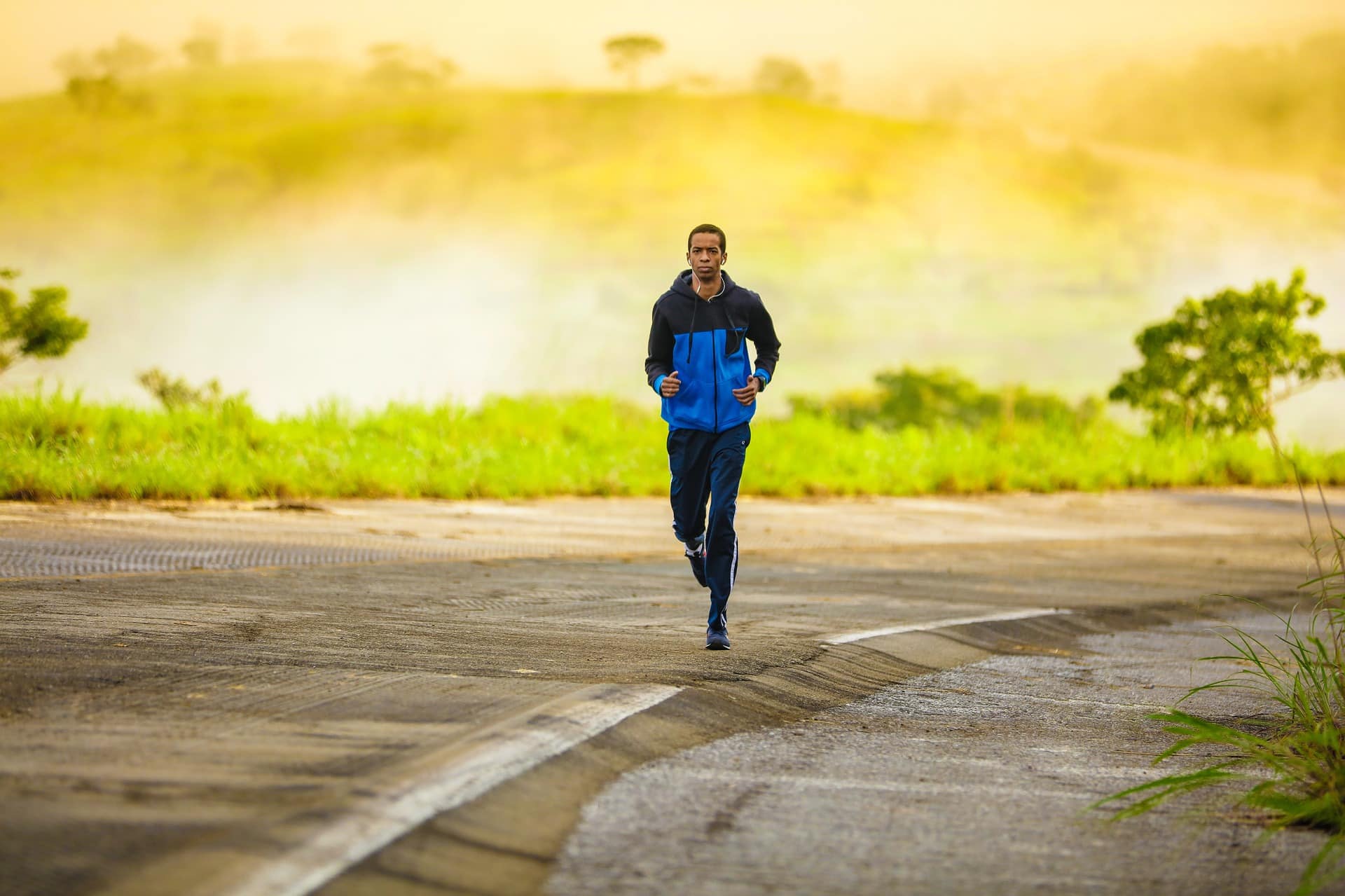 Running a business especially in Nigeria can be daunting and it is often easy to forget the need to remain healthy and fit to successfully finish this race. Staying healthy is good for you and your business. Develop good eating habits; your productivity is affected by what you eat. Get enough sleep, sleep deprivation can cause increased stress levels and reduced brain functions that will hurt your business in the long run., Engage in daily workouts,  physical preparation can get you mentally prepared for a successful day.  A healthier "you" will eventually translate into a healthier business.
Get into a routine
While being an entrepreneur affords you flexibility, you can greatly benefit from having a daily routine. Develop a routine from the start of each day until the end that accounts for both your personal and work life.  Wake up the same time every day, schedule all your work for the day and carve out personal time for yourself and your family. Having a predictable routine can help you stay focused on what is really important. It can also reduce the stress of decision making since you already know what to expect. However, there may be times when you may need to adjust your routine
Plan your tomorrow today
It is easy to get distracted when you don't have a clear plan, before the end of each day make a list of all the things you intend to achieve the next day. Planning your day beforehand gives you a sense of direction at the start of a new day, it can also help you prioritize tasks for smooth execution. Even though things may not go exactly the way you planned sometimes, you can always re-strategize and forge a better plan. Avoid being a victim of the "fire brigade approach" commonly associated with Nigerians, always being unprepared is a sure way to mess up your business.