The year 2016 heralded mind blowing technologies and innovation too numerous to count. It felt like the year research and hidden patents were brought to light. From driverless cars to ultra thin smartphones and groundbreaking medical technology; too many to name.
Barely two months into the new year, it's starting to feel like last year was a warmup of sorts for all the technological innovations 2017 has in store. In channeling a tech prophet, here are some technological trends that would likely dominate the African scene.
Some of these picks are based off last year's technological hits and misses combined with signs from the new year.
Artificial Intelligence
Simply put, Artificial Intelligence is intelligence exhibited by machines. When AI, as it is popularly known, was made the basis for the 2003 movie iRobot, it looked like what it was -- the stuff movies are made of. Fast forward ten years and one Jarvis later, it doesn't look that much improbable. Self-driving cars are no more a novelty per se, instead innovators are thinking of ways to make the existing ones better. There's also going to be an astronomical rise in personal assistants.
Last year, Clevva a South African company deployed AI to train, advise and guide professionals in the workforce. On the hardware front, TD4PAI, a hub based in Abuja builds, robotics.
But, AI for Africa in 2017 may not be heavy on the hardware, instead there would be an increase in AI application for fintech and customer service. This will translate to more personalised bots and humanoid virtual assistants.
Internet of Things (IoT)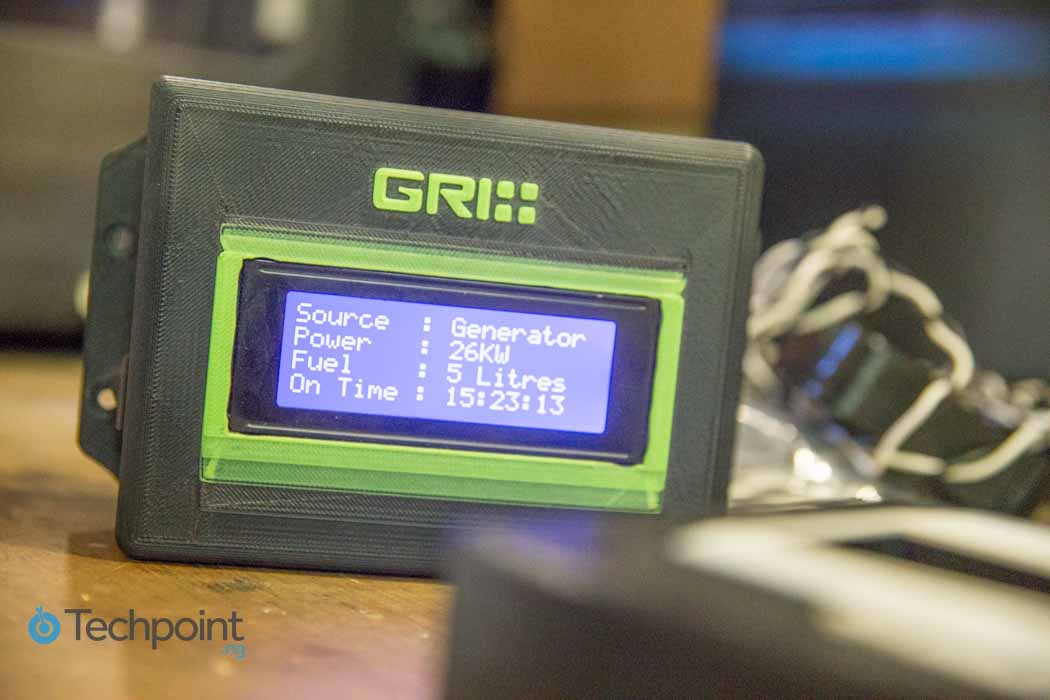 According to a research by McKinsey, by 2020 developing countries will account for 40% of the global IoT market.
This is the year the average African home is going to get smarter. Remember that your Infrared enabled smartphone that switches on the air-conditioner and television? It is getting a relative upgrade as most things will be connected to the internet and tethered onto one central device.
Home assistants like Google Home and Alexa have been on the uptake in the continent as more people are beginning to buy them around Africa.
In monitoring the impact of global health programmes in rural parts of some African countries, Sweet Sense has installed IoT sensors in latrines, water pumps and cookstoves in Rwanda, Kenya, Haiti and Uganda.
A new Nigerian company that deals primarily in creating Jarvis-like smart homes recently came under our radar. Then there has always been GRIT Systems, which builds smart internet-enabled metres for homes.
Beyond the home front, smart cities will also thrive, not without major challenges though. 2017 will also see a prevalence of interconnected machines for agriculture.
ICT Education
For a while the dearth of world class developers in Africa went unchecked. Even though the gap is closing at a painfully slow rate, 2017 will see an astronomical rise in ICT education especially in a rush to fix this leak.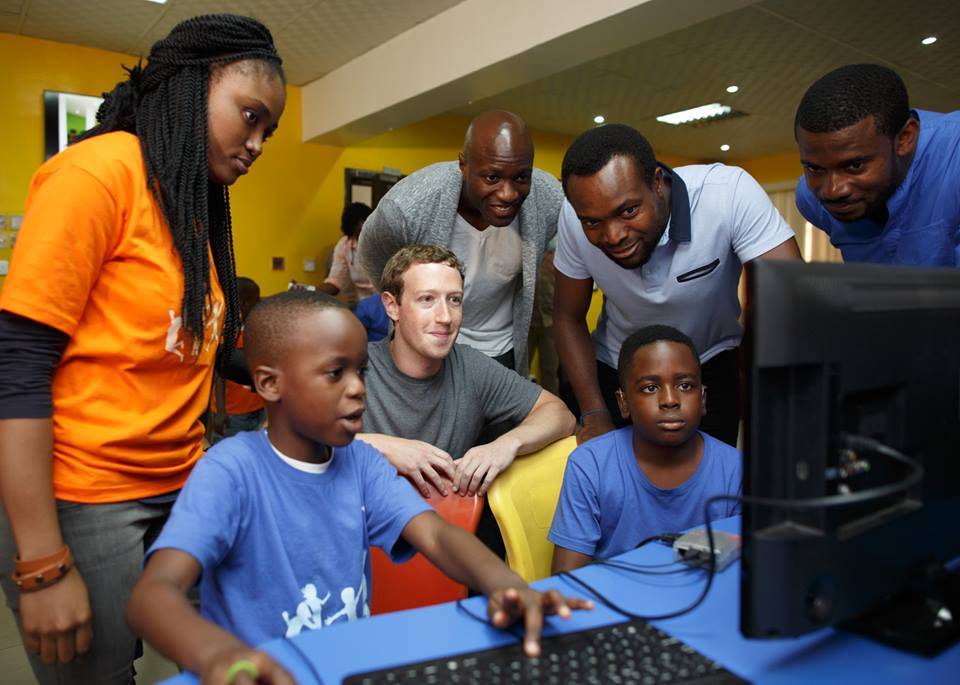 Andela solely championed the cause for a while, training world class African developers that have been in constant demand the world over. However, since the ending of last year, a couple of Andela-like programmes to train developers and make them employable have come to the fore.
Even though these training programmes have been on for a while, they all have assumed a structured approach to the skill indoctrination. In Kenya, there is Moringa School, MUZINDAhub in Zimbabwe and South Africa's CodeX.
Nigeria has quite a growing number of there schools; Switch, MOAT Academy, and Projaro among many others.
It is convenient to conclude that these existing ones are enough, but considering Africa's over 1.2 billion population, they can never be too many,
As a practical example, the recent winner of the Google Code-in competition is a Cameroonian teenager that conquered staggering odds to emerge victorious. It is only logical that in due time, there will be a rush to properly educate citizens of the country that are thirsty for knowledge in this department and the trend will continue.