There is a myth that techies are not fun to be with and as such don't usually engage in any relationship. They hold back, fixated on their laptops all day, married to their work.
Indeed some are guilty of such extremes. But let's not forget that techies are humans who still need affection, care, and support from others. This means that there is room for some love from someone special in our lives. So if you have a crush on a techie and you are too scared to take it to the next level, here is why you should take the leap.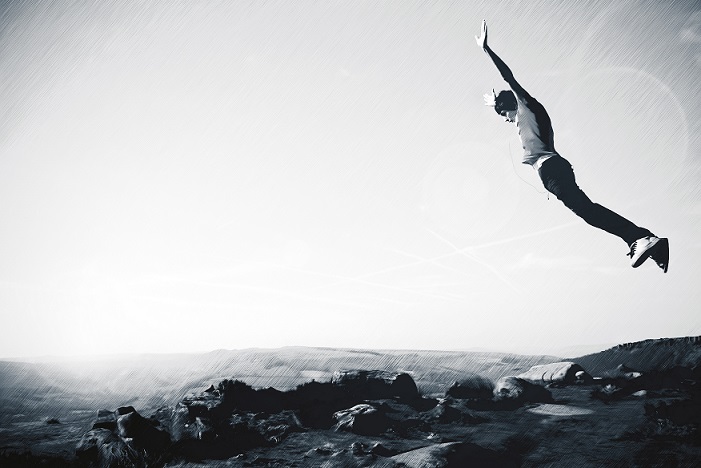 Techies are smart people
We are smart people, it takes a lot to gather the knowledge we have. We work all day to achieve a particular goal. We never stop until we get it done. So I can say without any doubt, that if you were planning on dating a techie, you can be sure that you would be relating with some of the smart people alive. One advantage of dating a smart person is the fact that they are good at solving problems and getting things done faster. You won't have to explain yourself often.
Techies appreciate their relationships
Techies work so hard most times and never get the chance to enjoy life and what it has to offer.  So if a techie gets to start a relationship with you, he or she is committed to you. There isn't enough time as such for a "side chic or guy", we are too busy for that.
Techies find it difficult to commit to a relationship with the opposite sex but when they finally do, they don't plan to give it away cheaply. Break-ups, smash-ups and punctured hearts are not healthy for techies. They destroy our world rendering us useless and incapacitated. Some don't get back to their usual self in months, even years. If you choose to date a techie, give it everything you have and you won't regret it.
Techies are recession-proof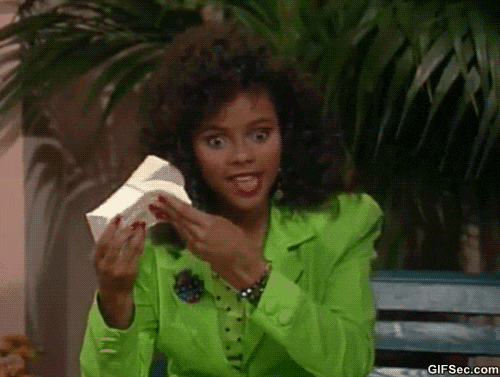 I am sure you are aware that techies are not being affected by the current recession. We constantly challenge the status quo and this is why our stories are different.
In 2017 alone, we have seen at least 3 various tech solutions hit six figures, either in grants or funding. So if financial stability has always been part of your motivation to commit to a relationship, you are safe with techies.
Techies are currently some of the highest paid anywhere in the world. Beyond just creating wealth, we add value to the society at large with various tech solutions and systems. If your family rules are to bring a responsible and financially stable spouse home, techies are your best bet during this recession.
Techies are generally good people
For the average techie, primary life goals include changing the status quo, birthing new ideas and creating solutions to affect the behavior of mankind. We are generously good at heart, looking for ways to make life better. We might not look the part especially with our appearance but deep down we have a conscience and a heart to always do well.
Of course, we might have rogues among us, but the majority are good people. Although this is relative and not necessarily absolute as a lot of factors determine who is a good or bad individual. Anyways if you tend to see bad traces, please move on.
Techies might be shy but they're straight forward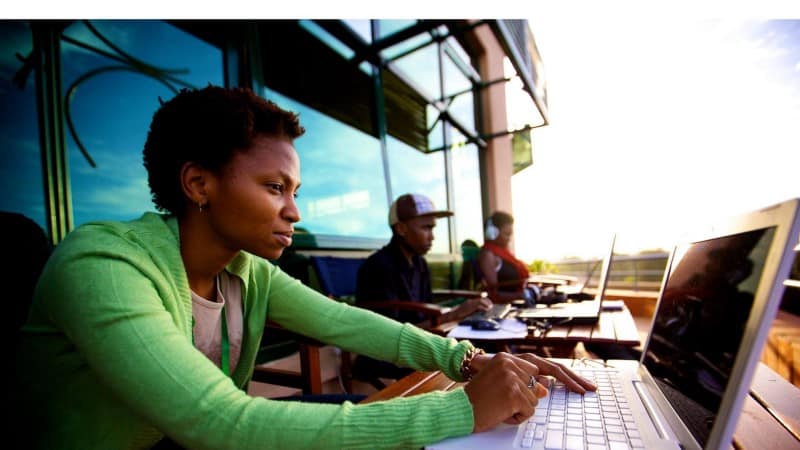 As much as most techies have perfected the art of public speaking to help them in pitching their ideas, this doesn't entirely mean they are not shy of the opposite sex. Some literally melt or freeze when they set sight on a handsome guy or beautiful lady. It takes a lot of courage on our part to profess love to the opposite sex. We have heard instances of people "slacking" or emailing their proposal to their partners. Whichever way you look at it, understand that the moment they come through with their love, they mean it.
However, we now have some "sharp" guys and girls who have learned the hard way after their hearts have been punctured and smashed against the wall. These people don't follow the norm and as such are "sharpshooters'. But even at that, techies are straight-forward individuals, we tend to hide our feelings a lot but when we open our mouth to say those magical words, we mean them.
Techies take the time to understand people
Techies have the highest record time in the friend zone. No one is dragging it with us. We work with the end in sight for everything we do. We are not keen on short-term relationships. We take our time a lot. So even if a techie likes or loves you, they try to understand and observe you before and during the relationship. We ask a lot of questions, it is who we are. We give it all it takes to hold on to a relationship.
Valentine's Day is some hours away, techies let's go out, have fun, mingle and take a break from work. Let's spend some quality time with our partners, it is this moment we can cherish and remember.
And for those who are still wondering --  is it safe to date a techie? Hell Yes!