Before strong household names like Konga and Jumia kicked off operations in Nigeria, selling the idea of online shopping to an average Nigerian was nearly as difficult as climbing the tallest mountain. Gradually, with increased internet penetration, eCommerce gained a level of popularity that propelled several other players into promoting its adoption.
However, as an emerging market, it was expected that eCommerce would be met with some resistance in Nigeria.
Ordinarily, the eCommerce Amazon-style is a low margin, high volume game. To remain in the game, players have to out-compete their competitors, and what other ways to do that than outspending them? However, loyalty in the context of the Nigerian market is a luxury and major eCommerce outfits -- like Jumia and Konga -- soon began to succumb to these macroeconomic challenges by resorting to promotional incentives like promises of Payment on Delivery (PoD) and free last mile delivery.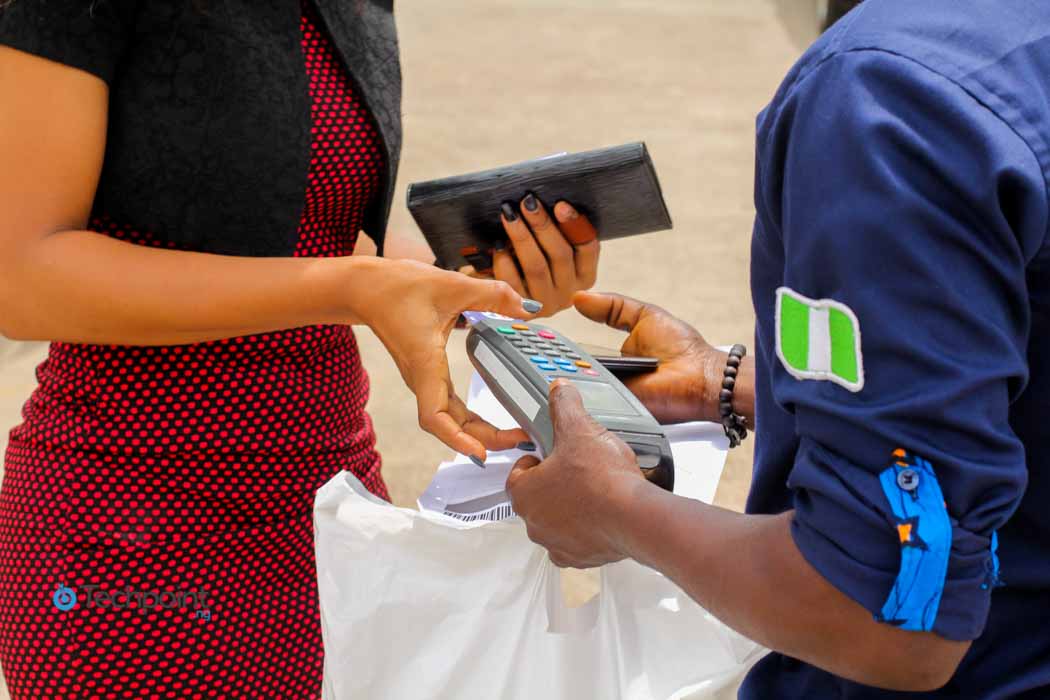 While that was great news for customers who were quick to cash in on the awoof, it was a horrible thing to bear for these eCommerce outfits, as eventual sales paled in comparison with operational cost. The pressure created from this market imbalance inadvertently forced a drop in revenue and major eCommerce outfits began to lay off staff. Soon enough, anxiety increased over the future of eCommerce.
Finally profitable
Up to June last year, Kinnevik had invested a total of SEK 209 million ($24 million) in Konga. For a company whose burn rate is excessively high (₦40 million monthly advertising spend as estimated by a close source), it says a lot that the company isn't profitable. More importantly, it is revealing of what the new CEO's actual job description is -- to lead Konga to profitability lest Kinnevik pulls the plug finally -- and also why Konga hasn't raised any new fund in over 2 years.
Still coinciding with the period of poor trajectory by the company, the new CEO, Shola Adekoya, found himself staunchly defending Konga's latest policy; especially seen when he stated that, "the restructuring which also entails workforce reduction is a prudent and necessary step for a long-term success of the company."
Come to think of it that Nigeria is at its worst economic times and it's hard to imagine that anyone would stand to defend mediocrity at any level. However, anyone that has taken a look at Kinnevik's interim report Q3, 2016 would begin to understand the underlying reasons for the company's latest action. The same investors, Kinnevik AB, that brought Konga's abysmal active user base to limelight in their interim report Q2 2016, now had different things to report this time.
According to Kinnevik AB's latest report, Konga is on its way to profitability, with active customers per end of August increasing by 5% compared to last year (you can do the maths).
Strangely, Konga and Jumia are pioneers in the Nigerian eCommerce scene, so it says a lot that their success or consequent failures will be crucial in figuring out what really works when it comes to doing eCommerce. Noteworthy is that both eCommerce giants maintain two models -- inventory and marketplace -- and up till now are yet to be sustainable at full scale. So, if Kinnevik's report indeed points to the fact that something has changed within the Konga's framework, it would be interesting to figure out what.
Since commencing operations, both eCommerce platforms have been in the middle of pivoting to a full marketplace. While Jumia's path, heading towards Q2 last year, was later defined by its apparent decision to consolidate all its subsidiaries into a single platform, Konga's appeared caught in the middle of a major transition that has significantly impacted its operations.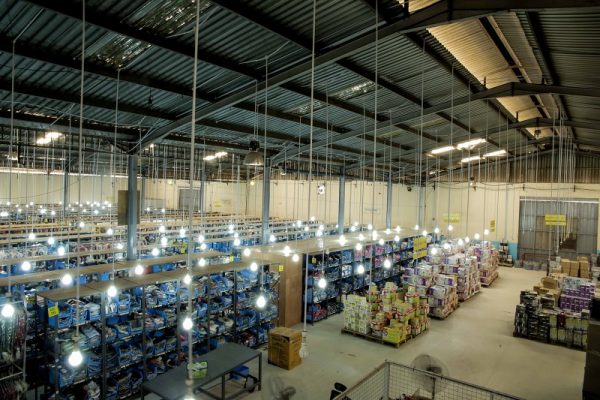 Finally, in September last year, Konga optimised operations to allow third party merchants to keep inventory in its warehouse. Basically, revenue from this model generally consists of the fees charged on third party merchants. Evidently, focusing on this model makes a lot of sense as they are able to save considerable cost on stocking inventory. Again, since merchants take care of their inventory, the focus may truly be on the products that customers really like while at the same time offering a wide selective range of products.
Ripple effects
Continuing on this path, Konga might actually begin to record improvements in operational efficiency.
So clearly, by reorganising the company, the business model was also impacted. However, there are other indicators pointing to the fact that some external funding may have played a part in the company's recent progress. The CEO, Shola Adekoya recently hinted at a new 'double-digit million dollar fund' from Nasper and Kinnevik that was recently invested in the company. While the exact figures are not known, the CEO believes that its impact will prove crucial in taking the business to break even.
Seeing that Kinnevik in its latest report revealed that the company already reached break-even before overhead costs for the first time in September 2016, while growing in fair valuation from SEK 101 million to SEK 133 million as at 31st December 2016, any injected fund surely would have come handy. While it may appear too quick to assume that the company is out-rightly profitable, inside sources in fact hint that the company has since become profitable.
All the same, that is progress. But can the company continue to keep up with such progress given the present macroeconomic headwind? That's a question which time and the quality of the company's decision would answer.
On the overall, maybe it would take a while for Konga, Jumia and many other Nigerian eCommerce players to attain Amazon-like growth. But with news like this, the future of eCommerce can only be bright. Besides, it took Amazon almost 20 years before it could deliver profit.