Wattclass is the brainchild of Nick Uche and Nnaemeka Nick. Launched on the 8th of January, 2016 to promote and improve the reading and learning culture among Nigerians, it is an online learning platform where tutors can teach students and get paid all online.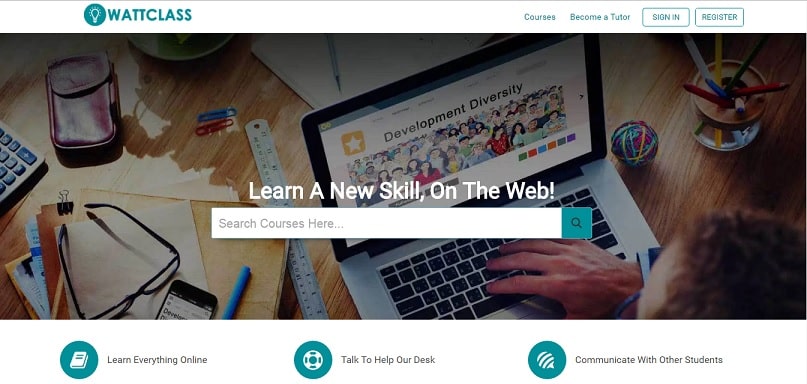 "From the woman who wants to learn how to fry buns to the boy who wants to learn web design, Wattclass will create a faster and more convenient way of learning," says Nick.
How it works
Intending learners can go on the platform, enroll for a course and the follow through the coursework. To aid evaluation of performance, the platform is integrated with quiz and evaluation tests and projects that ensure learning at one's pace. By the end of the course, learners are awarded an e-certificate they can share online with employees, employers and friends as they deem fit.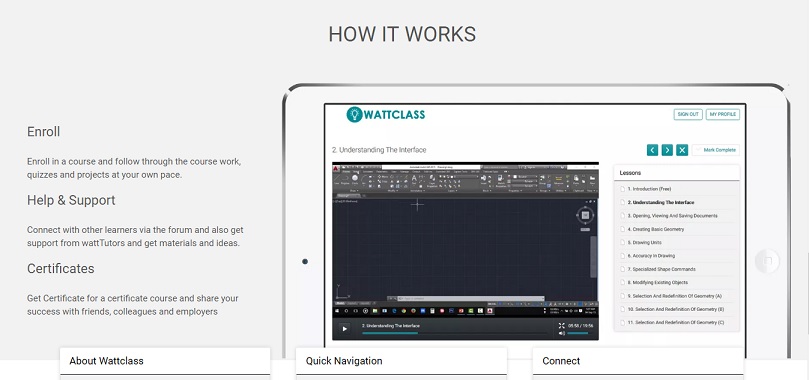 Wattclass also enables tutors to arrange one-on-one lectures with learners, either physically or virtually.
Approach to competition
By its model, Wattclass is not so different from established platforms like Coursera, Lynda and Tuteria. But Nick boasts that their approach to learning will be from an African perspective, "thus filling in the market gap of African knowledge that seems to be gradually eroded by the western culture," he says. "Coursera can't teach a lady how to tie a Gele," he further jokes.
As proof of its concept, Wattclass was listed among top 10 startup in the StartupSouth2 event organised in Port Harcourt last year.
Thoughts
The immense benefit that online learning brings to self-development is undeniable, especially as it is proving to be a viable alternative to classroom learning. In that regard, the Wattclass model is commendable.
However, for a startup that is still operating very lean, with operational funds provided by friends and families, it might take a while before Wattclass becomes a strong household name.
What do you think of Wattclass?
Photo Credit: Multimedia Photography & Design - Newhouse School via Compfight cc