Valentine's day is around the corner and we know that geeks, nerds and techies alike may be clueless about what special gifts to get for their significant others. With this in mind, we have compiled a list of useful presents to celebrate a special one on the international day of love - February 14.
Valentine gift set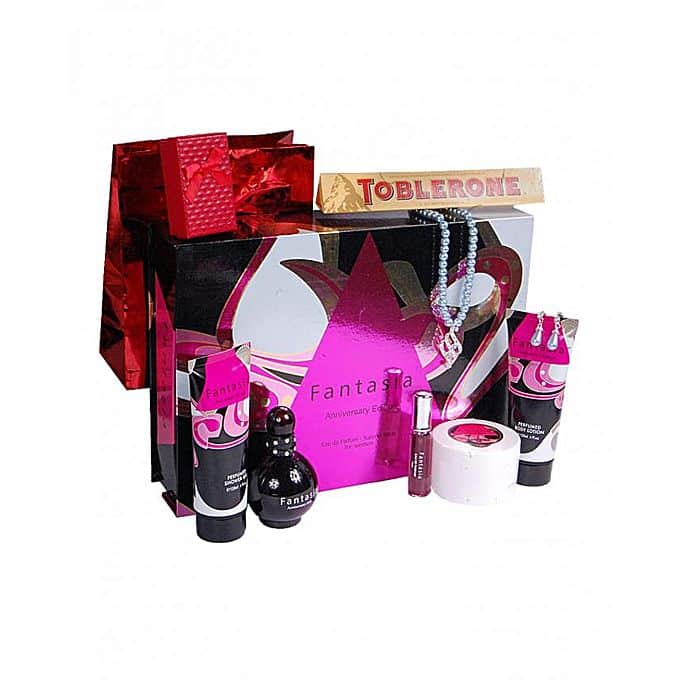 What's better than one gift item? A gift set. A valentine's gift set could have a variety of gifts ranging from perfumes, chocolates, makeup, wine to phone accessories; a combination of things you know your partner would love. You can get them at affordable prices on Jumia and Konga.
Wristwatch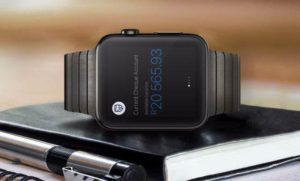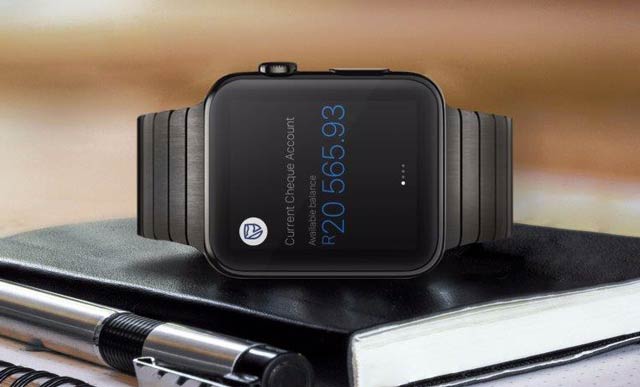 Watches are ideal romantic gifts for many reasons. They are practical and a declaration that you'd be together every second of the day. Your loved one could easily wear this gift everyday to remind them of you. Choose from the variety of smart, digital and analogue wristwatches available on Konga or Jumia.
Mini projector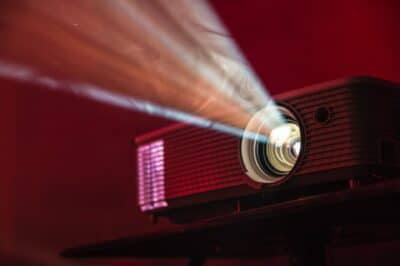 This is actually a gift for you as a couple. With a mini projector, you can make movie time an intimate affair in the comfort of your home. You can both enjoy a romantic time together watching your favourite movies and TV shows. It is available for purchase on Jumia and Konga
Customised throw Pillow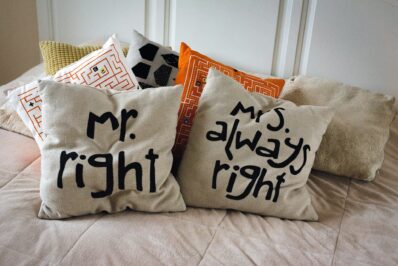 Nothing says "I love you" like a pillow with your partner's picture or their name with cute romantic words from you. Or maybe their favourite quote or a picture of both of you. Whichever way you choose to customise the pillow, they'd definitely love it. You can order one from Hazken or Printivo.
A month's supply of food from any food ordering service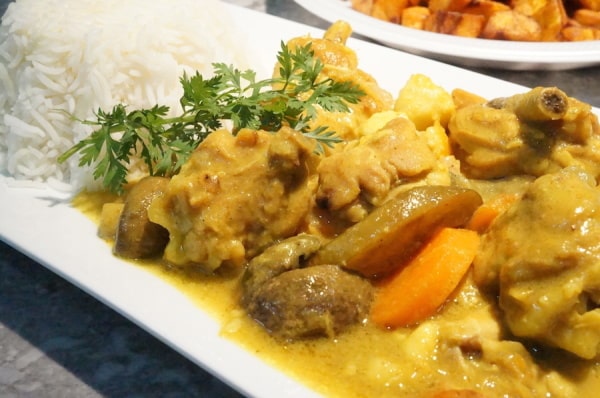 While working on their laptops all day, techies have little or no time to cook or even eat. This is a perfect gift for that workaholic partner of yours. It's a good way to make sure they eat. However, we advise that they should not eat while working. Order now on Jumia Food, Bolt Food, or Eden Life.
Flowers
Flowers may seem unappreciated in this part of the world but they are still one of the most romantic gifts ever. Make that special one feel loved this valentine by sending flowers to them while they are at work. You can order fresh flowers online in Lagos and Abuja, Nigeria on RegalFlowers or on Flowers.co.za in South Africa.
Vacuum cleaner for laptops

Photo credit: Tabinda10 Flickr via Compfight cc
Techies hang around their laptops a lot, so a dirty keyboard is inevitable. Give your techie bae or boo a clean keyboard for valentine by getting him a USB vacuum cleaner. It is available on Jumia, Konga.
Gift Cards
Photo Credit: Switched On Kids Flickr via Compfight cc
It is completely normal to be confused about the perfect gift for your partner in this season of love, so why not let him/her choose. Opt for a gift card that can allow your partner choose a gift from different online and physical stores. You can get one from here in Nigeria. In Ghana, you can try Intact Ghana or give them a Total Energies gift card
Sneakers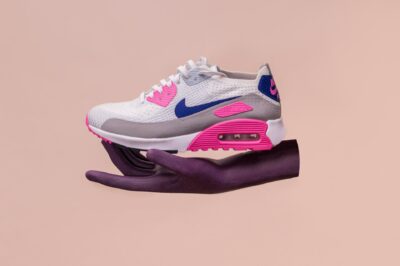 Sneakers are a constant part of a techie's daily ensemble. For the boo who has a collection of really cool sneakers (or not), adding one or two more pairs of sneakers to that collection could be the perfect gift this valentine. You can get them online on Konga, Jumia, or AliExpress.
Digital painting
A beautiful work of art is a perfect way to express your undying love. Capture that smile or any memorable feature or event with a digital painting. Trust me, they will always be happy to remember.
A domain name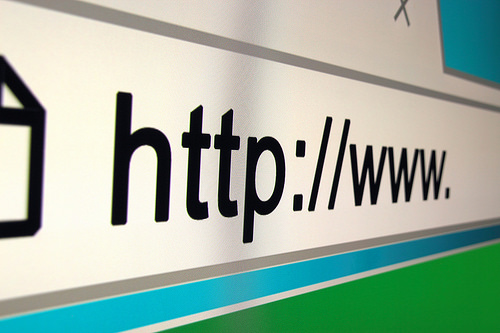 Photo Credit:jerryperes12 Flickr via Compfight cc
How about a website for just the two of you?  You can fill the pages with beautiful words and pictures that express your love and keep building your site as you build your love.
Create a playlist of songs they like
Photo Credit: doubleplume Flickr via Compfight cc
Feed your partner with carefully selected songs that he/she enjoys. Create a playlist of songs they like and don't forget to add songs that mean something to you as a couple as well.
 VR Headsets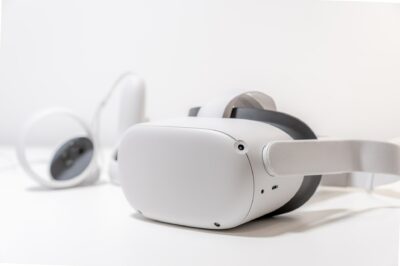 How about a gift of an entirely different reality? You can give your partner the virtual reality experience by getting him/her a universally compatible VR headsets. You don't have to choose from the very expensive VR options, you will find affordable VR headsets on Konga, AliExpress, and Jumia.
Smart band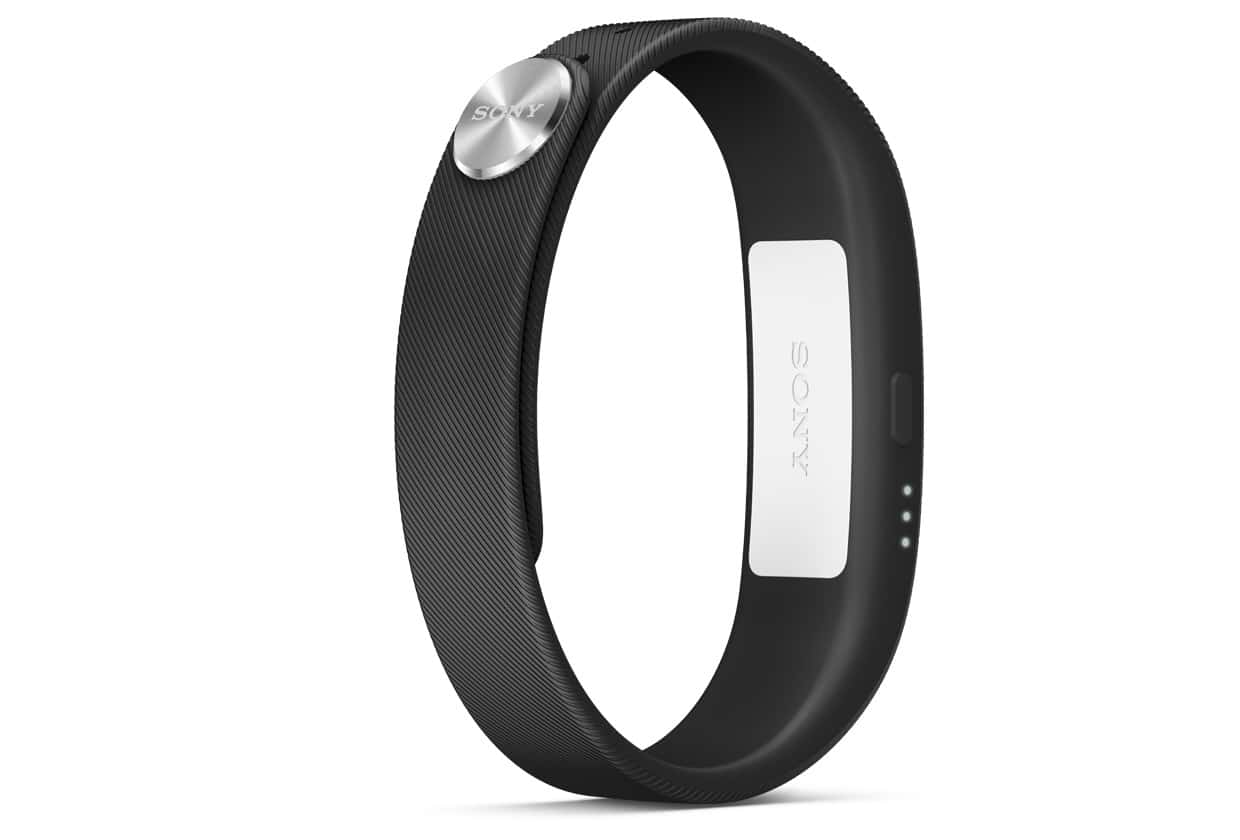 A smart band is the perfect gift for a fitness freak. Sophisticated Smart bands not only monitor physical activity levels but can also serve as a fashion accessory. They also come with a lot of other cool features. They are available for purchase on AliExpress.
E-book Reader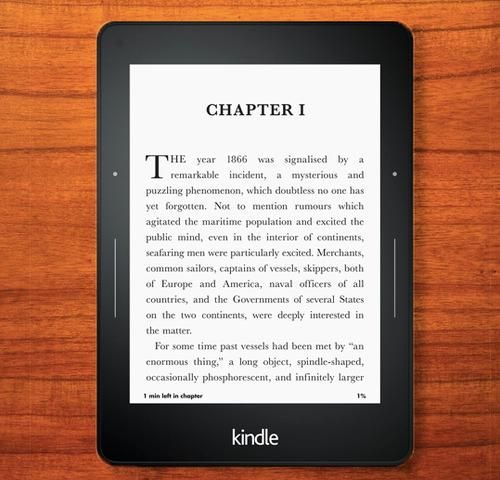 If your partner is an ardent reader then you should consider gifting him/her with a more convenient and robust digital reading experience. E- book readers use monochrome e-Ink screens to display text making them look a lot like paper. The Amazon Kindle is available for sale on Konga, AliExpress, and Jumia.
Bedazzled headphones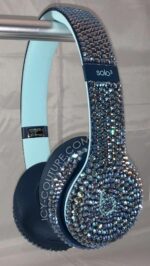 Does she love to shine? Dazzle the music loving bae in your life with a dazzling headset. Go the extra mile by adding a playlist of her favorite songs.
Video games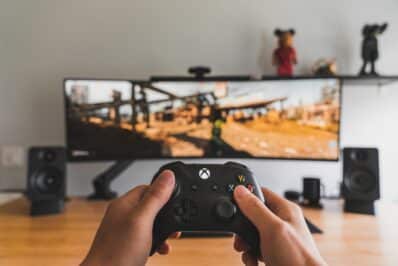 Dating a gamer? How about gifting your partner wonderful gaming experience? You can have an exciting time at a gaming center or get them a thrilling video game like a PS5. They are as scarce as gold these days, but if you are willing to bid or pay premium rates, you can find it on eBay or fairly used on Jiji.
Gaming headset
This is also perfect for that gamer you love. You may not be able to afford a new game but you can help them hear their games better with this gift. Find them in various brands and colours on Jumia, Konga and AliExpress.
Luxury Laptop bag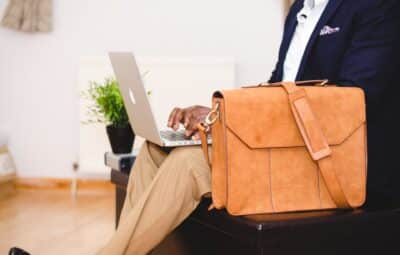 A luxury laptop bag is a perfect gift for your techie partner. It doesn't have to be a backpack all the time.
Comic reader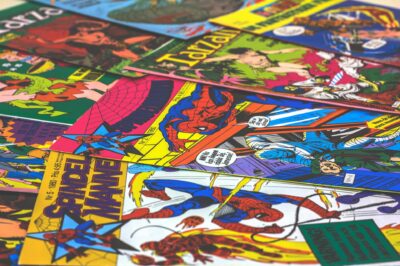 If you're dating a comic-lover, a DVD collection of their favorite comics just might be the perfect gift. You could cuddle up and spend some time watching together for that romantic touch.
Smartphones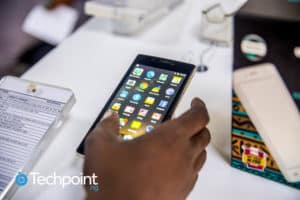 Smartphones have become a necessity today and everyone wants a better one. A high-end smartphone is one gift that will be cherished by all. Opt for an iPhone 13, a Google Pixel or any of the Samsung Galaxy A or S series. Find the latest smartphones online on Jumia, Konga. You can also use buy now, pay later marketplaces like CDcare and EasyBuy if you can't pay for it at once
Customized Laptop Cover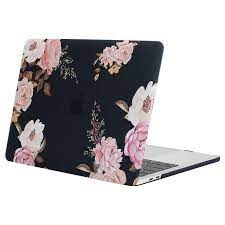 If you have an expressive partner, especially one that is closely knitted with his/her laptop, you should consider getting a laptop cover.  It may be one with a logo of his/her favorite football club, a picture of a scene of a favorite movie or something else your partner will consider appealing.
Spa Session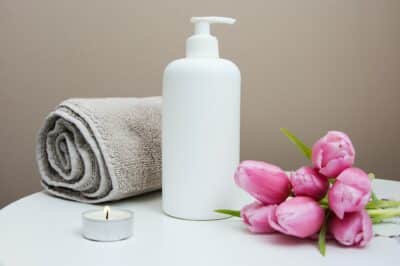 I bet you can feel the stress in your partner's extremely busy life. Take his/her mind off the computer by enjoying a relaxing spa session together.
 Amazon Echo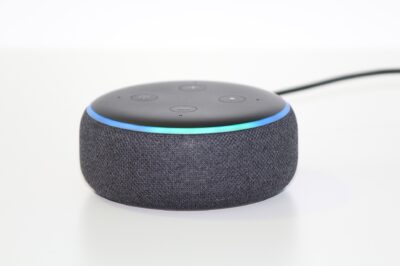 Music lovers will surely appreciate the Amazon echo, a Bluetooth-connected speaker that plays music from Spotify. It also provides a smart home experience with voice activated smart home interfaces. It is available online on Jumia, Konga, and AliExpress
Bluetooth Tracker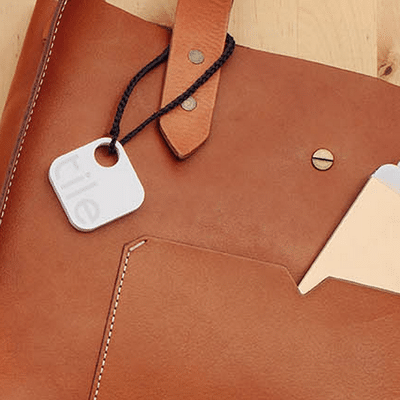 This gift is perfect for that partner that always loses his/her their stuff. Phones, wallet, and keys can be easily tracked with this device that notifies you whenever you exceed a particular distance from them. You can purchase one online on Konga or AliExpress
Wine bottle lock
This is another practical gift you can get for that special someone especially if they love to drink wine. It has a combination lock feature that helps keep the wine fresh and away from other people's access. You can find it on Jumia or AliExpress.
Mini drones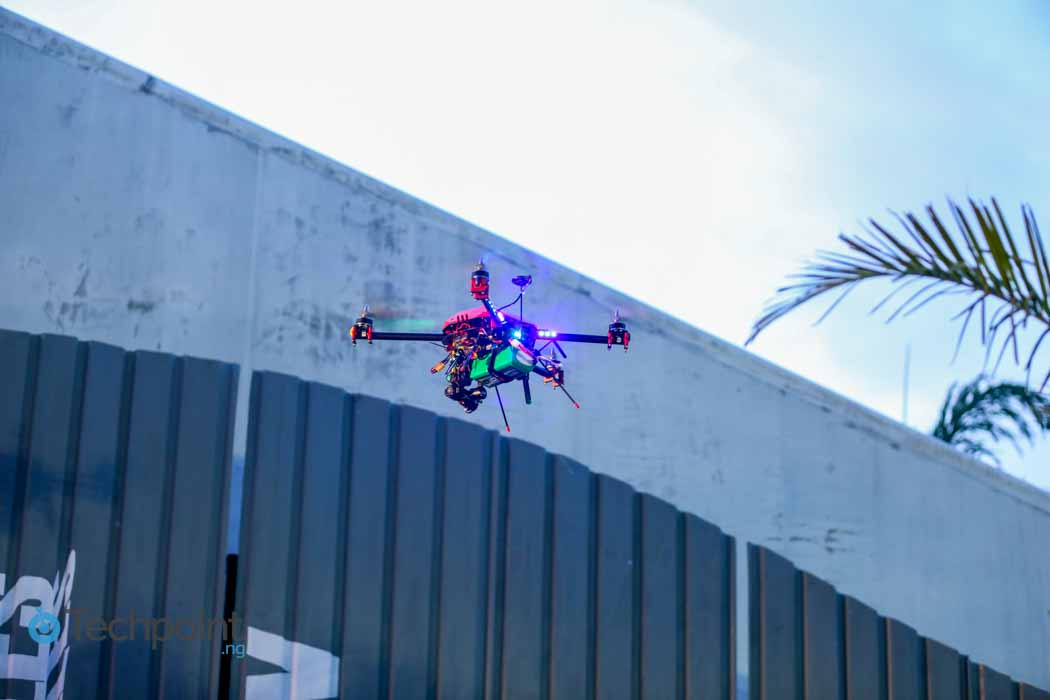 Drones are the perfect gift for that gadget-lover partner this valentine. They aren't only fun to fly they could help deliver cute love notes to the one you love. They are available for sale on Konga, Jumia and AliExpress.
Spy sunglasses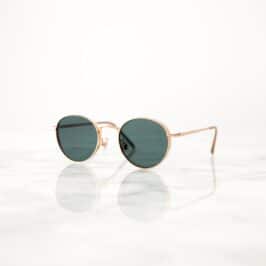 They are sunglasses with hi-tech anti-ultraviolet coating glasses lens that allows the wearer to see behind them without looking back. Cool right? Your loved one who is a gadget lover would definitely appreciate this gift. You can get them on eBay or on Amazon
Romantic getaway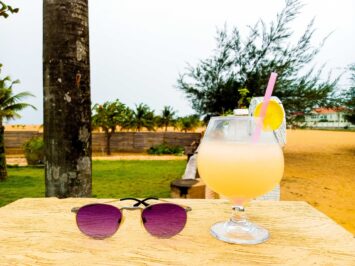 Sometimes, the perfect gift is not a physical one, it could be time away together in a romantic environment.  Get that techie you love away from all the stress of sitting in front of a computer all day this valentine.
---
Onyinye Uche assisted with this article.