With a mandate to create a network of business angels that will provide funding and mentorship to early-stage Lagos-based ventures, the Lagos Angel Network (LAN) was born.
The network claims to have since raised over ₦100 million from its members, all of which has been invested in a number of high-profile startups at both its first, second and third DealDay held last year in March, June and September respectively.
Early into the new year, the Lagos Angel Network (LAN) has announced that applications are now open for its first DealDay event for 2017 and in a usual fashion, LAN will be bringing together angel investors and other members of the Lagos startup ecosystem to support the event.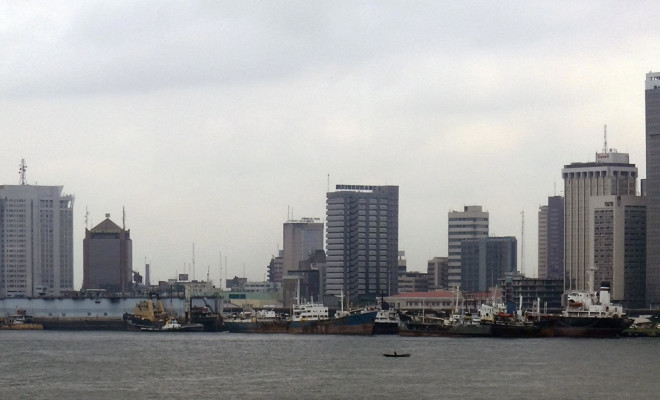 The DealDay is a quarterly organised event where startups pitch to receive fund pooled together by various LAN members and other participating investors. Investors seeking access to the startup pool commit no less than ₦5 million on the day. Interestingly, LAN this year has increased the DealDay funding available to potential winners to between ₦25 - ₦50m per venture.
However, participation is restricted to only ventures that have been in business for at least two, and no more than five years, incorporated with CAC in Nigeria, have a track record of financial performance and paying customers for their products or services.
Successful entrepreneurs will be invited to make formal pitches before a closed group of angels and syndicates on the 24th of March 2017, while the remaining process up to the disbursement of fund is expected to be completed by or before April 2017.
Interested startups are invited to visit the Lagos Angel Network page on VC4Africa for more information on how to register.