Raising capital has always been an issue when starting a business. One of the biggest mistakes you can ever make in starting a business is to do so without any source of funding. If you are still looking for funding sources, here is how to access them.
Your pockets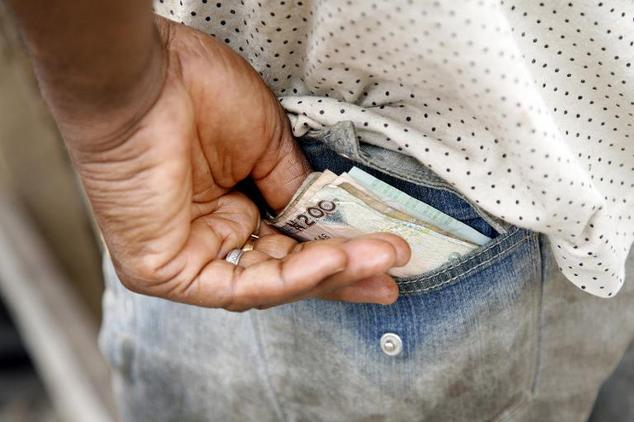 The easiest way to raise funds is to acquire and save up funds. If you have a job, don't quit until your business is running smoothly. Find a way to balance your work with your business for the time being. This will afford you the opportunity to get some basic things done.
Things like company registration, brand identity and startup capital can be sorted out with these funds you set aside. Bootstrapping is one of the most effective and inexpensive ways to ensure a business' positive cash flow.
Bootstrapping means less money has to be borrowed and interest costs are reduced. Most startups in Nigeria started by bootstrapping, working through the Lean Startup model.
---
Discover: The Lean Startup model
---
One major prerogative is to build a product that works; it will sell itself. Bootstrapping becomes easier when you follow this rule.
Family and friends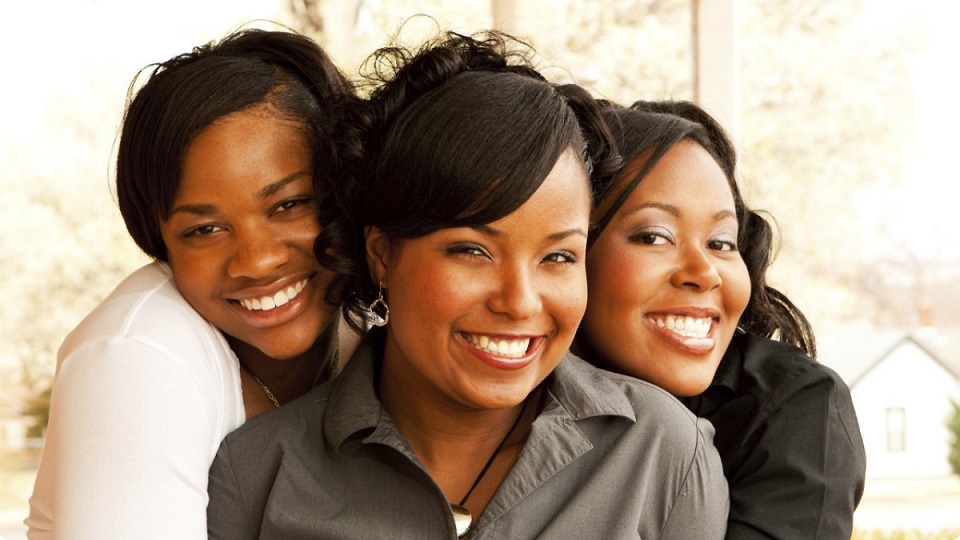 Most times when starting out, you need your family and friends to believe in you. As they are the first set of people who would validate your idea and support you.  You can ask them for support both technical and in funds capacity. They serve as a cushion effect to get your idea actualized. Get them to believe in your idea, it prepares you in a certain way.
---
Suggested Read: My Mum Raided her Retirement Account to fund my company – Femi Akinde
---
Business Loans
Before we proceed, you should note that there are many loan structures. The golden rule for proper utilisation of loans is that long terms funds should be invested in long term businesses and short-term funds should be invested in a short-term business.
A departure from the rule can cause serious liquidity problems. If an asset can only pay back in 10 years, it will be a bad financing decision to raise a loan that will be repaid in 5 years to purchase it. This would mean that the money to repay the loan would come from somewhere as the asset would not generate cash enough to repay the loan in the first 5 years of its life.
In choosing among the variety of options one would also have to consider the cost of capital and of course the risk factor. Some banks are willing to support MSME's with loan structures and they will advise on what suits your business.
---
Suggested Read: Top 5 Commercial Banks that Nigerian SMEs can bank on
---
Grants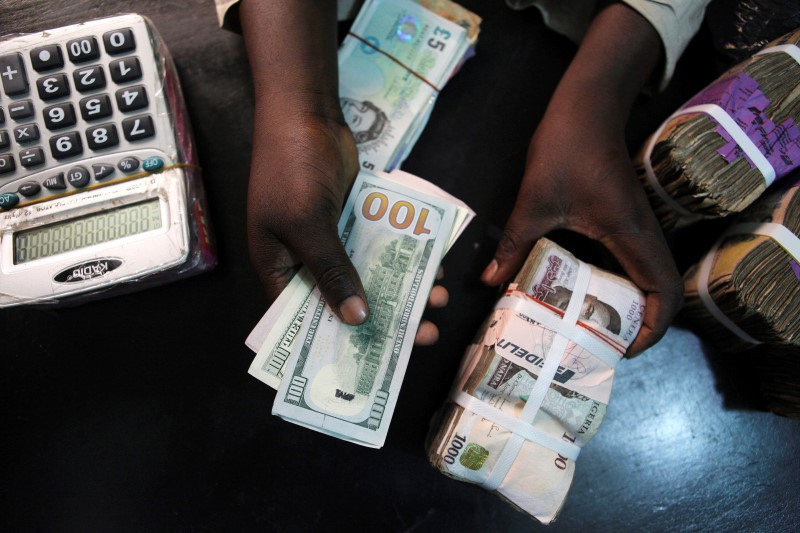 Grants are a type of financial aid that do not have to be repaid. Generally, grants are for non-profit charitable organisations but things are changing these days. Grants have become one of the safest means of getting capital but they are only gotten by people who are adding value to the society. A case in point is CivicTech startup BudgIT, which recently received $3m in grants.
---
Suggested Read: BudgIT raises $3 million grant from Omidyar Network and Gates Foundation
---
So you might want to try your hands on grants this year.
Investors/investment
Investment is the commitment and utilisation of funds in a company with the expectation that it will generate returns. Because funds and other resources are scarce and their opportunity cost very high, investment becomes one of the only options. This is so because, any decision taken in this respect, whether rightly or wrongly, has a lasting effect on the future growth of the company.
Getting investors or seed funds for your business is not a bad idea especially if you think your idea is "too big" to be bootstrapped. But you should be ready to give away some equity in return.
---
Discover: Local Capital Firms investing in Nigerian startups
---
In any case, to avoid the danger of faulty investment decision, it becomes necessary to review very carefully the financing of the company and the expected returns on investment.
Conclusion
From experience, it is safer to start small and scale enough to attract the right investments and grants. The first two options are for those who want to bootstrap or follow the lean startup model while the last two are for those who want to scale and raise more capital funding.
What works is the combination of all options throughout the phase of your business.