The first time I came across The Wedding Party banner was some time in March last year. Used as a WhatsApp profile picture by one of the major cast (female) in the movie, I instantly fell in love with the idea, and since longed for its release.
About 9 months later, the movie hit Nigerian cinemas on December 16. Now it occurred to me that even though the production was barely in motion at the time, it was important that the producers create anticipation and buzz before the movie was released. And what better way to achieve than with social media?
The Wedding Party's unprecedented success came as a result of multiple factors no doubt. But it would be misleading to accord social media influence any less importance in the grand scheme of things.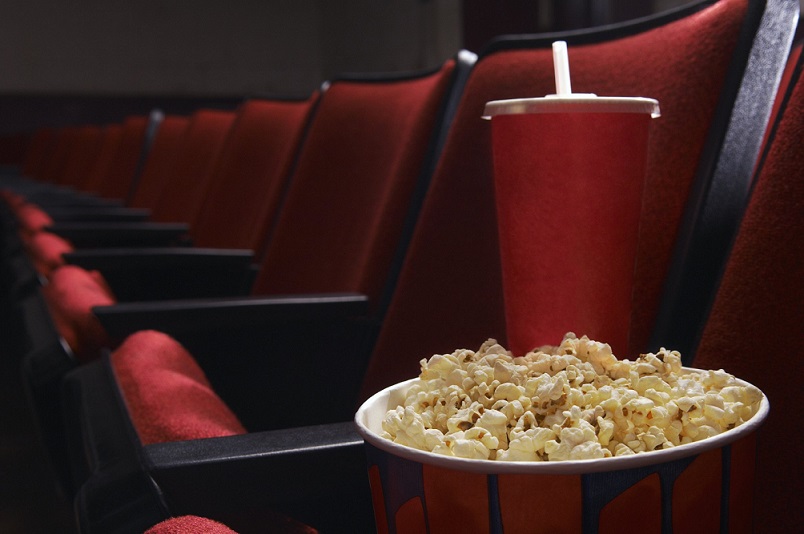 As expected, The Wedding Party became a huge success. It is perhaps the most successful Nollywood movie in terms of cinema earnings, having grossed over ₦200 million in the box office. Interestingly, much of that can be attributed to the ingenuity of Mo Abudu (the media mogul who served as one of the producers). Her announcement on her Instagram handle -- that the movie had garnered an extra ₦21.5 million box office returns on boxing day alone -- was crucial in further spiking public interest for the movie. Afterwards, there was no going back on the earning.
https://www.instagram.com/p/BOhhLyyABWb/?hl=en
Moving away from home soil, overseas, we've seen how so many Hollywood movies have hit a record success using social media to drive engagement and sales. For instance, the success of Harry Potter and the Deathly Hallows Part 2 is one that is intricately linked with the use of social media.
It was reported that the movie inspired a 29 million-strong Facebook page following, with 100,000 new users daily leading to its release.  At the launch, Twitter was flooded with live tweets and images from the premiere while YouTube received an exclusive right to live stream the event. These helped the movie garner a global total of $476 million in earnings, in just the first week alone, before going on to become the ninth film to ever gross over $1 billion.
We're having a WORLDWIDE tweet-along of #HarryPotter and the Deathly Hallows Part 2! Ready to press play on Jan 29? https://t.co/9qg1lF7Crm

— Harry Potter Film (@HarryPotterFilm) January 21, 2017
Also, movies like Twilight series, Toy Story Part 3, The Hunger Games, Monsters vs Aliens, Paranormal Activity and Alice in Wonderland are all top movies that have benefited from one aggressive social media campaign or the other.
We now live in a transparent world, and the nature of our communication and daily lives has changed radically. Until recently, movies as we know, have ignored social media interaction to a large degree. Today, movies and social media have settled into a groove, with campaigns beginning months before a film is released, and genuinely keeping people engaged.
While growing an audience using social media is a means to an end, the ultimate goal is of course to sell "stuff" and make money. More often than not, it is the first step in a multi-step process. Compared to traditional ads which are more expensive, to begin with, social media can be a great and cost-effective way to introduce a product to customers.
Fast gaining popularity in the world of advertising, social media marketing now appeals to even large global tech companies who seem to be already jumping on its advantages.
Evidently, there's arguably something quite refreshing about social media as its wide adoption has portrayed. Apple, for instance, edging closer to the release date of a new product, organises massive campaigns (on all their social platforms), creating a huge anticipation that builds up excitement to a fever pitch. In fact, it has gotten to a point where all Apple now does is organise a conference or event to release a new product, allowing its fans, supporters or social media influencers blow the trumpet using Facebook, Twitter, blogs and other social media tools.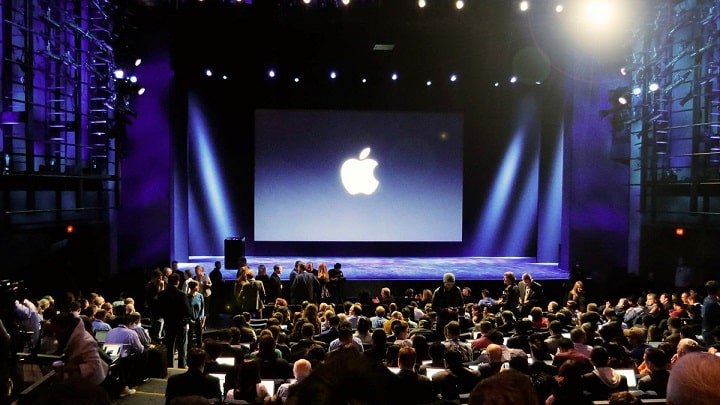 The inherent advantage is that the audiences might start to want your product unconsciously. Gradually, it will become more and more top-of-mind, and an eventual sale will be deliberate.
But it should also be noted that as much as social media is a deadly sales machine -- that lets businesses cut through the marketing fog and even set them apart from the competition -- it could also have a deadly effect on sales. The reason is that some social media campaigns are way better than the products they are designed to promote. And this is where businesses have to be careful as to align their product campaign in a sequence that begins from first making a product of quality. Anything outside of that can be very disastrous.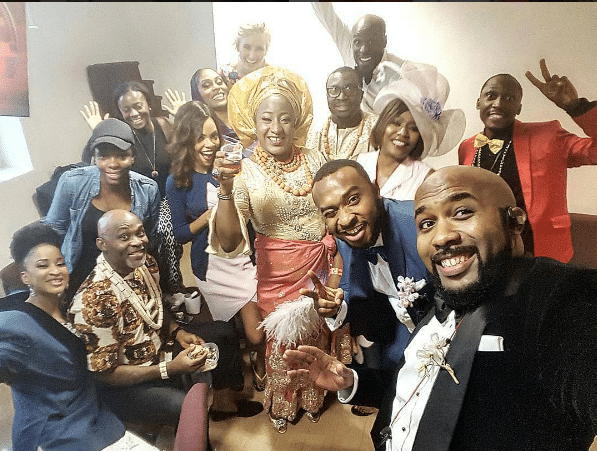 Outside the commercial success of the ensemble romantic movie -- The Wedding Party -- it makes a great watch; thus worth every penny. In the end, maybe that's the first thing that counts.