In a bid to put a stop to vandalism and theft that seems to be the order of the day, the Nigerian Security and Civil Defence Corps (NSCDC) has offered to defend ICT infrastructure in the country.
The intention was made known by Amos Andekein, the Acting Deputy Commandant-General in charge of Critical National Assets and Infrastructure Protection (CNAIP) of the NSCDC, when he led a delegation to the Nigerian Communications Commission (NCC) headquarters. He made mention that as the NSCDC has been doing for other sectors such as oil and gas, they are also willing to take up the protection of telecommunication operations. The items that are usually stolen include generators and fuel (diesel) at the level of Base Transceiver Stations (BTS).
Indeed in Nigeria, various sectors of our economy experience difficulties; for oil and gas, it has always been the destruction of oil rigs, as well as the theft and destruction of pipelines. For power, it usually is the theft of cables and transformers. The ICT sector has also been facing its own challenges, often related to theft and vandalism.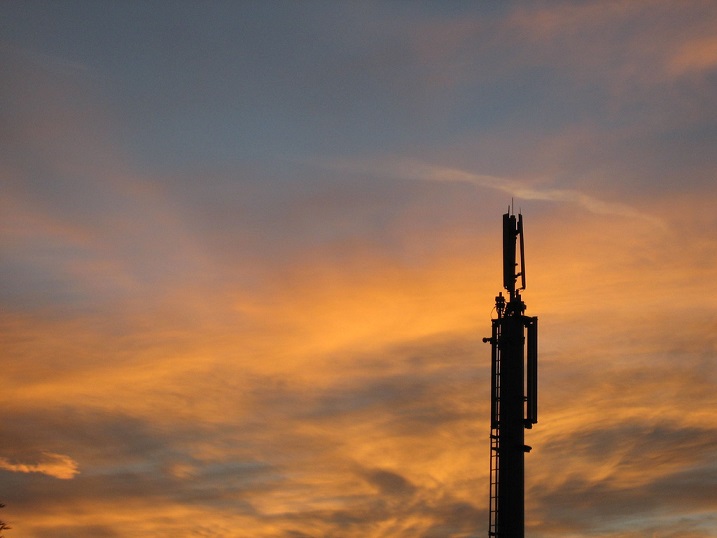 Destruction and theft of properties belonging to telecommunication operators is not new; it has been going on for quite some time (years), causing huge losses for telecommunication operations and the government over the years.
Nigeria is estimated to have over 30,000 Base Transceiver Stations. These BTS are not sufficient in proportion to the number of connected phone lines in Nigeria, which is over 216 million as recorded in 2016. Out of these insufficient BTS, the country accounts for the loss of over 2%-3%  that get shut down due to vandalism and theft. This causes a loss of about $50m to $100m every year, as claimed by the Federal Ministry of Communication.
Concerned bodies such as the NCC,  telecommunication operations and BTS  have long clamoured for a bill to protect telecommunications infrastructure in the economy. Till date, the bill is yet to be passed. The bill is supposed to ensure that ICT infrastructure are seen as government property such that they can't be taken for granted or destroyed. Also, any act of vandalism or theft will be seen as a criminal act.
As seen in the second quarter report for GDP 2016 by the National Bureau of Statistics, the telecommunications sector contributed 9.8% which equates to ₦1.58 billion. This shows that telecommunications operations do help our country's growth. Therefore the issue of safeguarding infrastructure that deal with telecommunication industry should be taken more serious.
As the NSCDC has taken steps to see to the protection of these properties such as optic fibre, masts and base stations, the Federal Government should also come up with the proposed bill, that is taking years to draft and pass.