The structure of a startup can be decentralised into groups for the company's optimum performance. This means that the overall performance of your company is based on the performance of the smaller groups within the company.
Building a team as a startup can be difficult. Building a team as a startup can be tasking. You need passionate and experienced people to work with you. This is usually difficult because passionate and experienced people are a scarce commodity. When you eventually get them, you may not be able to afford their pay. Therefore, you have to make do with passionate people that have little or no experience or the experienced ones who are money-driven.
In order to get the best of the situation and the people, as a startup founder, you have to implement strong managerial principles. Here are some of the ways you can run a highly efficient and productive startup.
Set team goals and objectives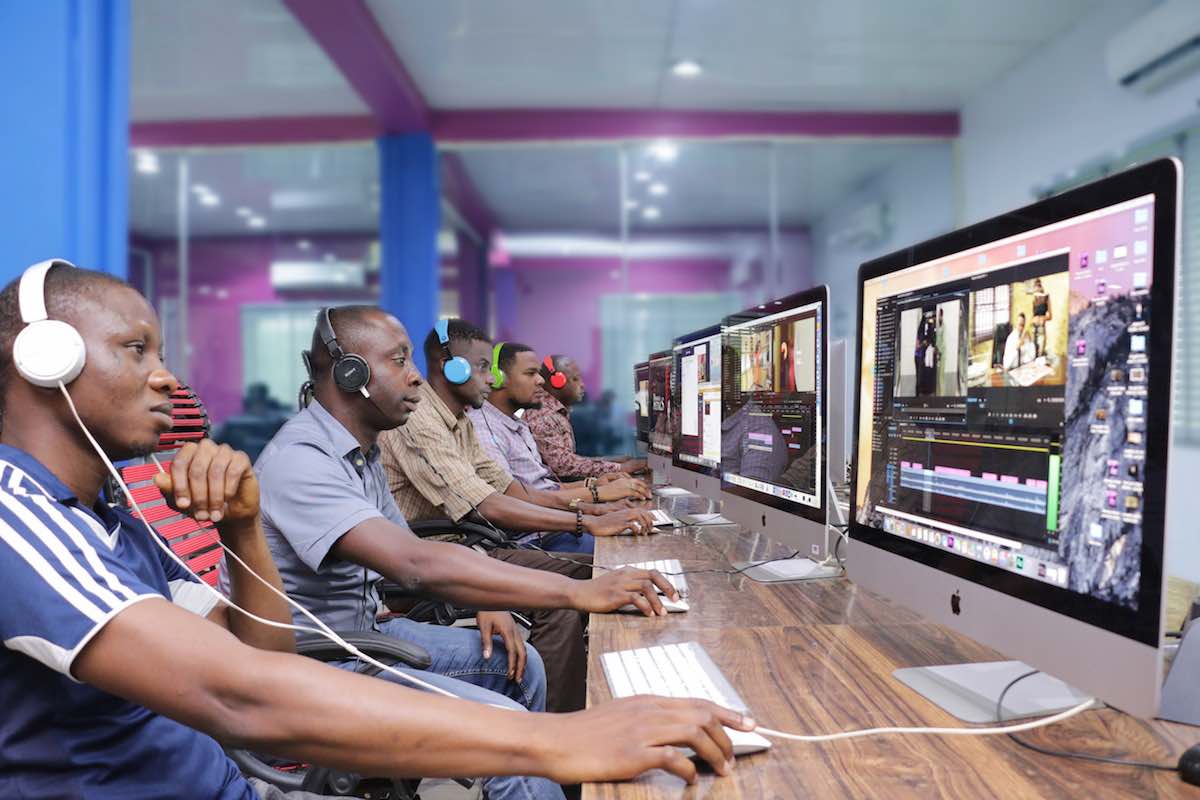 Goals allow you to control the direction of change in your favour

- Brian Tracy
Nothing tangible can be achieved without a clear set of goals and objectives. Therefore, it important for all your team members to clearly understand the company's goals and objectives.  This promotes synergy and involvement. Encourage them to determine how they intend to accomplish these set goals.
You waste time and energy if the team does not clearly understand and agree on those goals you have set for the company. You (and your co-founder, if you have one), should also expect conflicts on tasks given to team members occasionally. However, disagreement fizzles out when everyone is working towards a common goal.
Assign roles and responsibilities -- who does what on the team
I believe that every right implies a responsibility; every opportunity, an obligation; every possession, a duty.

- John D. Rockefeller
When team members have a clear understanding, acceptance of and commitment to team goals and objectives, the next question should be "what are my responsibilities?" Do all members understand what they are to accomplish? As team members work together, they also build expectations of one another.
Conflicts over roles and responsibilities may occur because there are no decisive roles set aside for team members. As a startup, do not rely on formal written job descriptions to cover the day-to-day situations. Many problems arise simply because people are not clear about what they expected to do. Therefore, discuss role expectations and overlapping tasks with your team members frequently.
Improve on your work processes
If you had to identify, in one word, the reason why the human race has not achieved, and never will achieve, its full potential, that word would be 'meetings.'
- Dave Barry
It is important to define work processes as this breeds efficiency. Here, communication plays a very vital role. Once everyone has clearly defined roles within the company, founders should make it clear how tasks should be handled from inception to execution.
The level of autonomy granted to the team leads should be spelt out explicitly. Even meetings, which has been termed "a necessary evil" have to be properly scheduled.  If team meetings are dull, repetitive, ineffective, too long, and too frequent, then it is a waste of time. And this kills productivity, which can, in turn, ruin your company in the long run.
Interpersonal relationships -- let it flow
And time for reflection with colleagues is for me a lifesaver; it is not just a nice thing to do if you have the time. It is the only way you can survive.

- Margaret J. Wheatley
When people have to work together to achieve a common task, they naturally develop a sort of friendship and mutual understanding (in most cases). The extent to which they trust, support, communicate and feel comfortable in resolving conflicts with one another greatly influences the way they work.
Teamwork requires trust and openness so that members can state their views and differences openly without fear or ridicule or retaliation. When team members have a strong sense of belonging and mutual support they tend to achieve more. If your startup is without rigid rules and toxic staff, you will achieve so much more within a short period of time.
Using team member resources to the fullest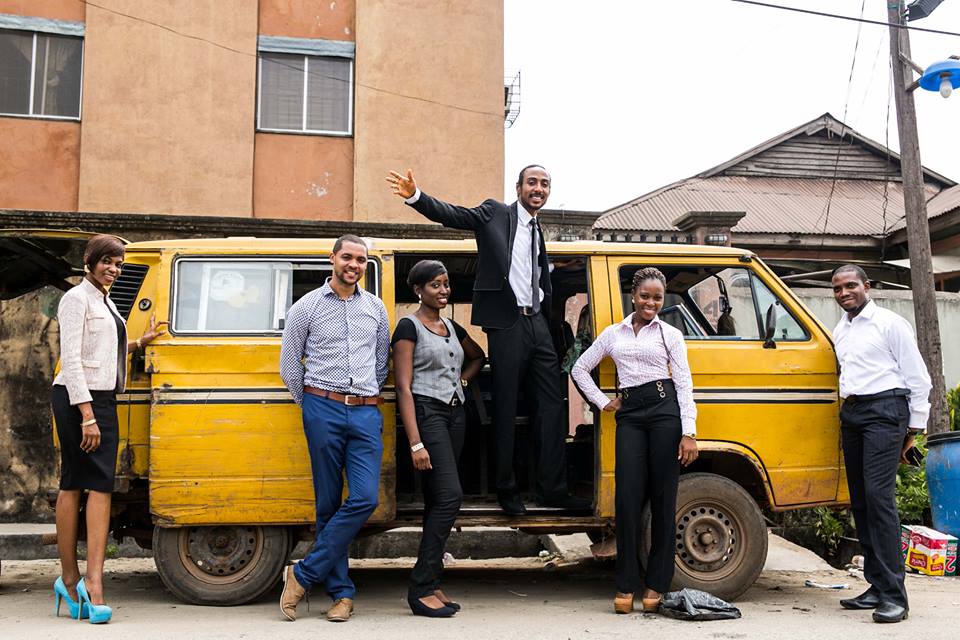 It's not what you achieve, it's what you overcome. That's what defines your career.

– Carlton Fisk
Your startup requires the maximum use of the different resources of individuals in the group, such as abilities, knowledge, and experience. Advice, counsel, and support should be given while recognizing individual accountability and specialisation. In order to get the best out of your employees, break various barriers and push them out of their comfort zone. This is the only way they can improve and such improvement would only affect the company positively.
It is necessary to address any issue bothering your team members, you also need to judge their performance individually. In order to function effectively as a team, group members must strive to perform at their best daily.