According to a report released by the National Bureau of Statistics, unemployment rate in Nigeria rose from 13.3% in Q2 2016 to 13.9% in Q3. Similarly, underemployment rate in Q3 2016 rose from 19.3% to 19.7%.
This data is indicative of the long years of poor economic performance and continual rise in unemployment since Q4 2014 and way before then.
Lately, with the rise of technology, we have begun to see a variety of innovative companies coming up with solutions to stem the unemployment problem; one of such companies is www.icando.ng.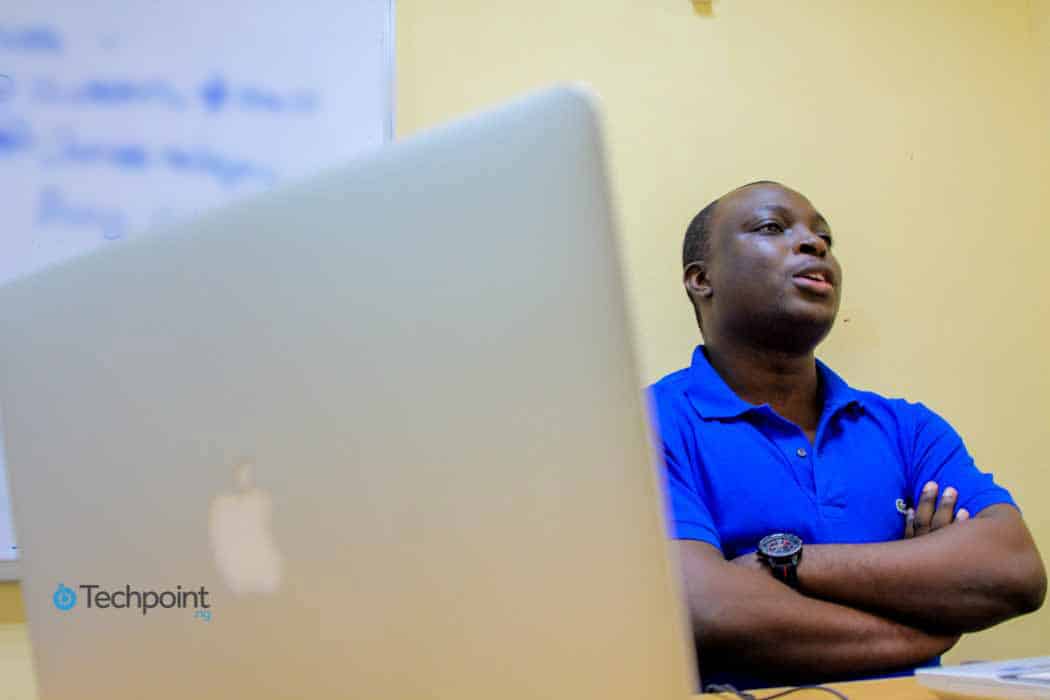 Icando.ng - is an online service job board for entrepreneurs, artisans and anyone at all to monetize their skills and talents. People who are in need of services can easily find and hire service providers for whatever their needs may be.
The company, fully registered in Nigeria, is a subsidiary of Srialto Technologies UK which is owned by a Nigerian -- Chika Okoh, a current postgraduate student of the University of Oxford, a serial entrepreneur, and an angel investor.
Speaking with Chika, recently we asked him how the name of the brand was coined. The name 'I-can-do' stems from the question, "what can you do to legitimately make money using your skills and talents?", especially under the prevailing economic hardship that Nigeria is presently facing.
"What you will notice is that there are many graduates out there who need jobs. What better way to provide employment for them than creating a platform they can use to showcase their skills and make an honest living." Chika remarks.
The idea is to empower people to become self-aware of the opportunity in monetizing their skills and talents. Clearly, there is a great deal of talent waiting to be put to good use in Nigeria.
Rather than having to build and maintain a site, rent fancy office space or incur other overheads, Icando offers an average service provider the opportunity of earning an income even from their homes without investing in any of the highlighted overheads.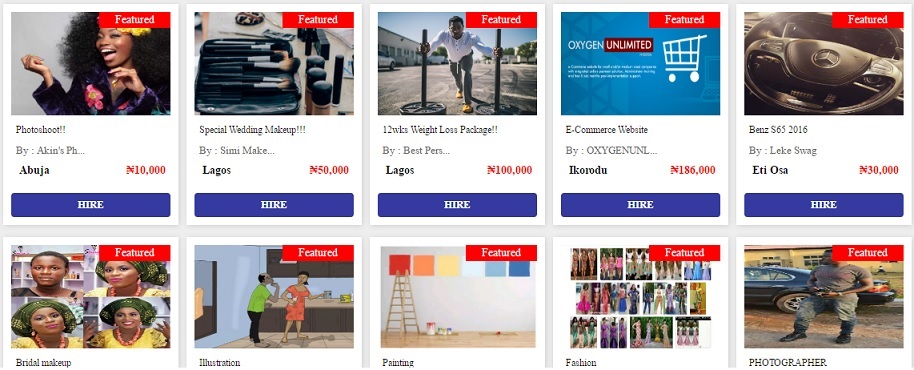 Having launched about a month ago, Icando's early days are geared towards attaining the much-needed proof of concept. The platform currently boasts of close to 1,000 active users (both sellers and buyers), as people are beginning to pick up the idea and run with it.
"Icando.ng allows both individuals and corporate organisations to access and procure everyday services in a more efficient and innovative manner," Chika affirms.
Based on the initial analysis of data from the website, the demand for services such as makeup artists and fashion designers were the highest on Icando, followed by web designers & developers, and property maintenance services. While engagement on the platform cannot be measured using a few weeks' data, it however aligns with the fact that Nigerians are lovers of trends; seeing as the most Googled product from Nigeria in 2015 was 'wedding', as reported by the Business Insider.
We would however not ignore the fact that Icando isn't playing in an isolated space. Presently, there are several existing services platforms in the country. According to Chika, what makes Icando stand out is its "innovative platform", the way "services are democratised" (anyone can buy and sell any type of service) and its "unique escrow system" which ensures highest level of transparency and security throughout the process of procuring a service (from payment to delivery).
"We are a unique services platform", Chika clarifies, "what we are giving people is free will". Icando borrows from Amazon's open marketplace -- with both verified and unverified sellers -- where anyone who has the right talent and skills can join the platform. By recognising the existing framework in their niche market, Icando seeks to play differently.
The system is not without challenges as the administrators might have a hard time maintaining sanity on the platform. However, Chika believes Icando is on track towards maintaining order on the platform, with the adoption of the escrow service (which is powered by one of Nigeria's top payment gateways).
Over the next couple of months, Icando will bolster its physical presence by recruiting teams that will cover major cities across the country.
Collectively, the team will be looking to build the platform to the level of unlocking the greater potentials of Nigeria, while fundamentally changing the way people buy and sell services online.
The services industry is quite a difficult one given that it cannot be easily quantified. So, in order to communicate the brand ideas, Icando must get the ball rolling as quickly as possible.