Before taking the leap to launch your very own startup into the Nigerian market, consider these practical business lessons from seasoned founders.
Determine your motivation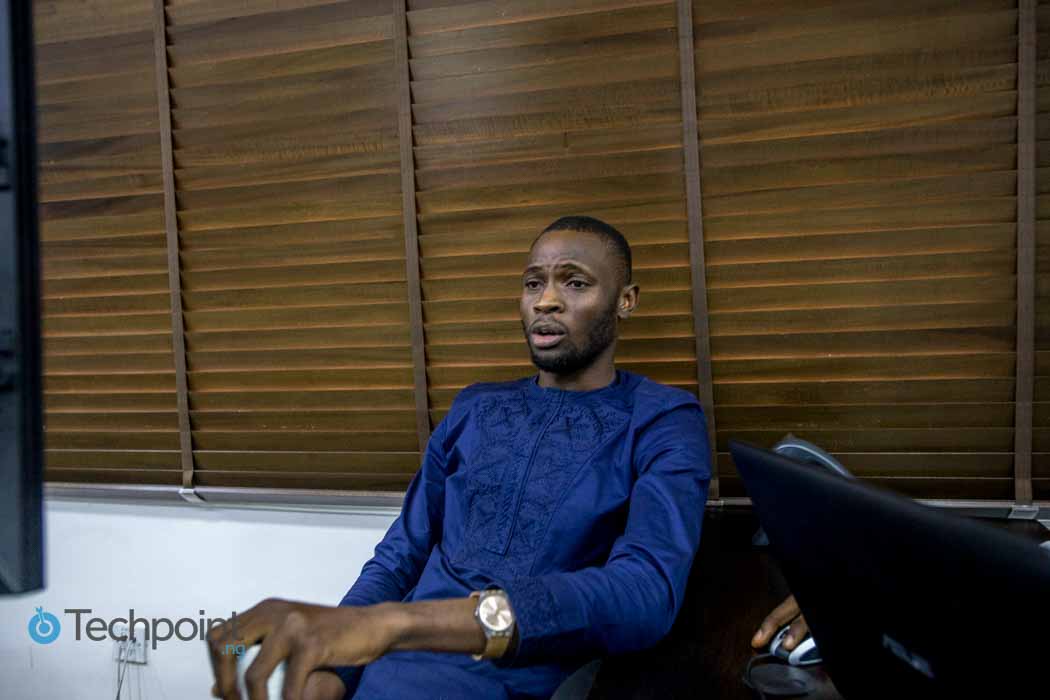 First you have to be passionate. As long as your aim is not to be 'cool', but to actually solve a problem that really exists, you're on the right track. -- Fikayo Ogundipe, co-founder ToLet.com.ng
The only reason why you should be running a startup is because you have the conviction that you can solve a problem. Not because startups are the next thing to do to make money for yourself -- Damola Taiwo, co-founder, MyMusic.
Be prepared!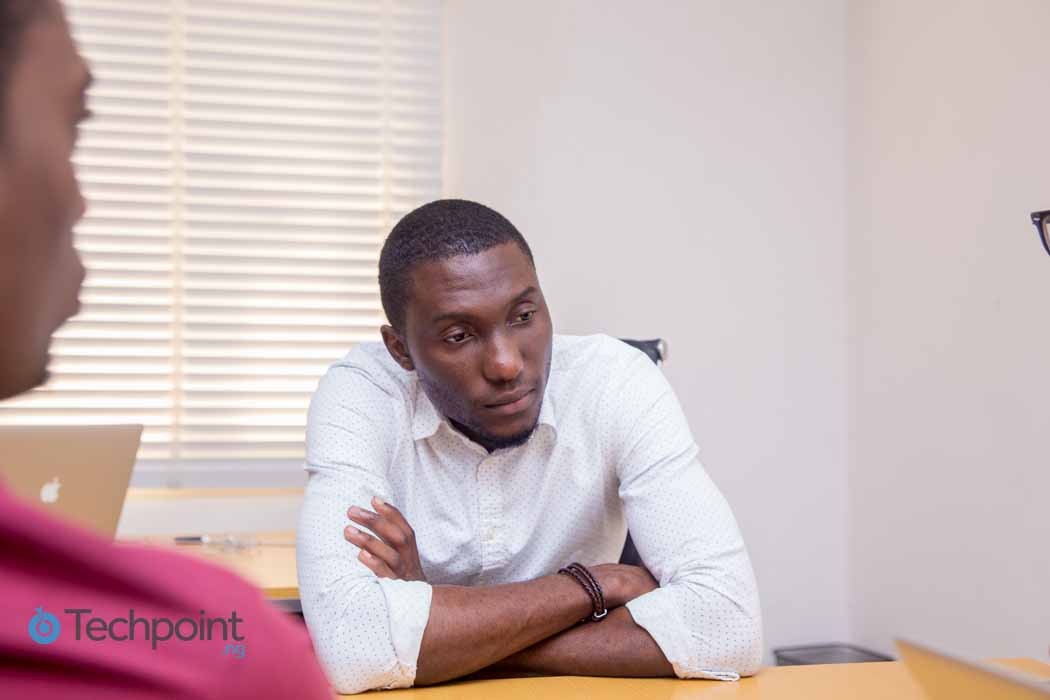 Gather as much information as possible but also remember that the journey is going to be tough. It doesn't make it easier knowing that but you should have it at the back of your mind. -- Emotu Balogun, co-founder, Traclist.
Start small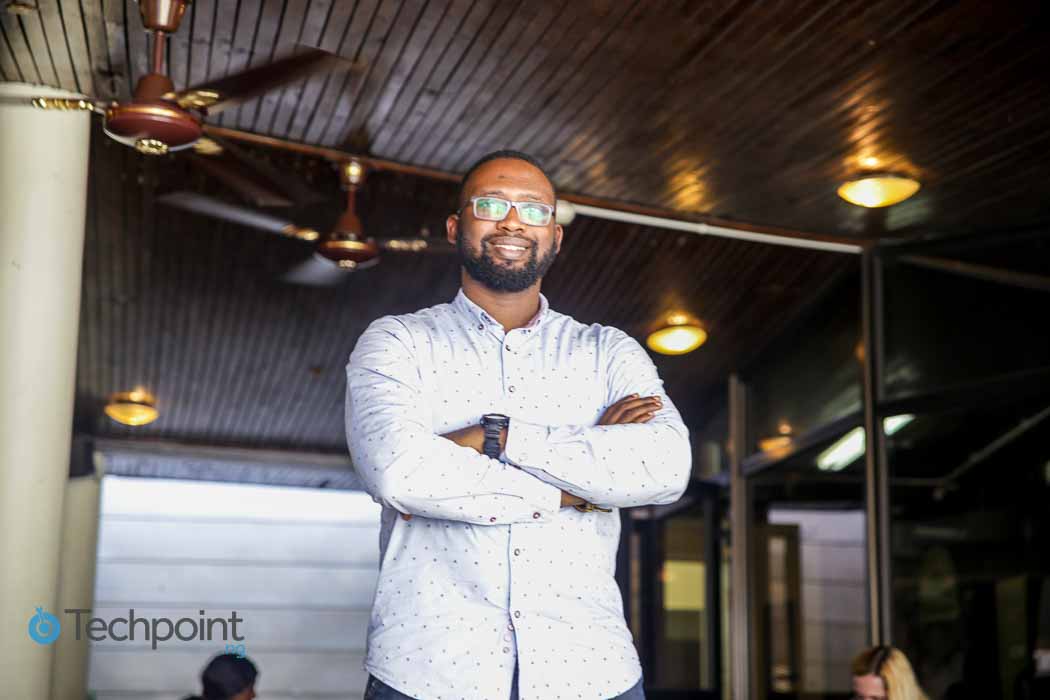 Start small! There is always a future that you need to look towards but it's best to work with the reality you have at the moment. You don't have to throw thousands of dollars on a problem you could have bootstrapped -- Josh Uma
Remember, your team is everything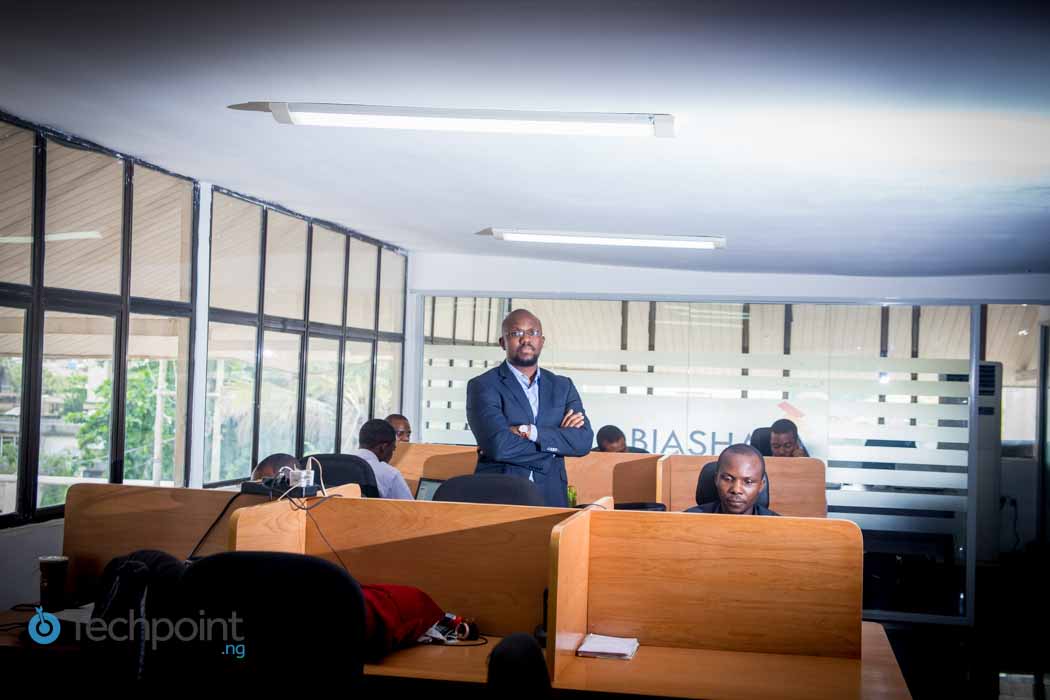 Surround yourself with people that know more than you. That will give you success. Because I have surrounded myself with people that know more than I do, it is easier to overcome the hurdles. -- Femi Akinde, founder and CEO, SlimTrader.
You have to see your team as family to some extent. You need to build morale. These guys are working for you and you're all building a dream together. You shouldn't see it as it is about your dream. You have to make it a win-win situation for everybody. -- Akinola Jones, co-founder, Aella Credit
However, choose wisely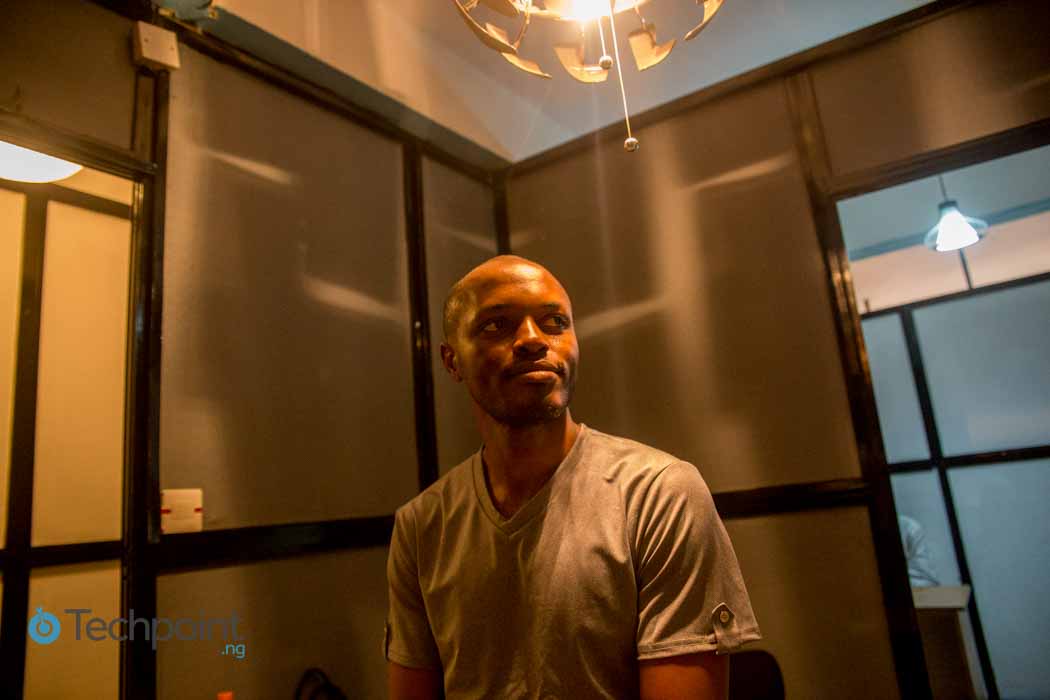 Don't join a bus because of where it is going but because of the people on board. [That way], if the bus ends up in the wrong direction, the right team will steer it towards the right direction.  -- Leke Ojikutu, founder, VoguePay
Embrace failure
Fail fast, learn quickly. And the way you learn quickly is by getting to the market quickly, instead of locking yourself up in the room and developing what you think is a great solution -- Pule Taukobong, Africa Angels Network.
Apply a healthy dose of pessimism

Everyday is the last day; it's likely you will die the next day. It's like everything is out to pretty much hurt you so you need to have people you can fall back on -- Olaoluwa Samuel-Biyi, co-founder SureGifts.
But never give up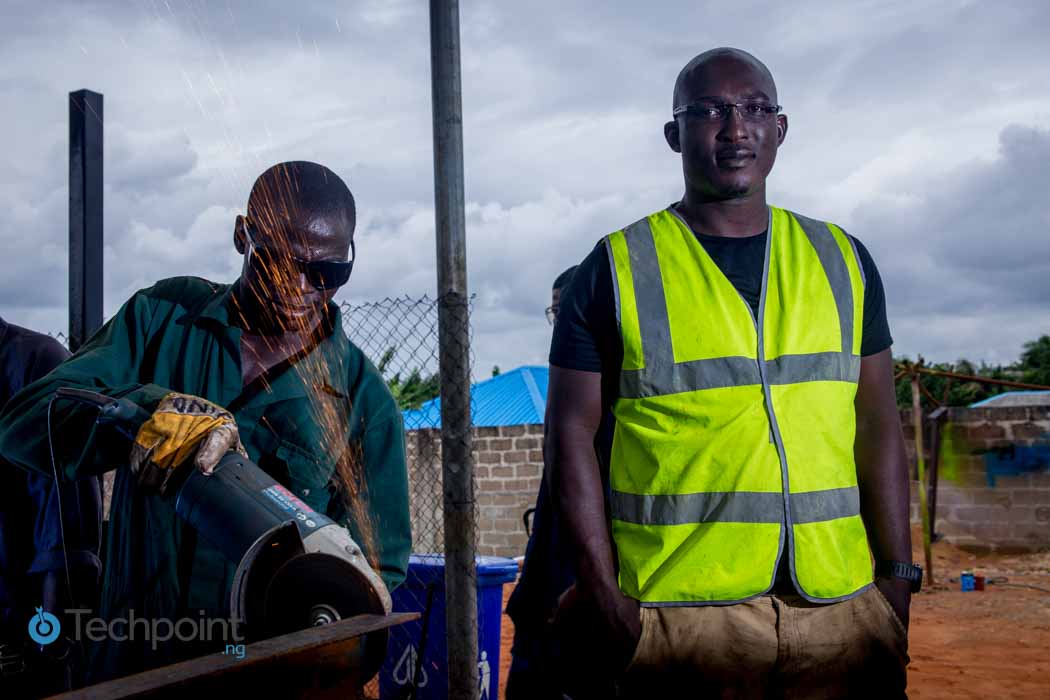 Hold on to what your mission is, no matter how long it takes. Be focused on what you currently do but always have it at the back of your mind that your dreams will always, by the grace of God, come into reality -- Opeyemi Babalola, founder, Webber Engineering.
Do you have any other valuable lessons you'd like to share?