Trying to build a business from scratch could be very difficult especially when you have limited funds. It is no more business as usual with the help of some tools during the bootstrap stage. If starting has always been a problem, you might what to take a look at this tools to help you on some of your challenges.

Branding and Development
Squarespace Logo Designer is perfect for anyone with a little budget. It willhelp you design a simple logo that you will be happy to display on your website and business card. Squarespace Logo is incredibly easy to use. You will literally finish your logo in less than five minutes.Type in the name of your company, your tagline, choose colours and fonts, add some icons and you are done.
Invision presents a great vision of how prototyping can work. It's a bit difficult to work with at first, but learning is easy if you can take your time. The free plan could work sufficiently for you. It allows you have one prototype and comes with 128-bit SSL encryption and daily backups.
Name Mesh Use this if you are trying to figure out a name for your business. Type in two to three words that describe what your business does and you can get name suggestions. The tool will try many combinations and return a bunch of cool names you can choose from. It will also check if the domain names are available.
Designmatic is exactly like Squarespace Logo Creator, only simpler. Feed in your company name, choose what industry you are in and you get a selection of great custom logos in return.

Website/Blog Creation
WordPress is an online, open source website creation tool. To understand better, it's probably the easiest and most powerful blogging and website content management system (or CMS) in existence today. You can use the freemium when starting your business and it is simple to use.
Blogger is a blog-publishing service that allows multi-user blogs with time-stamped entries. It was developed to let anyone have a page online. It offers you an opportunity to start a blog. Generally, the blogs are hosted by Google at a subdomain of blogspot.com.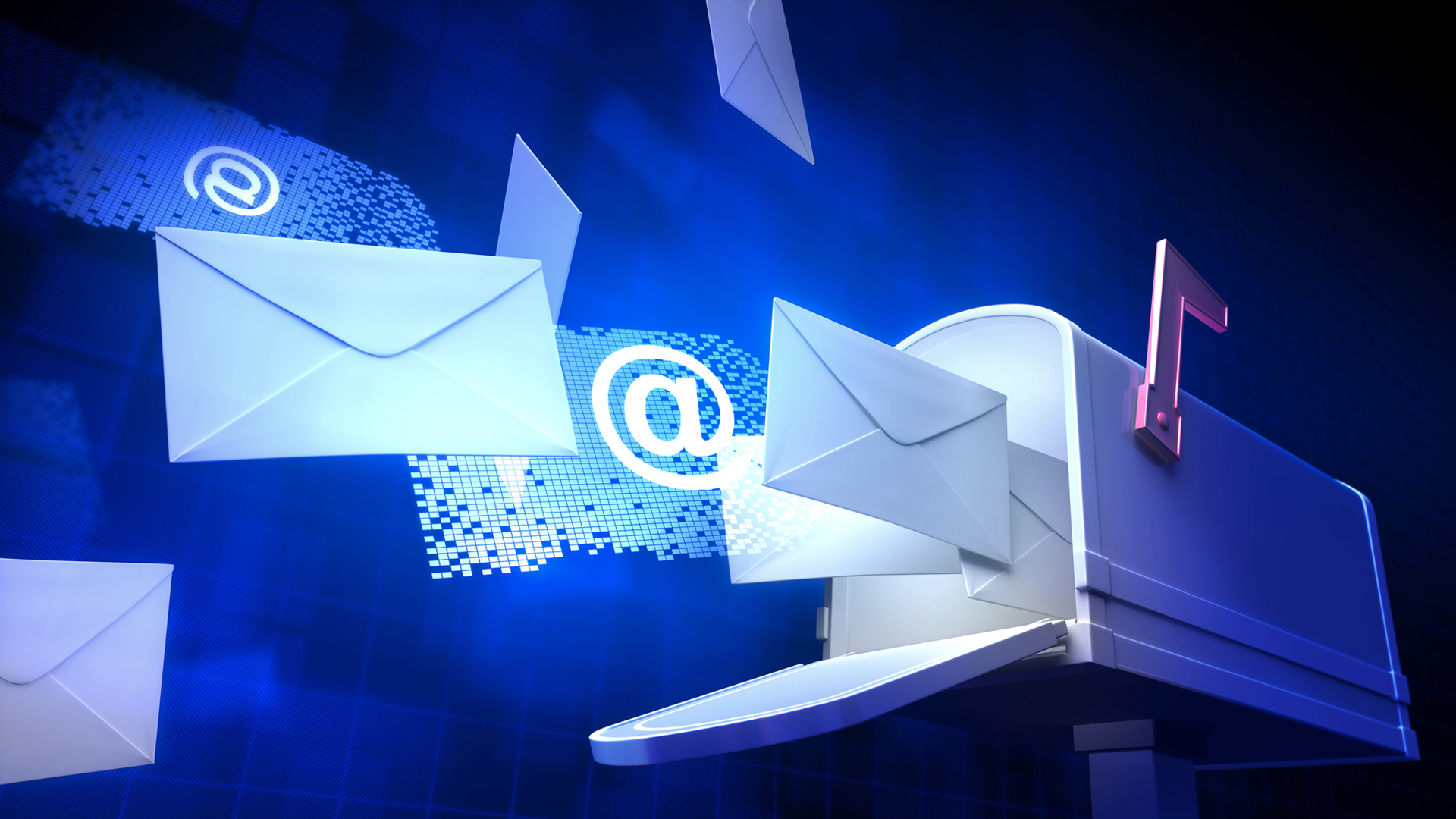 Email Management and Customer Interaction
MailChimp allows you to create newsletters easily. It also provides simple options for sharing them on social networks, making it your own personal platform for publishing your newsletter or emails. Build a list of the people whom you want to market your products to, and save the list for use later on, and create custom templates for your products so that you do not have to rewrite emails again and again.
Goodemailcopy Are you are blank when it comes to writing emails that express your thoughts and you are just looking for something to build on? Goodemailcopy is your problem solver. Goodemailcopy gives you access to email copies from popular startups. They are a good motivation for constructing your own original marketing and CRM emails.
Typeform enables you to create fancy surveys. It brings that human feel to online forms. It's also more customizable when purchasing the premium version. You can make your forms personal features to it. It also offers analytics and collaborative options. The free version is all you need for your Startup.
Customer.io is the behavioural messaging platform for automating personalised customer communication. It's cool for platforms that want to engage with customers based on their transaction pattern. The freemium allow you to send 400 emails a month to 200 people.

Invoicing and Payments
Paystack is a payments platform that makes the online payments process seamless for both the consumers and the businesses they are trying to pay. They make it easy for startups to accept credit and debit card payments online from customers. You don't have to waste precious time on queues at the bank.
Kudi is an AI-powered chatbot that helps you with your finances just by asking her. Kudi uses an everyday conversational system to communicate with you. It helps you transfer money, keep track of your account details, buy airtime, pay recurrent bills such as GOTV, DSTV And PHCN and she also reminds you when some of this bills are due. From the comfort of your space, you can do your transfers.
Content Management
Grammarly helps you check for spelling and improve your communication. The perfect tool for those working on contents and you can add it as a plugin to your browser to help edit.
Hemingway makes your writing clearer. It's like a spellchecker, but for the style. It makes sure that your reader doesn't get mixed up in your language but focuses on the real content.
Design and Pictures
Canva is a tool loaded with enough easy-to-use features and functionality that anyone can create a variety of engaging content that gets shared. You don't really need to have any skill in designing to be able to work on Canva. But if you do, it is an added advantage. It is good for Startups and if you want an advanced feel, you can go for premiums.
Compfight is an image search engine tailored to efficiently locate images for blogs, comps, inspiration, and research. Please beware of the creative commons.
Desygner allows you create banners, posters, invitations, Facebook covers
business cards, social media posts & much more. You can easily create your designs without any supervision. It works like Canva, but has more depth.
Iconfinder Another super-useful tool for finding icons to use in your design projects. There are a couple of paid-for icons, but you'll probably find a relevant icon for your work without having to pay anything.
Business Operations
Slack brings all your communication together in one place. Its real-time messaging, archiving and search for modern teams. You can create in between teams and other plugins work perfectly well. A good tool for communication.
Trello is a collaboration tool that organises your projects into boards. In one glance, Trello tells you what's being worked on, who's working on what, and where something is in a process. Trello board is a list of lists, filled with cards, used by you and your team.
Asana is a web and mobile application designed to help teams track their work progress. With tasks, projects, conversations and dashboards, Asana enables teams to move work from start to finish. It is good for task and project management agencies.
Basecamp - It helps teams track tasks, set due dates for tasks and assign tasks to individuals on a team. It is similar to Asana.
Social Media and Feeds
Pocket was founded in 2007 by Nate Weiner to help people save interesting articles, videos and more from the web for later. Once saved to Pocket, the list of content is visible on any device — phone, tablet or computer. Pocket, previously known as Read It Later, is an application and service for managing a reading list of articles from the Internet.
Feedly is a news aggregator application for various web browsers and mobile devices. It compiles news feeds from a variety of online sources for the user to customise and share with others.
Hootsuite is one of many tools referred to as a "Social Media Management System" or tool. It helps you keep track and manage your many social network channels. It can enable you to monitor what people are saying about your brand and help you respond instantly.
Buffer is great for scheduling content across different social platforms: Facebook, LinkedIn, Twitter, Google+ and Pinterest. The Individual Plan is free and probably all you need at this stage, but you can also opt for any of their paid plans which range from $102 to $2,550 per year.
Tweetdeck is a social media dashboard application for management of Twitter accounts. Like other Twitter applications, it interfaces with the Twitter API to allow users to send and receive tweets and view profiles. You can combine as many twitter handles and watch them on your dashboard. It is very easy to use and it has some level of analytics as well.
IFTTT lets you automate actions on the internet – between a website and an app; your smartphone and a gadget, name it. You can set it up to automatically tweet new content from your blog. Or collect tweets with a certain hashtag. It's almost magical. IFTTT works via recipes that match triggers to actions. You can create these recipes themselves but there are ready-made recipes that users can simply customise
Analytics
Alexa exclusively delivers analytics on websites. Alexa does more than just track your site traffic. It provides you with actionable insights to help you compare your business with industry leaders, and optimise your business for the web.
Google Analytics is the most widely used web analytics service on the Internet. It is a freemium web analytics service offered by Google that tracks and reports website traffic. It's a powerful free tool that combines many functionalities including the Google Analytics Content Experiments and Google Analytics Cohort analysis which helps understand the behaviour of component groups of users.