The performance and effectiveness of micro, small and medium scale enterprises -- MSMEs as an instrument of economic growth and development in Nigeria has long been under scrutiny. This intense scrutiny has been against the backdrop of the low performance and inefficiency that characterised MSMEs particularly in assessing their role in economic growth and development.
Tracing this problem, could it be that Nigerian MSMEs are not evolving with the fast developing technological advancements of the 21st century? Nigerian MSMEs are fast evolving, no doubt. But they are still very behind when it comes to integrating simple and affordable tech tools/applications that could facilitate efficiency, effectiveness, and productivity in their business runs.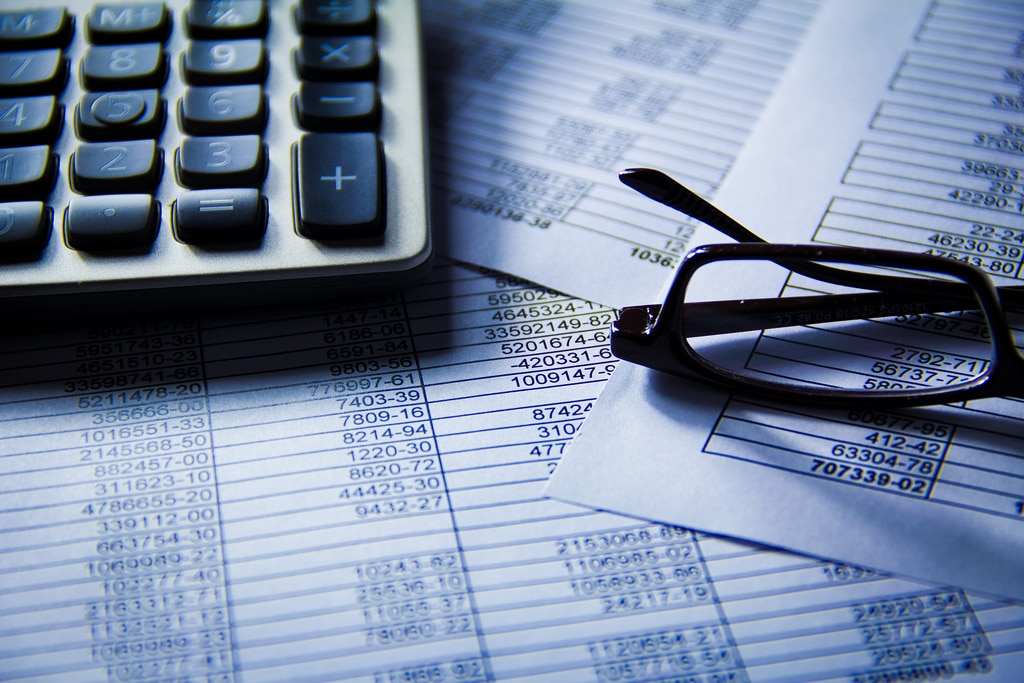 Creditably, some advanced organisations who have the MSMEs interest at heart are on the rise to actualising the economic development of Nigerian MSMEs. Two years ago, MasterCard announced its enhanced mobile payment solution for Nigerian MSMEs in partnership with First Bank  and GT Bank.
Early this year, UBA has also announced the launch of its merchant app for MSMEs' sales tracking in partnership with MasterCard. The merchant app as proposed would create a gateway to proper monitoring if business transactions, automatic account statement updates and up-to-date business trends and sales insight.
It is however important to point out that despite the continuous creation of tools that could make running of MSMEs much easier, sensitisation is very crucial to productivity. Most Nigerian MSMEs still adopt traditional patterns of business operations -- such as manual accounting, ledger works, book-keeping etc -- and are yet to fully embrace the provision of technology for flexibility and business productivity enhancement.
This poses a major challenge and could defeat the purpose of the tech business tools innovation. It is imperative to understand that, for maximum productivity to be achieved in Nigerian MSMEs economic growth, there must be a push for sensitisation to embrace utilising tech tools for business productivity.
More than ever, Nigerian MSMEs are on the rise and their lifespan could only be guaranteed if only the utilisation of effective tech business tools could be embraced. This is the jet age, where tech tools are used to execute tasks with speed and accuracy-- a peculiar edge to larger firms. The good news is, there is no discrimination in technology. Hence, with the proper tech business tools, Nigerian MSMEs stand a greater chance of achieving their full potential and situating themselves as the spotlight of business development space in the Nigerian business ecosystem and beyond.