Understanding the fact that the life of a techie looks complex and we, trying to make the very best out of our identity as a techie, can be daunting. We like to leave a simple but rather "nerdy" life and the society doesn't understand and accept us the way we are.
Meanwhile, some techies are breaking the code of conduct by looking drab and unkempt which has left techies looking like unserious people. Here is how to spot a true techie.
They all, or want to, keep beards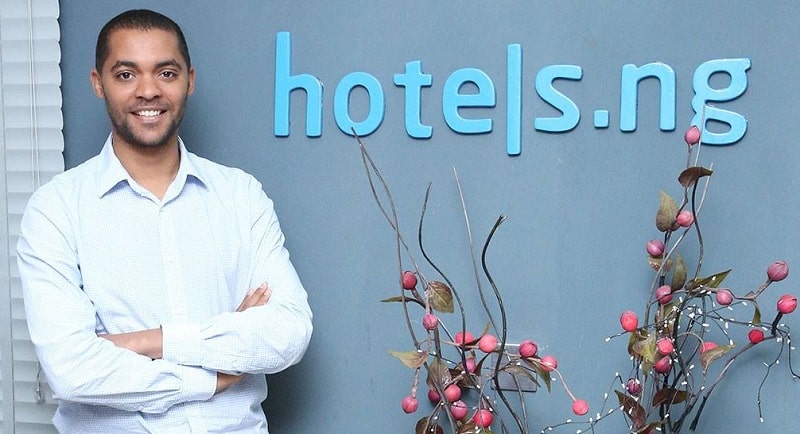 Most Techies I know like to keep their beards and I have no clue as to why. I really don't know if keeping beards make us look smarter or super good. Bushy beards and hair are difficult to maintain when we spend the better part of our time on our laptops.
They also keep the hair in different forms ranging from Afros to dreads. The aim is to look nerdy and play the script of a guy/ girl that hasn't slept in days which isn't a lie anyway. They obviously don't have the time to shave and clean the beards & hair. This is one of the quickest ways to spot a Techie.
They like to wear Jeans most of the time
The functionality attached to a pair of jeans is obviously one of the many reasons why techies love this item and can't do without it. They simply feel at ease inside a pair of jeans and you cannot separate the love, it is unbreakable.
Most Techies can wear their jeans to any function; they go as far as meeting potential investors in their pair of jeans. The pair of jeans has been endorsed by big time heroes in the tech ecosystem like Steve Jobs, Mark Zuckerberg and so on, which has given other budding techies a signal that in a pair of jeans exists unimaginable powers.
The only problem I face is that most Techies have a lackadaisical attitude towards their priceless jeans and could go wearing the same pair of jeans for months without washing. If you are going to wear jeans at least make sure it is a clean one!
They are fans of Functional T-shirts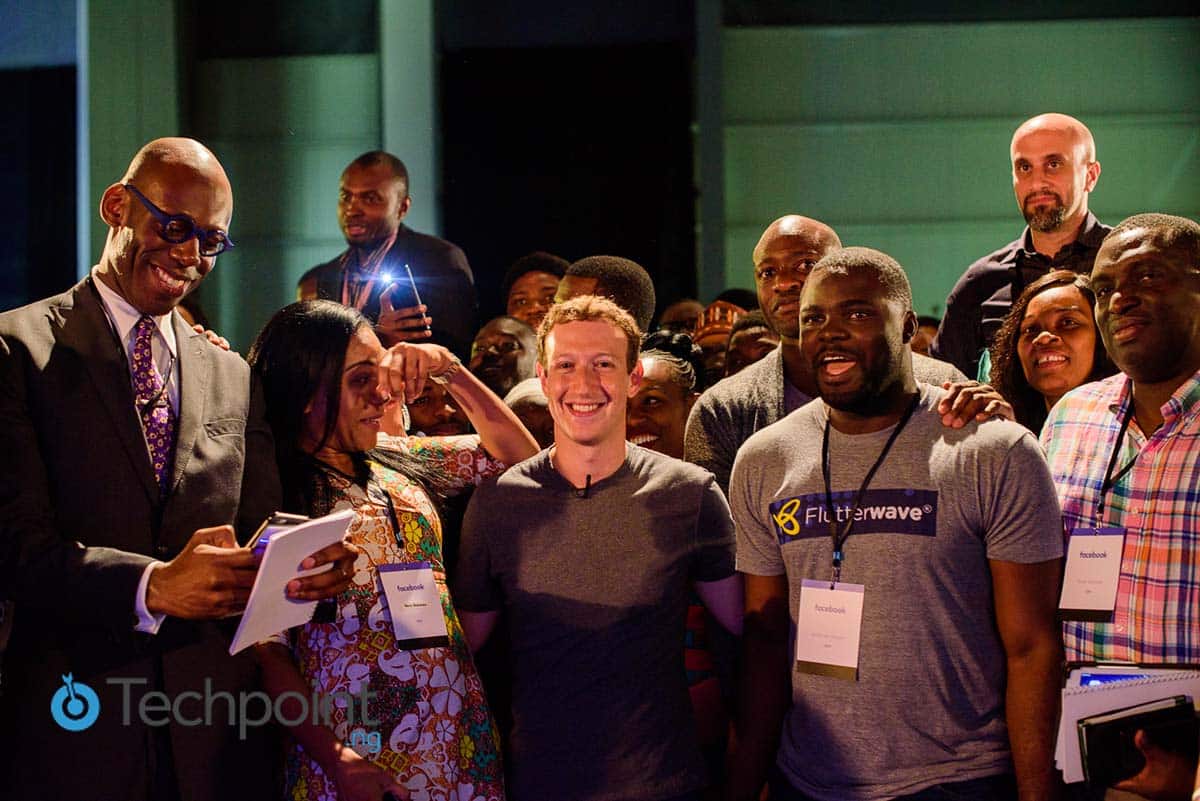 The love for functional tee-shirts by guys and girls in the techspace knows no bounds. Let's come to think about it, why should you go through the stress of ironing a packed shirt when you are not getting married? *WINKS*.
The advantages and functionality in "tees", as they are fondly called sits well with techies more than any other sector or profession. It is like tees were made for techies and as such made it to the top of their list. We are cool with our tees any day and actually, who packed shirt epp?
If you spot him/her is always on tees, he or she is likely a techie.
They love, and also have, Apple Macs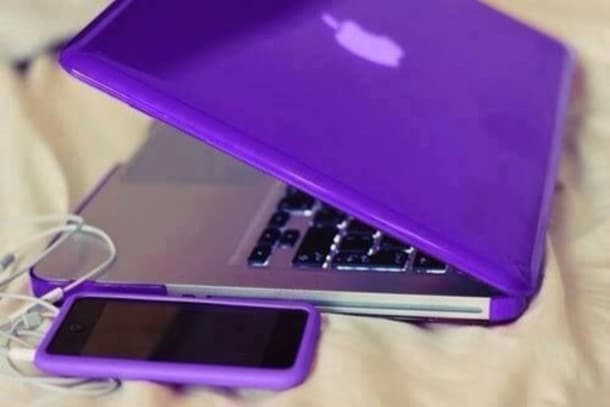 The possession of an Apple Mac is a validation that your hustle is paying as a techie and every budding techie looks forward to working hard to have one. The sleek view and functionality makes techies love this masterpiece and as such they keep working hard till their codes can get their hands on a Mac.
This is not to say that anyone can't have a Mac but mostly guys in the techspace prefer a Mac to other laptop brands. This is one pointer if you plan to spot a techie from afar.
While these four points help you identify a techie without any gimmicks, they are not necessarily failproof because things are changing especially in 2017.
Techies are beginning to change their outlook due to relationships, marital commitments and validation by the society as a responsible person. This has led some techies who at least have some cash in their pocket to cross-carpet.
But we still have "rebels" who still stick to the code of conduct of techies.
Deep down those who have gone astray still love this part of a techie and the way we techies can be identified. Raise your glasses if you are a techie!!