You're my diamond girl. You're the one I put the rock on, You're my diamond girl.
In the year 2009, I fell in love with "Diamond Girl" by Anthony Ryan Leslie. The tune was catchy and lyrics on point. As I fell in love with the song, I also grew to admire the somewhat taciturn big brain that Ryan Leslie is. The combination of a Harvard graduate, Grammy nominated rapper, producer, singer, songwriter and entrepreneur is a rare one, but that is Ryan Leslie.
Then in 2013, there was buzz around SuperPhone; a solution that lets the music artiste/public figures connect personally with thousands — and even millions — of their fans. It bypasses the middlemen (agency and record label) and gives the artiste direct contact that can be monetized. The most interesting catch here is that Ryan wrote the code for Superphone by himself. Amazing, right?
I love Ryan Leslie, so here are some 'Ryan Leslies' from Nigeria. Not necessarily Harvard graduates or programmers, but just Nigerian musicians with some tech/entrepreneurial background.
Oluwatosin Oluwole Ajibade
The name does not sound very familiar at first, but is easier to relate with when you hear "It's your boy Eazi" and see a picture of the straw-hatted songster. Mr Eazi is one of the biggest kids on the music block in Africa right now, and is currently signed to Wizkid's Starboy Worldwide record label.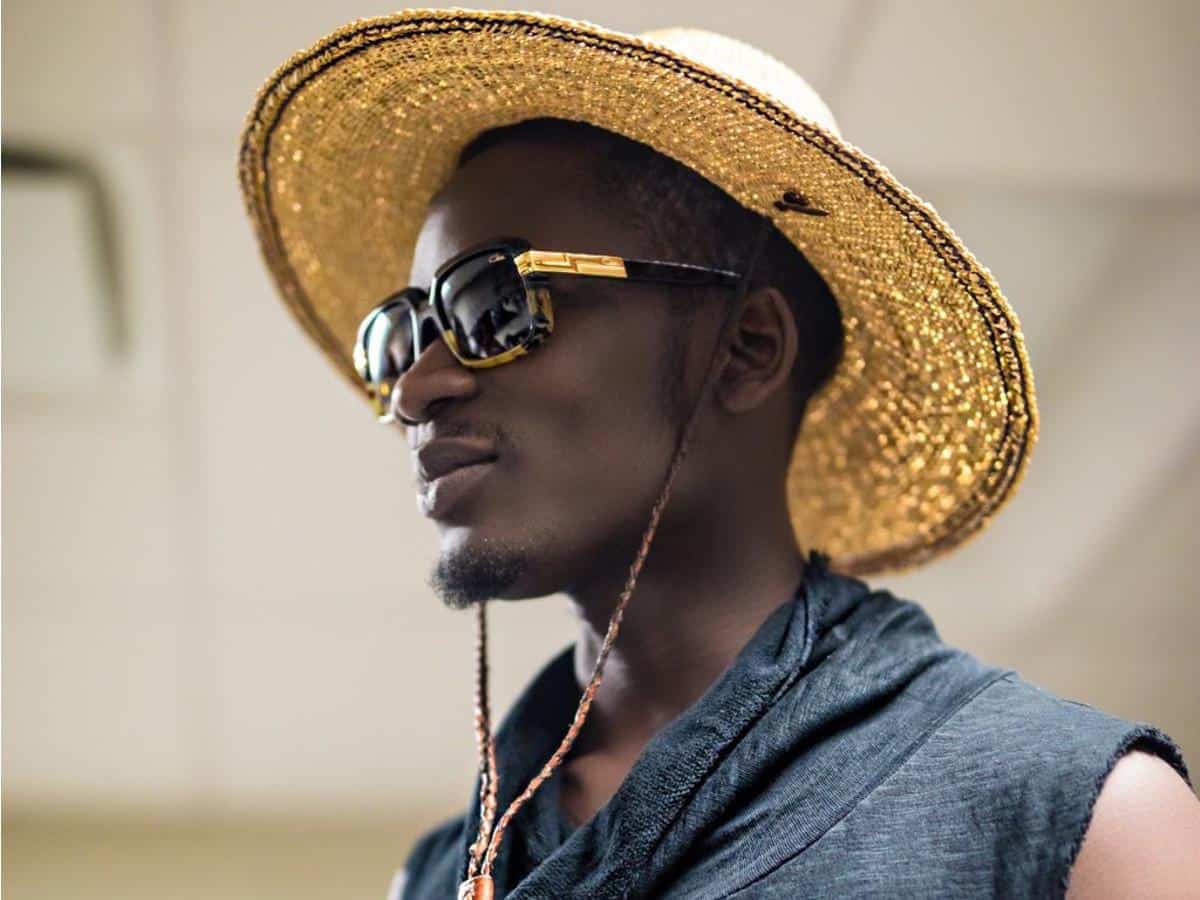 The 2016 breakout star's "Life is Eazi" concert shut Lagos down. He also won the Next Rated award at the just concluded Headies Awards. He achieved all these without even releasing an album yet.
https://twitter.com/mreazi/status/808290509961760768?ref_src=twsrc%5Etfw
In all the musical glory and accolades, that Mr. Eazi co-founded a tech startup, and is still currently running one, is a fact that only a small circle of people know (until now).
In 2014, Techpoint listed Obiwezy among 10 of the startups to watch for in 2015, and when accelerator 440 ng invested in Obiwezy, they brought Mr. Eazi in.
If you follow Mr. Eazi's Twitter, you will see he still tweets about tech business, phones and brands. Next time you shout "Zagadat", remember this man is deep.
Olanrewaju Dabiri
As far back as 1998, eLDee the Don, alongside rappers KB and Freestyle, was among the first members of the now defunct Trybesmen rap group; one of the pioneer rap groups in Nigeria.
Over the years, with back to back hits, he is considered a superb rapper prolific in punchlines and wordplay. With his record label, Trybe Records, eLDee added producer, songwriter and record label executive to his repertoire.
Last year, eLDee actively quit the music scene to concentrate on Playdata, an analytical tech solution designed for musicians and advertisers. With a background in computer science dating back to an engineer father who owned and operated different tech companies, eLDee surprisingly writes code.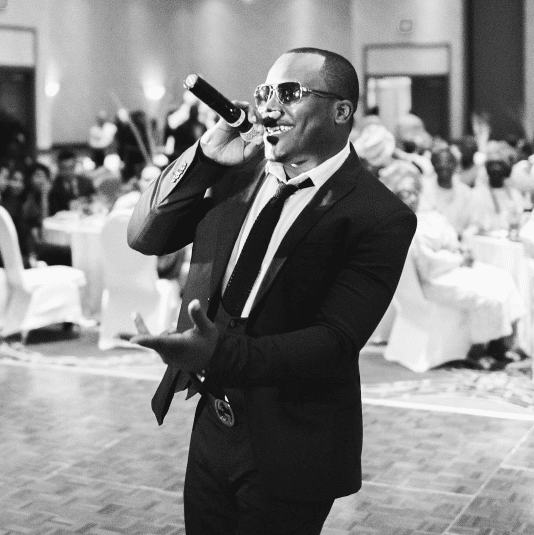 For those that are familiar with tech events, eLDee used to attend a lot of them. He once revealed in an interview that he built CNN's first ever radio website. Apparently, the man still codes and has executed some world-class tech projects hands-on. Who would have known!
As an angel investor, eLDee invested in Washist, Nigeria's first ever on demand laundry service.
Akitoye Balogun
For a long time, Ajebutter22 has been making magic in the studio with Studio Magic, the production house with the signature "I need that magic" voice in every song they produce.
"Omo Pastor" and "Serenre" and, recently, "Bad Gang" with Falz are hit songs from Ajebutter 22. In all, the rapper and singer has been lowkey consistent with hit after hit.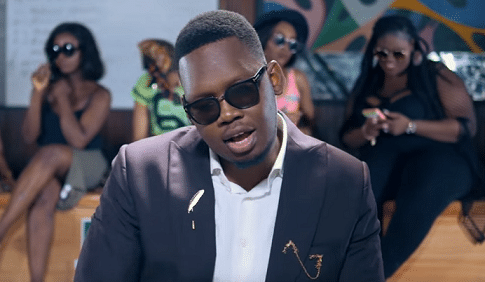 Ajebutter22 is a Petroleum Engineering graduate from the University of Leeds in the United Kingdom with a Masters Degree in Engineering Project Management.
Unlike most Nigerian artistes, songs from Ajebutter22 are spaced apart by seemingly long time intervals. While this helps the songs have value, the techie aspect of the man seems to occupy his daily grind alongside the music.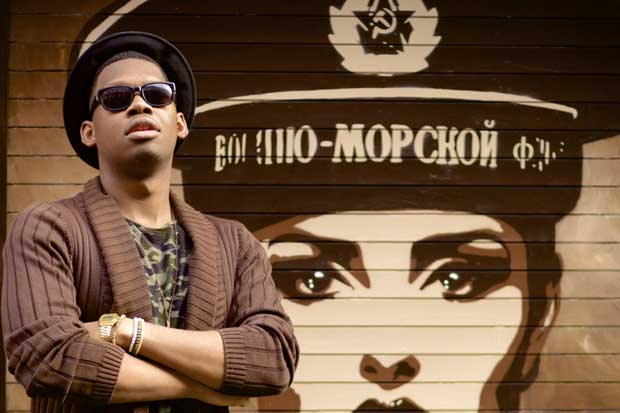 According to his LinkedIn profile, Ajebutter22 had a short stint with Gamsole in early 2015 and he currently works with global IT company Cisco.
Actively writing code is not part of the rapper's job description, he is more in tune with the marketing and customer relations involved in IT and tech solutions.
Faridah Demola-Seriki
Faridah, also known by her stage name Kah-Lo, was recently nominated for the Grammy Awards in the Best Dance Recording category. The Grammy nod came courtesy of "Rinse and Repeat", a song with English Electronic DJ and record producer Riton.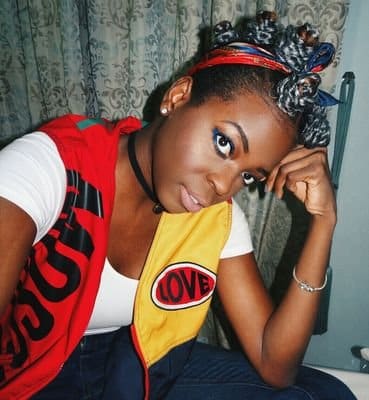 In this category of heavyweights, Kah-Lo is like a newcomer of sorts, but this newcomer could potentially do bigger things than the old timers.
Suggested Read; Grammy – nominated Nigerian rapper, Kah-Lo used to be a Tech blogger
The rapper used to be a major tech blogger and is currently social media head for an online eCommerce platform.
.     .      .      .
Do you know any other mainstream Nigerian musicians with a strong tech background? Let us know in the comments section below.
---
Are you in tech and you are looking at getting a foreign remote job or you want to move abroad? Fill this form and you will get the BEST resources to help you get that high paying remote job as well as japa easily! WAGMI!