It's been slightly over 3 weeks since we unboxed the Infinix Zero 4 and gave first impressions. It sure looks like a fairly long time. But after seeing problems that mysteriously pop up from nowhere after a harried review, I've discovered it is best to take a little more time.
The Infinix Zero 4 Plus did not have any sudden inexplicable problems that manifested overnight, but it still had its own flaws. Here are my detailed observations of the phone.
Design
At first glance, the Infinix Zero 4 Plus looks bigger than it actually feels
It spots a bulgy camera that protrudes like a navel from the back of the phone, but this one is flushed by the plastic casing that came in the box with it.
Because of a certain bulk that I suspect is as a result of the battery, it is really easy to assume the Infinix Zero 4 Plus is all heft and no sleek. I have had comments passed that it is too big to be a woman's phone, but those opinions are held by people who have not held the phone.
Advertisement
It fits snug into the back pocket of an average jeans trouser
And is well accommodated in the front too
While there is really no problem fitting it into a woman's handbag or purse, the heft could be a major concern; the Infinix Zero 4 Plus clocks in at 214 grams on the scale.
Meanwhile, the deceptively featherweight looking plastic casing weighs a surprising 30 grams
Everything totals up to 244 grams which is a little bit on the heavy side
Display
The 5.98-inch full HD IPS display comes with a 1920 x 1080 pixel resolution, 401 PPI — this jargon just translates to the fact that media (videos and pictures) are shown in a crisp state.
Camera
This is one of the major selling points of the Infinix Zero 4 Plus and it sure excites me. The camera spots a professional mode that allows for major adjustments to the ISO, Exposure Value(EV), White Balance and Manual Focus.
The phone is not an exact replacement for a camera, but for photography enthusiasts, it comes close to the positive limits a mobile phone camera can push.
I took some decent pictures
All of them in well lit conditions; under a fluorescent light
Adjustment of ISO and the exposure allowed for moderately fair night shots. Moderate because they were not that great, but compared to what an average phone will do, the pictures stood out.
Here are two pictures of the moon, both were shot with the Infinix Zero 4 Plus in pitch blackness. The first picture was taken with the camera in its normal mode, while the second was taken with ISO slightly increased. Notice the outlines of the electric pole and roof in the second picture.
There was no light at all in this second shot, but the camera — obviously —  held its own
Battery
The non-removable 4,000 mAh battery on the Infinix Zero 4 Plus is a huge contributory factor to its 244 gram "bigness". So I expected it to perform well and it did.
From a full charge the battery lasted 10 hours and 20 minutes the first time I ran it down, and 9 hours and 45 minutes the second. I suspect the disparity is numbers is as a result of the intensity applied to usage.
Running it down involved turning the screen display to the highest, setting phone to high performance mode, surfing the net, playing games intermittently while still occasionally receiving calls, texting and sending emails, all these with two SIM cards in the phone. Basically, I was on the phone the whole time.
When the battery eventually went flat, it came to full charge in 1 hour 20 minutes — honestly one of the fastest charges I have seen in a long while.
Fingerprint scanner
The fingerprint scanners on Infinix smartphones are some of the fastest in terms of response time, and this one is no different; it unlocks in split seconds,
For reasons I do not understand, sometimes the scanner refuses to respond to fingerprint stimulation. The lack of response is like 2 out of 20 times, but it still happens.
Internal memory
The Infinix Zero 4 Plus is outfitted with 4GB of RAM and 32 GB of internal expandable memory. I have been using the phone for a long while now and there has not been any lag or hanging whatsoever.
Price
The Infinix Zero 4 Plus currently retails for between ₦106,000 to ₦107,000 on most eCommerce platforms that have it in stock.
Verdict
The Infinix Zero 4 Plus is big in ways, but in addition to its size it still manages to be sleek at the same time. Apart from the fingerprint scanner that acted up from time to time, my experience with the device was good; above average.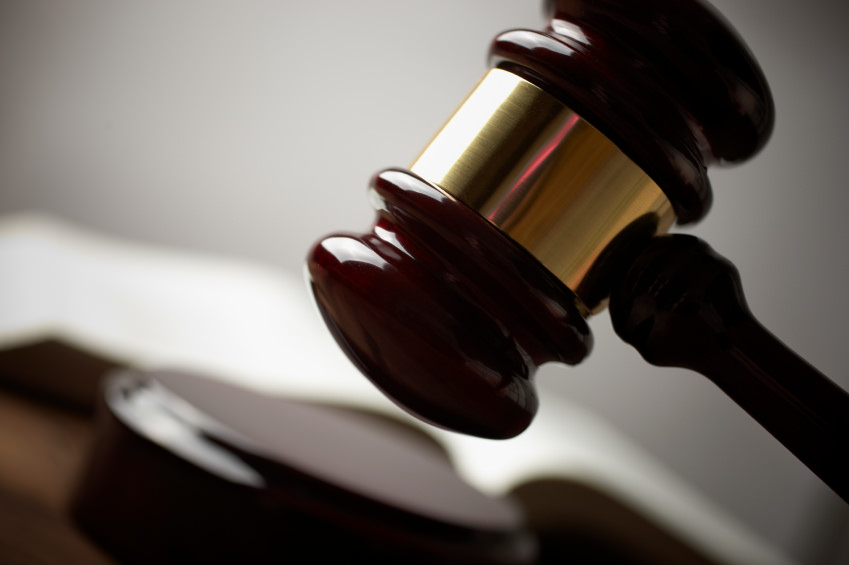 Priced at over a ₦1oo,ooo, the cost may be a problem for some people. As I like to think it is a little bit expensive, putting the specifications and features into consideration, the price is somewhat fair.
---
Jan. 18: Bonus Built in Africa episode: Town Hall meeting with Peter Salovey, President of Yale University

---
On March 25, 2021, Techpoint Africa will be hosting the brightest minds in decentralised finance/crypto at the Digital Currency Summit tagged "Building the money of the future" Click here for more details, registration and sponsorship. Location: Fourpoint by Sheraton, V.I. Lagos
---
Report: Millionaire West African startups" raised over $1.806 billion between 2010 and 2019, 97.9% of which went to Nigerian startups. Get a free overview and 50% purchase discount here.
---
Comments