The tech events happening this week is all about meetups in the tech industry. Here is a list of tech events happening this week (Monday, 19th December – Monday, 26th December, 2016).
Digital Marketing Training by CoLab.
CoLab is offering a free digital skills training as a first step to help individuals understand the opportunities the internet offers. The sessions feature an intensive 3-hour training with 1 extra hour for questions and answers.
The curriculum includes important topics like: The Online Opportunity, How to build Your Online Presence, Introduction to Advertising Online (SEM, Adwords), Job Opportunities in Digital.
You can sign up for the training.
Date: 21st and 28th December, 2016.
Time: 10am – 2pm.
Venue: CoLab, 4 Barnawa Close, Barnawa, Kaduna, Nigeria.
Tech Industry Party 2016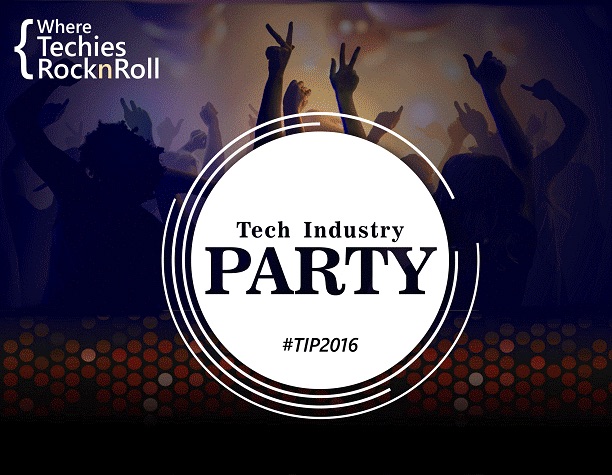 For more information, you can call Ibironke on +234 909 8771 192.
Date: Thursday, 22nd December, 2016.
Time: 5pm.
Venue: 6, Outer Marina (Officer's Mess), Onikan, Lagos, Nigeria.
re:learn Meetup: Consolidating the Gains of 2016
The re:learn meetup is a growing community of education and technology professionals, volunteers, school administrators and other stakeholders, who are committed to improving access and quality of education in Nigeria.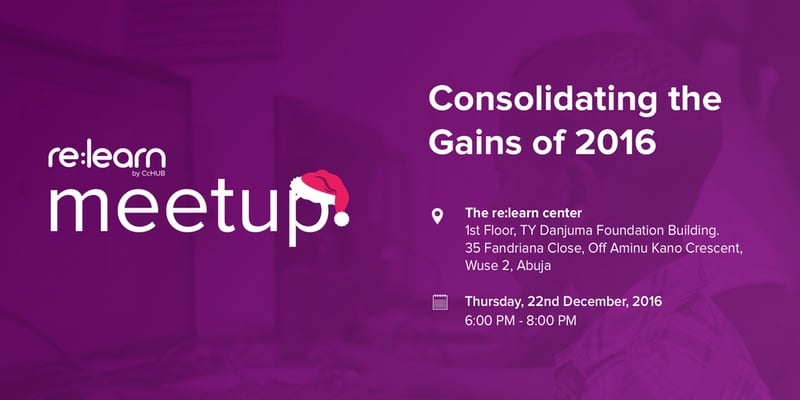 This is the last event for the year, so feel free to invite colleagues, friends, teachers, school owners or organisations doing something interesting in the Edtech space. To confirm attendance, kindly register.
Date: Thursday, 22nd December, 2016.
Time: 6pm – 8pm.
Venue: 1st Floor, TY Danjuma Foundation Building, 35 Fandriana Close, Off Aminu Kano Crescent, Wuse 2, Abuja, Nigeria.
Exclusive Movie Premiere and Gaming Convention
Empeiria eXperience and Vivere Africa have teamed up to organise an exclusive movie premiere and gaming convention. The organisers in collaboration with FilmOne will provide the convention's attendees a Assassin's Creed themed gaming convention.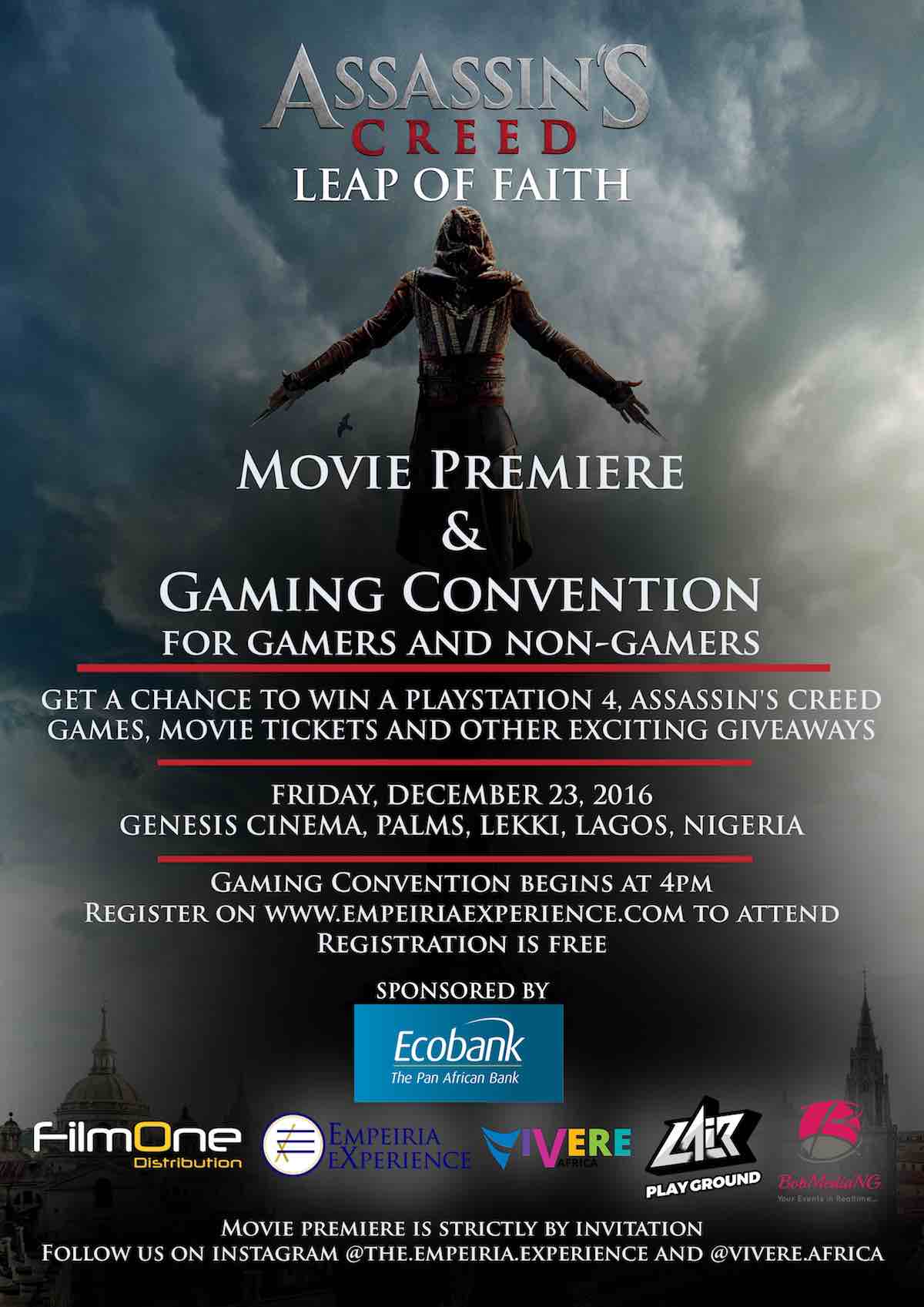 You are invited to come enjoy the gaming convention with a variety of games, winnings and great music. Registration is free and enters you for a chance to win a PlayStation 4 Console and other prizes will be up for grabs at the convention.
To confirm attendance to the convention, kindly register.
Date: Friday, 23rd December 2016
Time: 4pm.
Venue: Genesis Deluxe Cinemas, The Palms Shopping Mall, Lekki, Lagos, Nigeria.
********************************************************************
Editor's note: Are you organising a tech event? Tell us about it by filling this form.
Emmanuel Ogunsola
I love telling stories using text, pictures and videos. It's all about the little details.
---
Are you in tech and you are looking at getting a foreign remote job or you want to move abroad? Fill this form and you will get the BEST resources to help you get that high paying remote job as well as japa easily! WAGMI!