Six days ago, The Recording Academy released a list of nominees for the 59th annual Grammy Awards. In terms of ranking, the award is considered one of the grandest and most prestigious in recognizing musical achievement worldwide.
Nigeria's Wizkid received a nomination for his work as artist and producer on "One Dance" song a track in "Views" the latest album of Canadian rapper and singer Drake.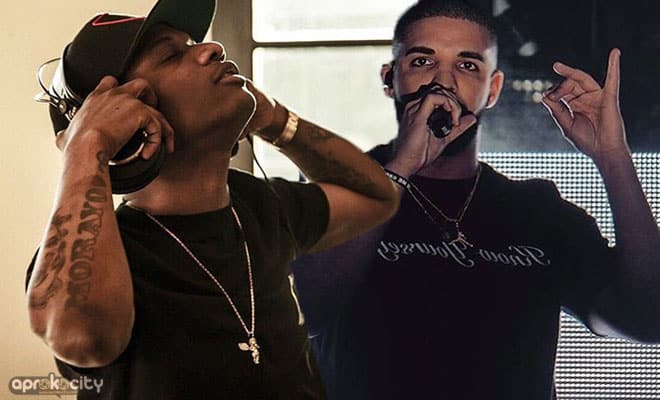 In all the excitement for Wizkid, Nigerians seemingly overlooked the next Grammy nominee from Nigeria, another rapper Faridah Demola-Seriki also known by her stage name Kah-Lo. Kah-Lo was nominated for "Rinse and Repeat", a song with English Electronic DJ and record producer Riton.  The song was nominated in the Best Dance recording category.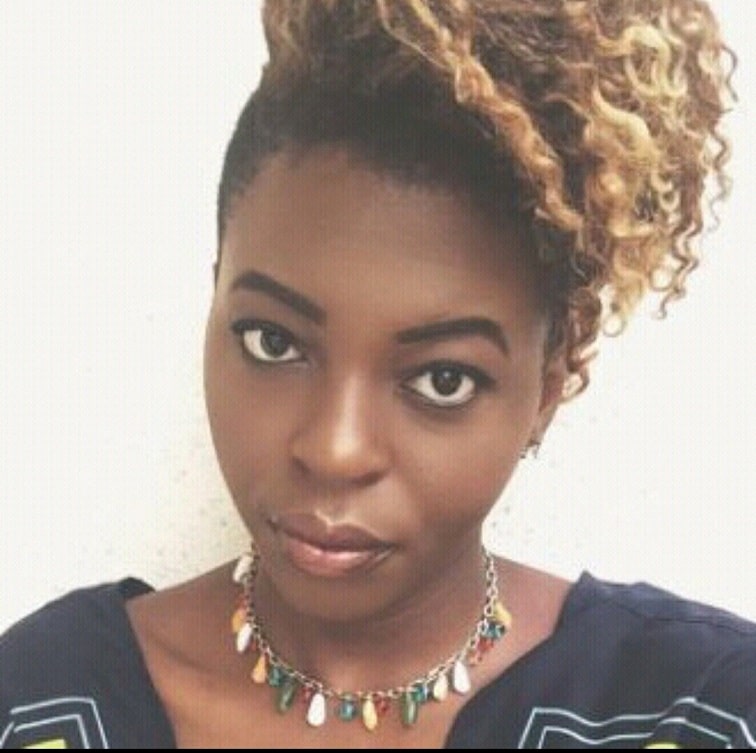 Even though Nigerian publications and foreign media reported the story, one fact that wasn't put in the spotlight is that Faridah was a tech blogger in Nigeria and still a hardcore techie. She was editor-in-chief of the now defunct Technesstivity.  The blog which was started in 2012 was among some of the first tech blogs in Nigeria.
In April 2015, Technesstivity officially announced their discontinuance via a still active Facebook page, but the picture attached to the post subtly hinted at a later return.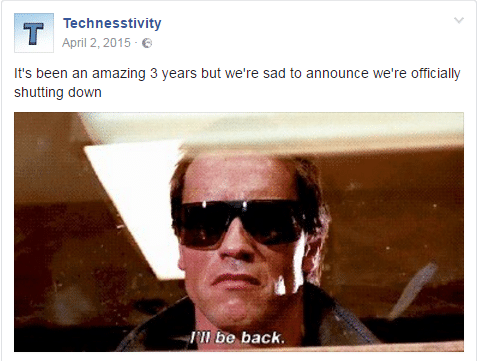 Tech blogging looks to be a thing of the past for her, but Faridah's LinkedIn profile says she is currently listed as the Social Media director of Kampke; so she is still actively involved in the Nigerian tech scene.`
In her Twitter bio, Faridah describes herself as a monotone rap princess. The "Rinse and Repeat" song is a chill electronic jam where she raps about turning up, staying up till the morning  and a hyper party life.
As of press time, 'Rinse and Repeat" has been streamed over 2 million times on Spotify and over 6.5 million times on YouTube. With these nominations, Kah-Lo joins the growing list of Nigerians that have been nominated for the Grammy Awards.