December marks the end of the year with various tech events to round up the year. This week's tech events is all about learning at master classes and battling at hackathons at no cost.
Here is a list of tech events happening this week (Monday, 5th December – Monday, 12th December, 2016).
Introduction to Content Creation by CoLab Kaduna.
CoLab is hosting an event in Kaduna that will shed light on the business of content creation. Attendees will learn about the various types of content and content channels, the opportunity that lies in content creation and more.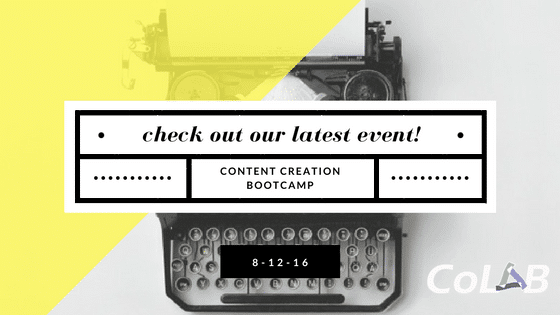 To get your free invite, click here.
Date: Thursday, 8th December, 2016.
Time: 3pm - 6pm.
Venue: CoLab, 4 Barnawa close, Opposite Giltoe hospital, Gongola road, Barnawa, Kaduna, Nigeria.
TechJam 2016.
Techjam is an annual gathering of all startups, technology innovators, mentors, investors and tech ecosystem players in Ibadan. The goal is to build and create a stronger ecosystem, broader networks and more opportunities for technology enthusiasts in Ibadan.
The 2016 TechJam theme is 'Technology - Uncovering the Opportunities'. The two day conference promises attendees live demos of latest technologies, innovations and startups across the Nigeria.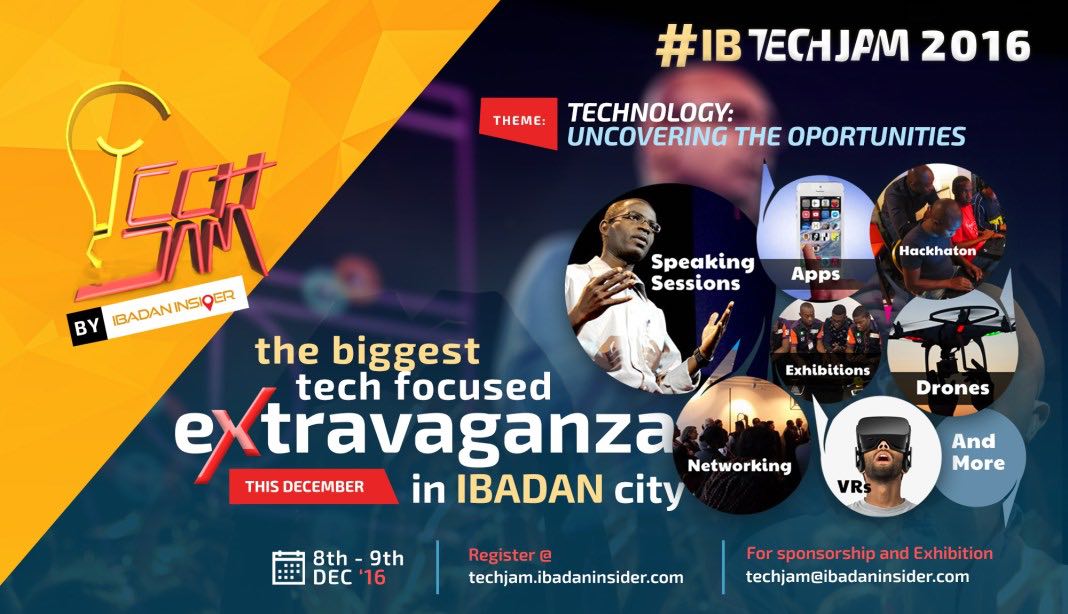 Attendance at the event is strictly by registration, therefore registration is compulsory. Interested individuals can register here for the event or to take part in the hackathon.
Date: 8th - 9th December, 2016.
Venue: Nustreams Conference Center KM 110, Dugbe to Apata Road Outer Alalubosa GRA, Ibadan, Oyo State.
Code2Earn by Microsoft and The Future Project.
Code2Earn is part of a bold vision of getting one million fingers Coding by 2017. With technology playing a role in raising income and driving employment opportunities in developing worlds, Microsoft and The Future Project teamed up to host the Code2Earn Hackathon.
This is a call to all prospective app developers to apply to the hackathon and develop solutions that will tackle issues in the health, education and environment sectors of Nigeria. Top solutions stand a chance of receiving seed funding to support the application built at the hackathon.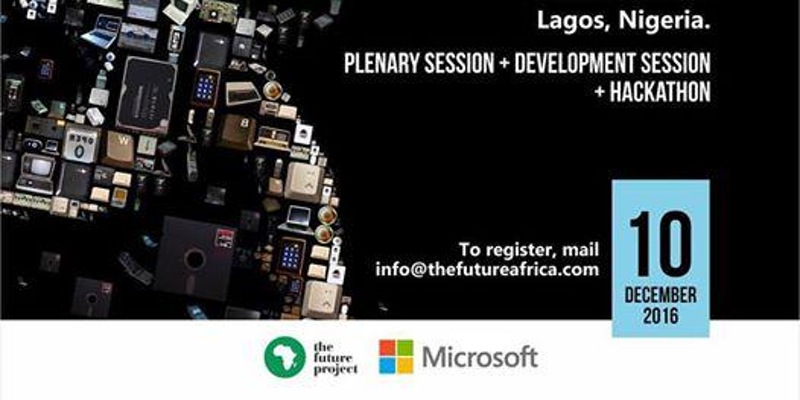 Interested individuals can register here for the event or to take part in the hackathon.
Date: Friday, 9th - Saturday 10th December, 2016.
Venue: Lagos Digital Village Alausa Ikeja, Lagos, Nigeria.
Growth Hackers Masterclass in Lagos.
Growth Marketing Masterclass is an invite-only event for growth hackers, digital marketers and startup founders to network and learn more actionable tips on data-driven marketing for startups.
The master class will have in attendance Aniedi Udo-Ubong, Manager, Google Developer Program for Sub-Saharan Africa and Abdul Salam, Google Analytics expert to lead the conversations on growth hacking.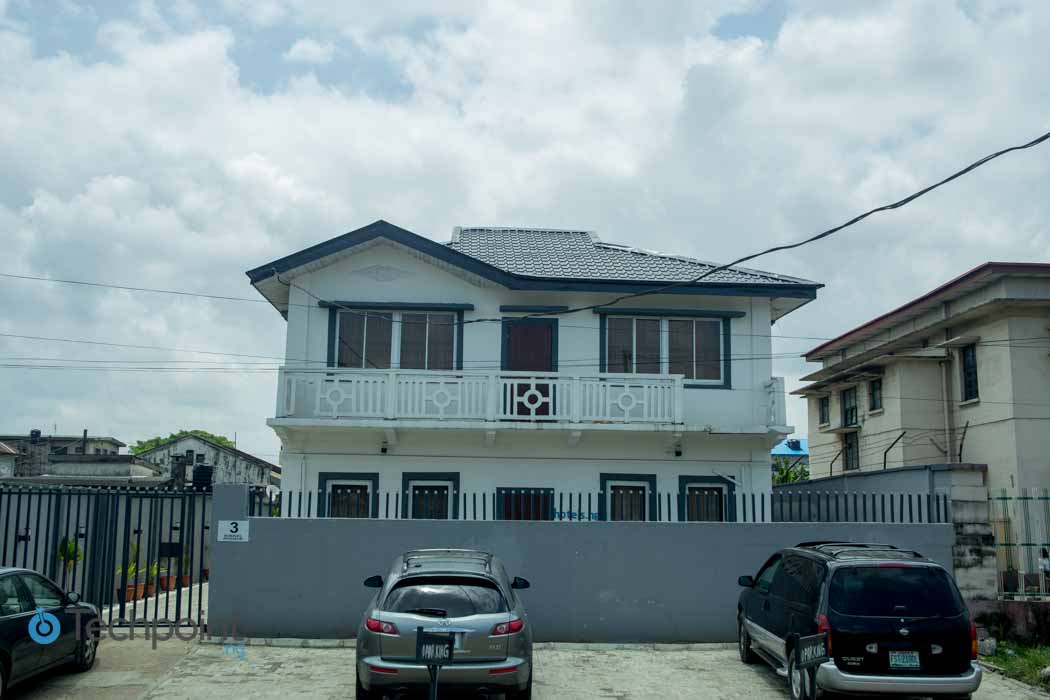 The masterclass is for individuals ready to build a career in growth marketing. To get your free invite, click here (only 50 seats are available).
Date: Saturday, 10th December, 2016.
Time: 10am.
Venue: Hotels.ng office, 3 Birrel Avenue, Off Herbert Macaulay road, Yaba, Lagos.
********************************************************************
Editor's note: Are you organising a tech event? Tell us about it by filling this form.