When I first heard about the new iROKOtv app (which is still in its beta testing phase), I knew I had to try it out. At least, I will be able to catch up on one of my favourite series as I often miss its reruns on TV.
Even as a late tech bloomer, I have always known that the future of the media is on the internet. Therefore, it is wonderful that Nigeria's home-grown movie industry would not be left behind in the not so distant 'future.'
Perhaps, it is the reality of this 'future' that motivated iROKOtv's logo. A tree with three gadget-mounted branches. One shaped like a mobile phone, one as a tablet and the other a computer.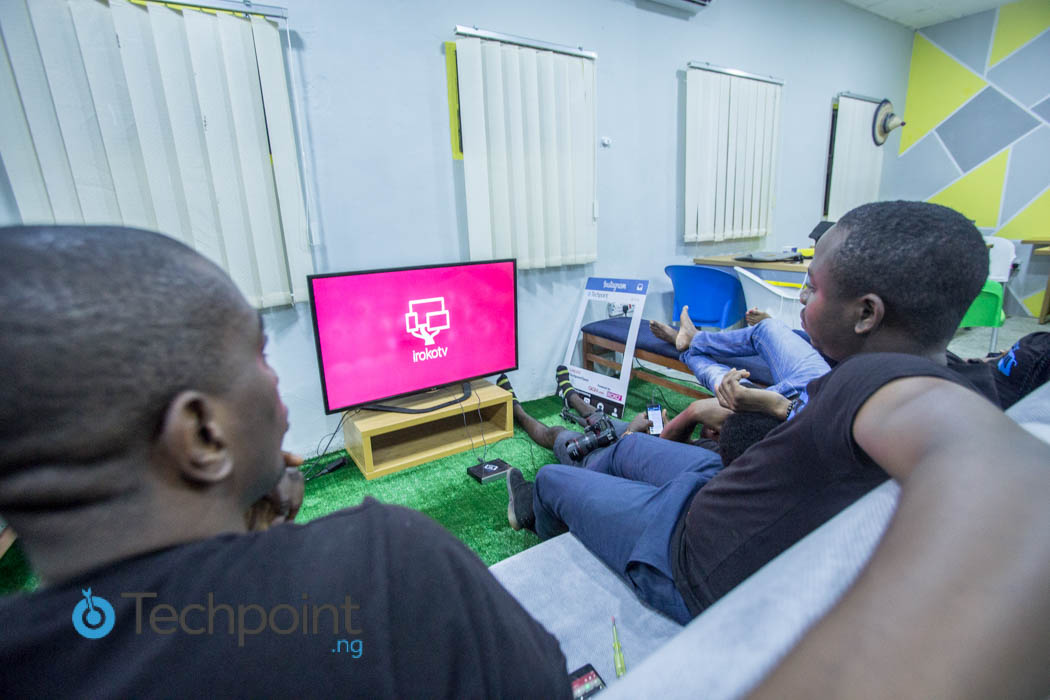 Industry experts all around the world have predicted the death of the traditional television business (both the TV box and cable) and the rise of evolutionary, internet-based alternatives.
Younger consumers are interested in defining their own video experience, mixing traditional and self-produced content and enjoying it not just on televisions but on every connected device including tablets, smartphones and other mobile gadgets.
This notion rings true for Nigeria as it recorded a 95% increase in the view of its locally produced content on YouTube. The West Africa Communication and Public Affairs Manager, Taiwo Kola-Ogunlade attributed this increase to some Nigerian celebrities who host their videos on the platform.
While Nollywood movies are being hosted by some YouTube channels, iROKOtv took it a step further by giving a one-stop shop app for Nigerian movies and series. It is a brilliant way of revolutionizing the three billion dollar industry.
Introduction to the iROKOtv app on mobile
The iROKOtv mobile app can be downloaded from the Google Play store; it is just 22.49 MB, but it's a space well spent. Once I downloaded it, I was totally impressed by the layout. The app welcomes you as if it was specially made for you.
Offerings
The series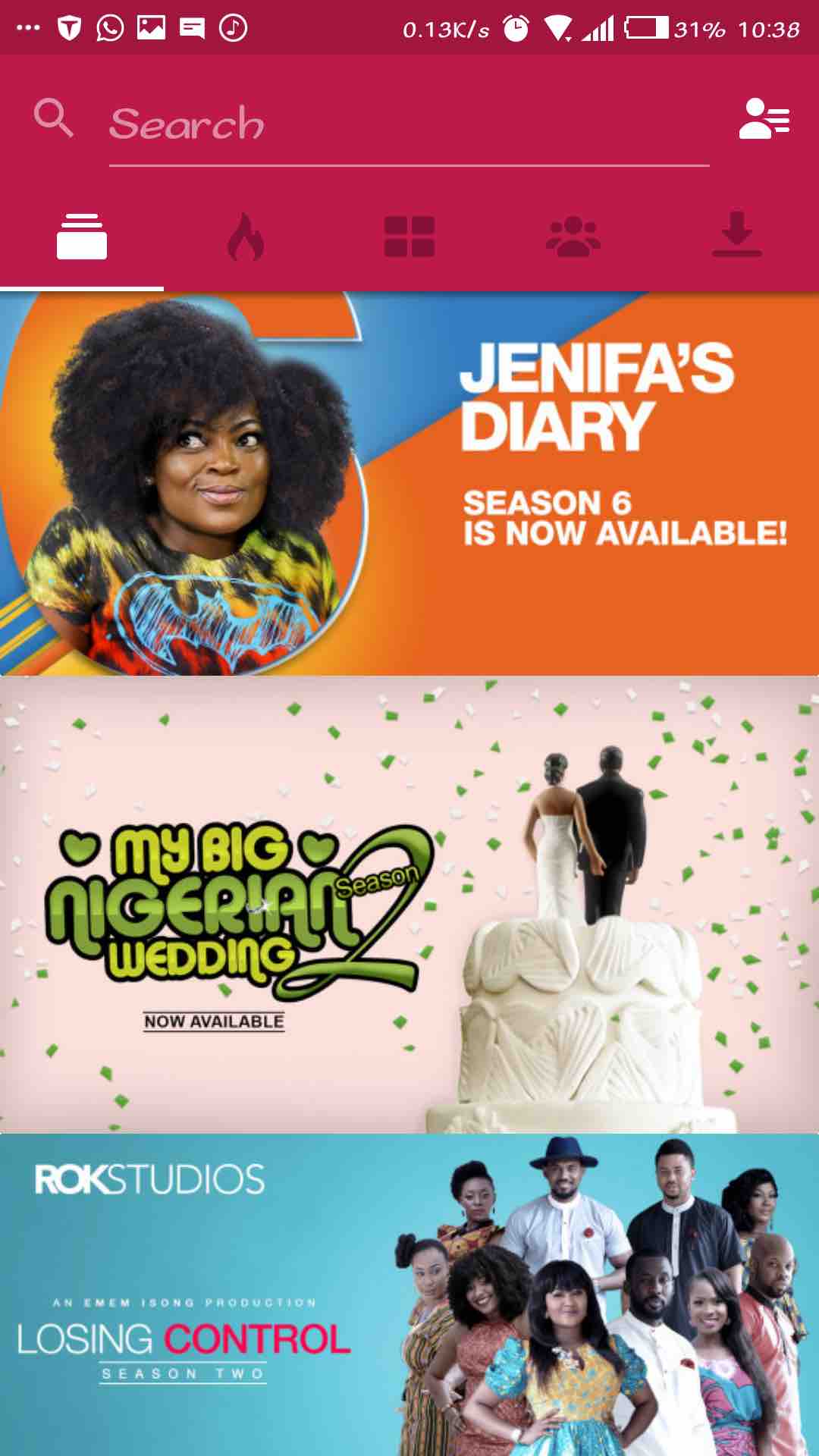 Hot hour long movies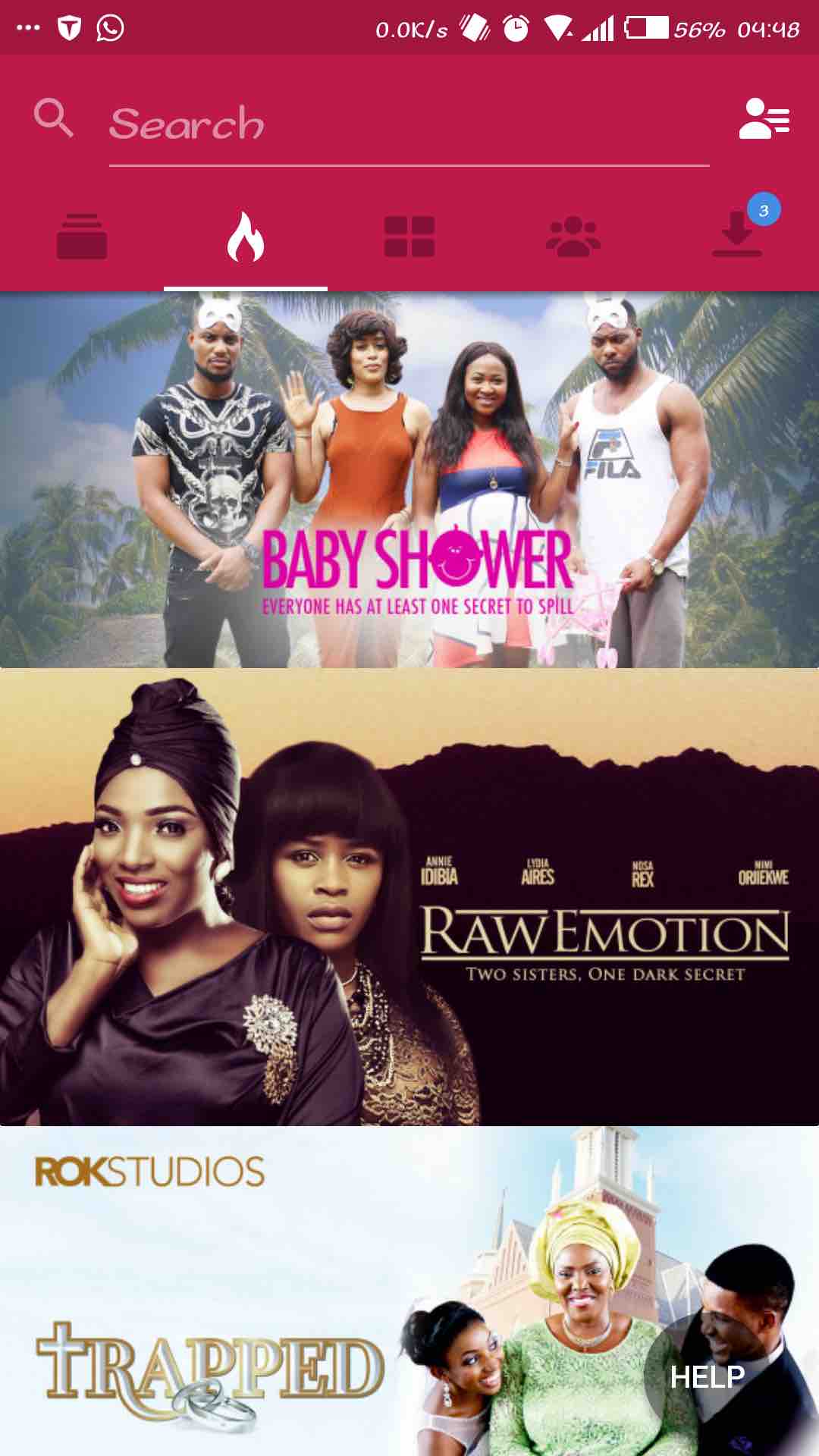 Your choice is made way easier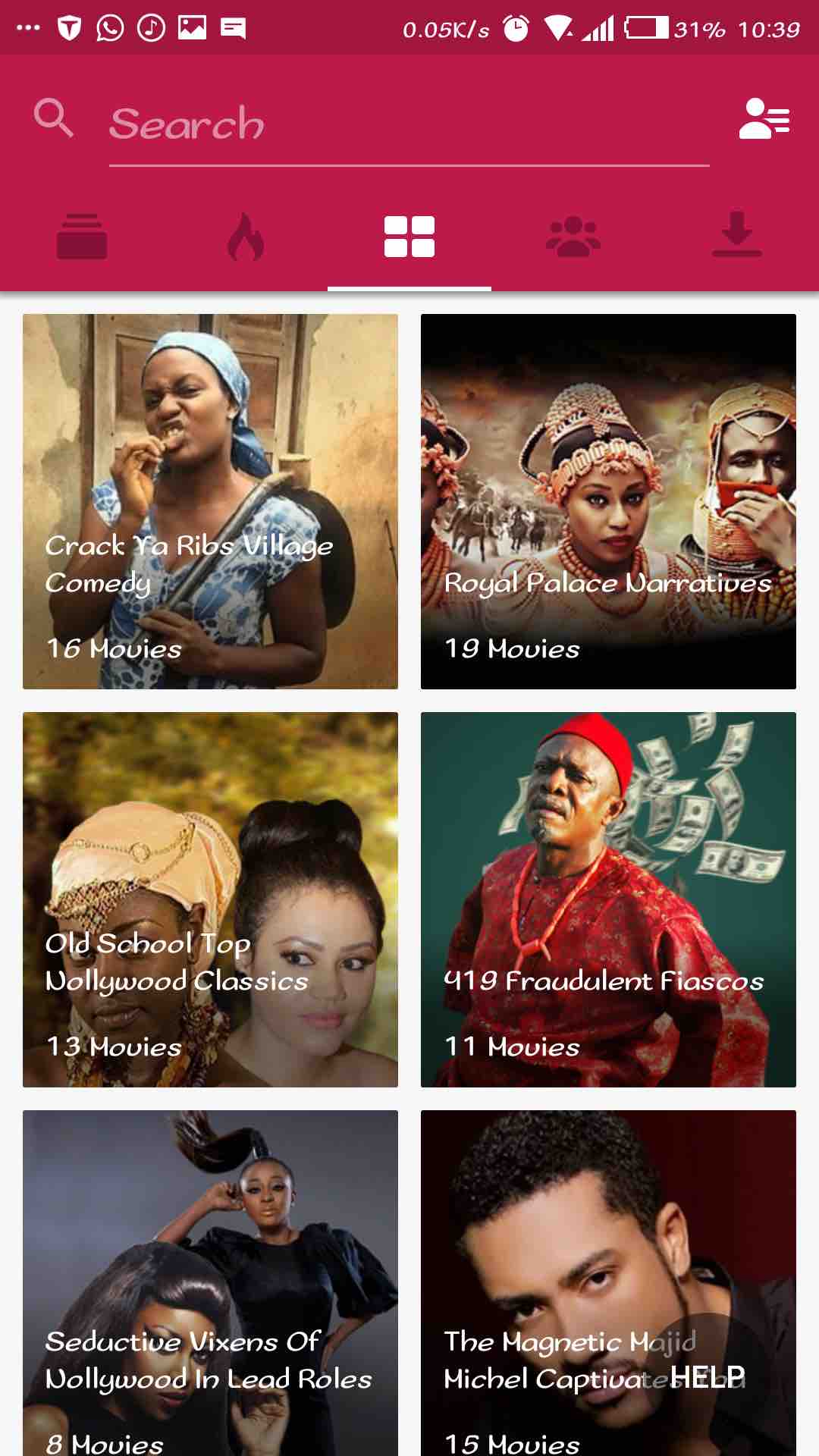 Meet the actors
Your downloads
To watch movies, you can either download or enable video streaming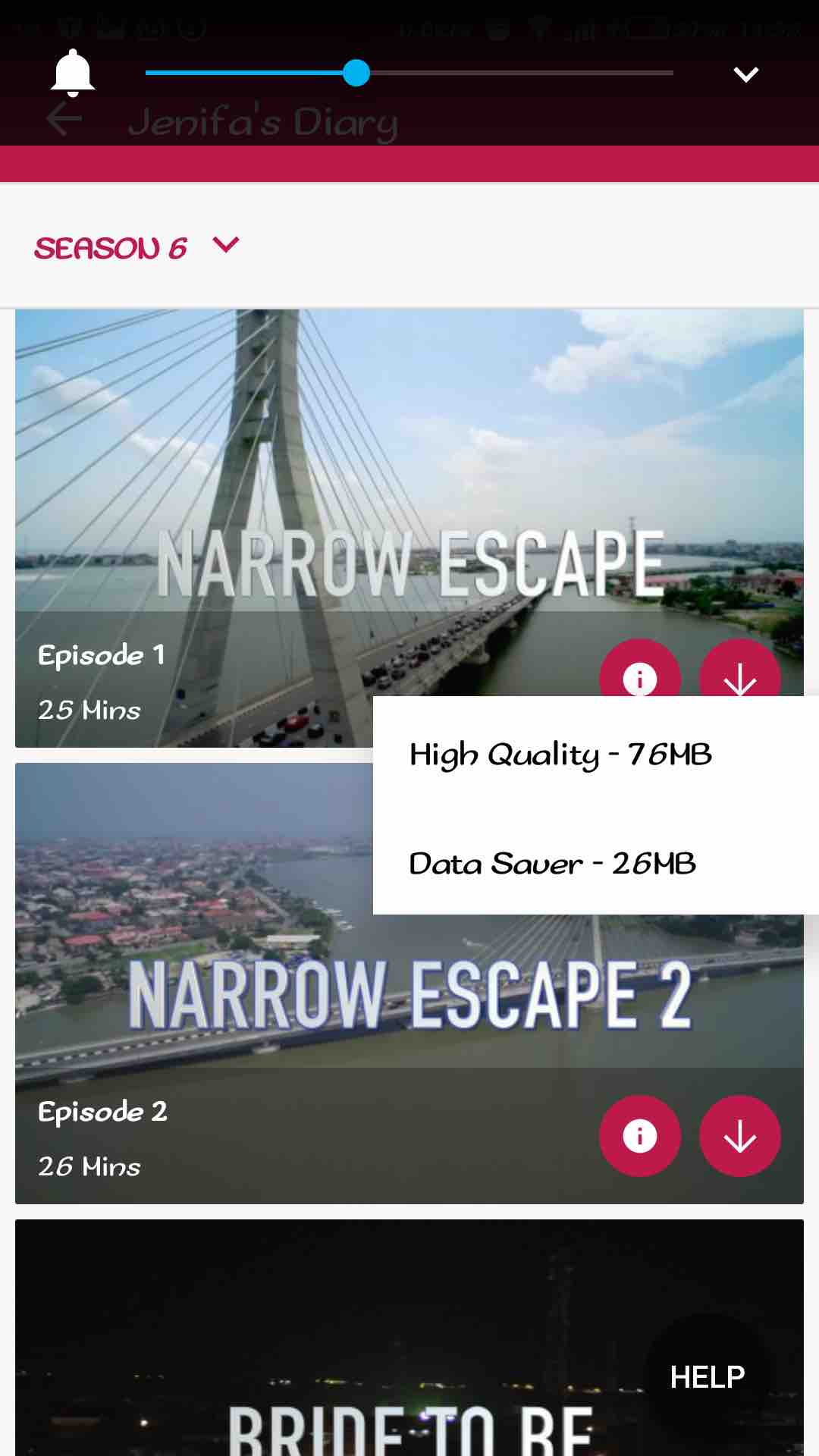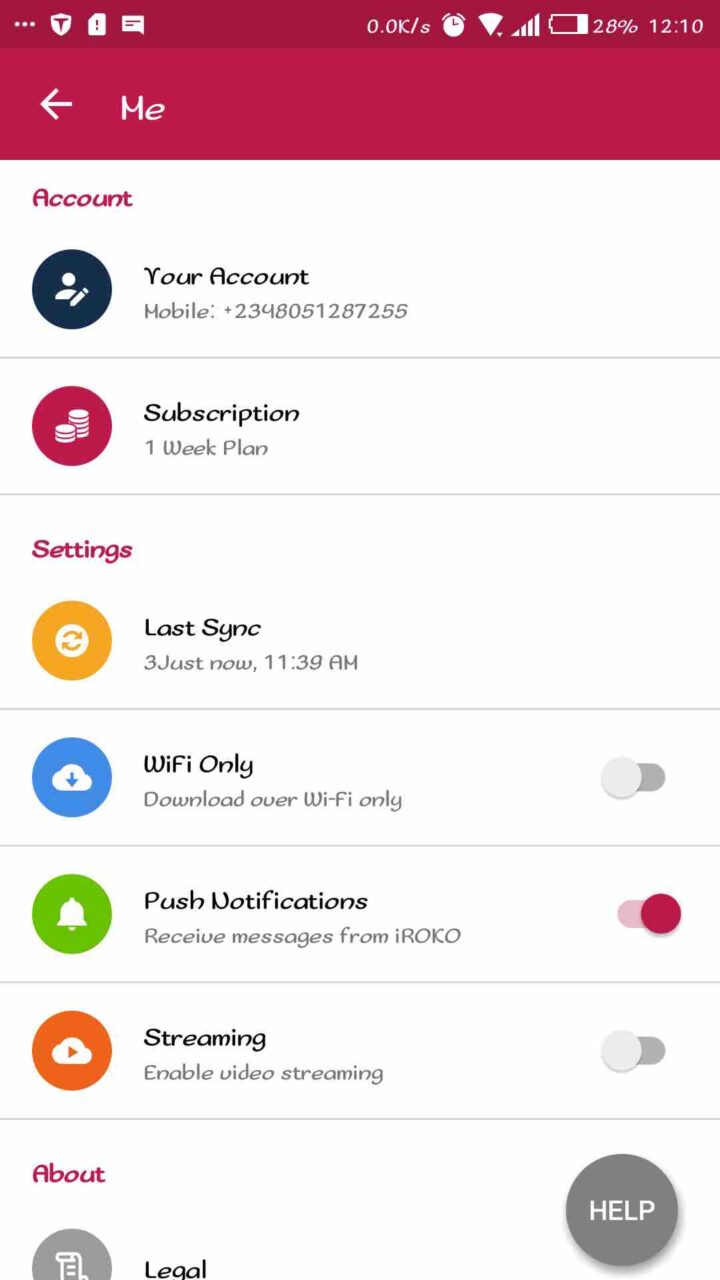 In order to do any of the two, one is required to pay with ₦100 airtime which is available to MTN, Etisalat and Airtel subscribers.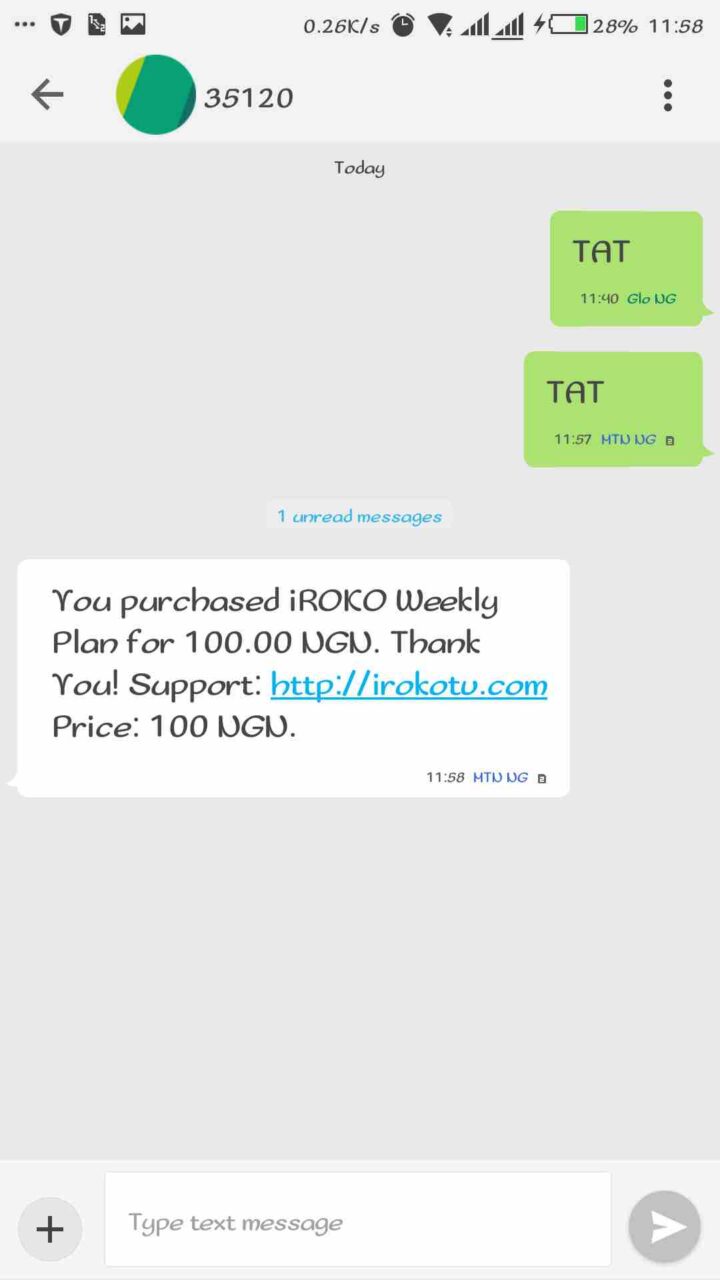 When you have received this message, you can now enjoy the iROKOtv app experience for a week.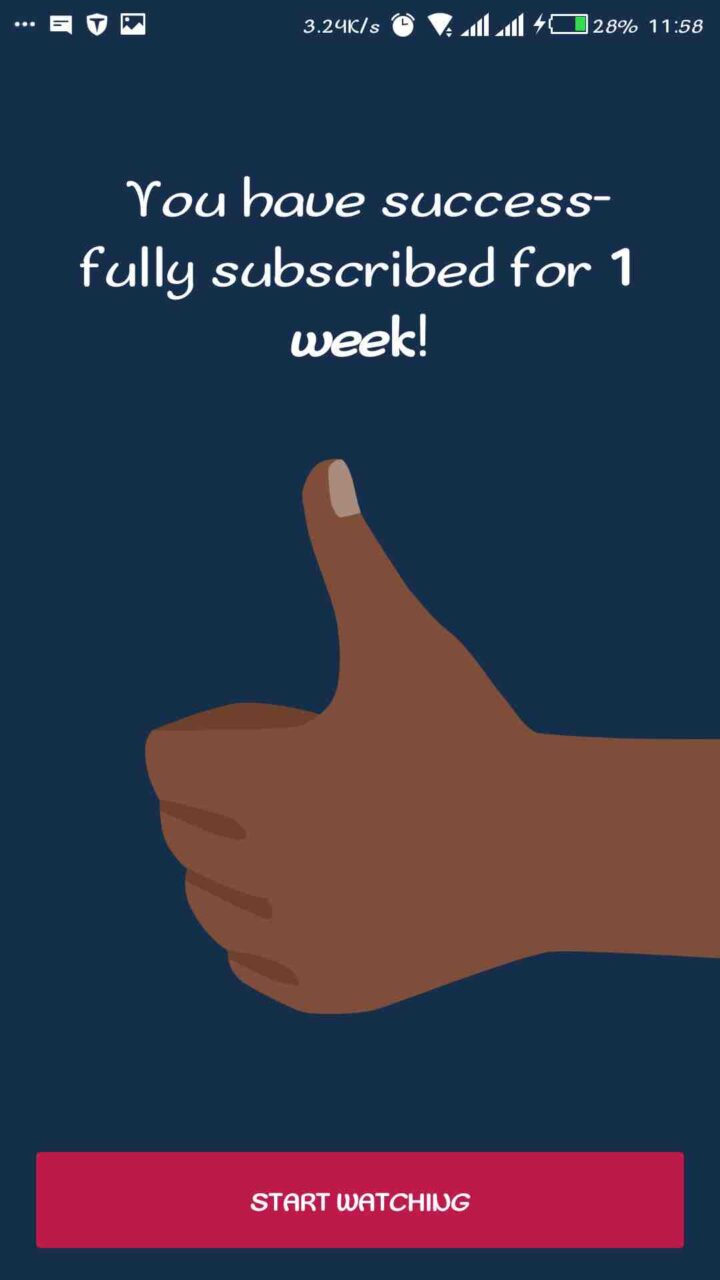 You can only download 10 movies at a time, which you would only be able to watch in-app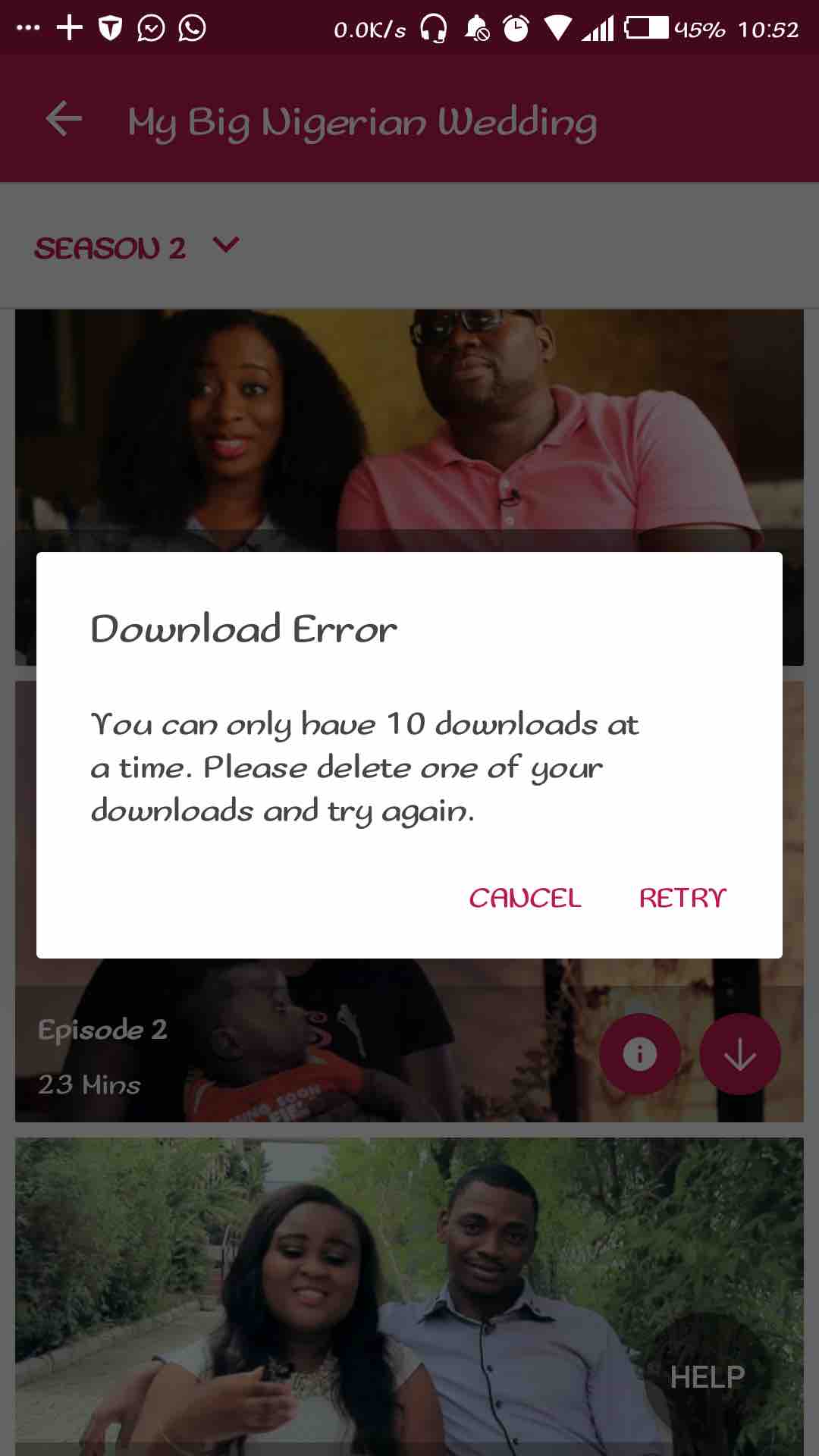 Since it has been predicted that 75% of all video would be digital in the next four years, this may be the right time to plug in.
Before we all iROKOtv and lounge, let's talk about the potential increase in data prices
While we await the global revolution, which would no longer be shocking for Nigeria, data prices may be a major impediment. The Nigerian Communications Commission (NCC), had previously mandated internet service providers to increase their data tariffs to new undisclosed official rates.
However, that may not come to fruition as the NCC has rescinded its earlier decision. Until we hear differently, let us take advantage of the 'dirt cheap' data packages for as long as we can.