It was all about the Startup Weekend Abia, which went down at the Innovation Growth Hub e-Library, Umuahia, Abia state.
Earlier on Friday, the 54-hour event had the spotlight on 7 selected startups which would lead the next phase of an ICT-driven entrepreneurship programme in Abia state.
The startups are T-governance, Agent X, Aba Road, Get Epp, My story, Smalie and Resolv.
Rather that settling at the hobbyist stage, the organisers aimed to support serious techies who are building innovative products.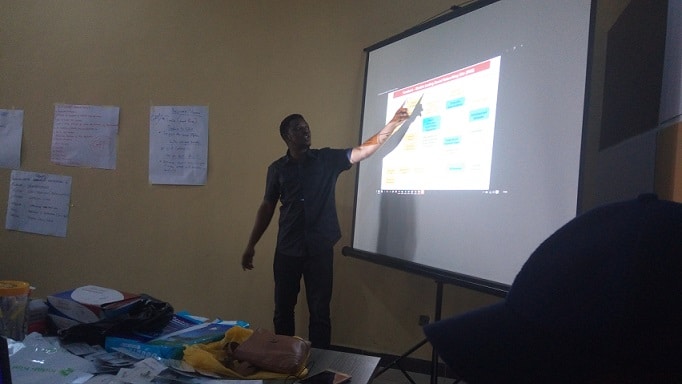 "We are more interested in building a business," Daniel Chinagozi affirms.
With a well laid-out plan, the program on Saturday kicked off with a mentoring session, where the startups were trained on crafting a business model canvas as well as figuring out their value proposition. Thereafter, the team proceeded with building and execution until late in the evening when the unexpected arrival of Mrs. Chinedu Brown -- the commissioner for Women Affairs and social development, Abia state -- sparked a spirited discussion in a hub that was initially quiet.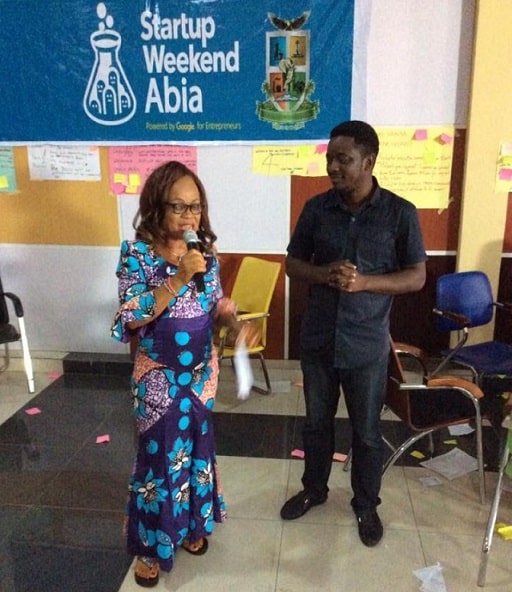 In her brief, she talked about how impressed she was that more young people are joining the entrepreneurial train which was shunned in the past. This was a motivation for the startups present at the bootcamp.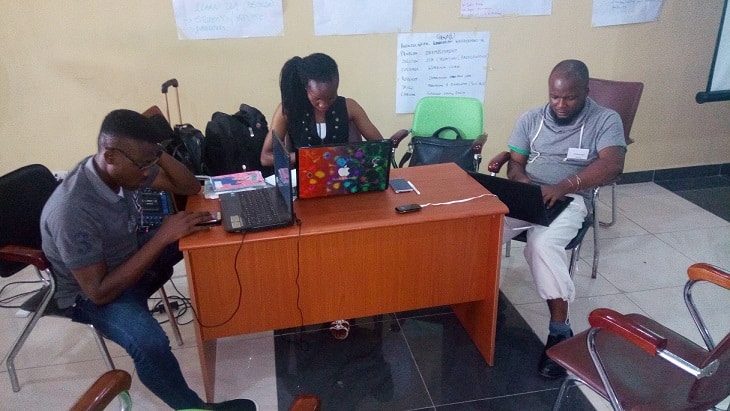 Having worked tirelessly on their project for two days, the startups were ready to make their presentations on Sunday.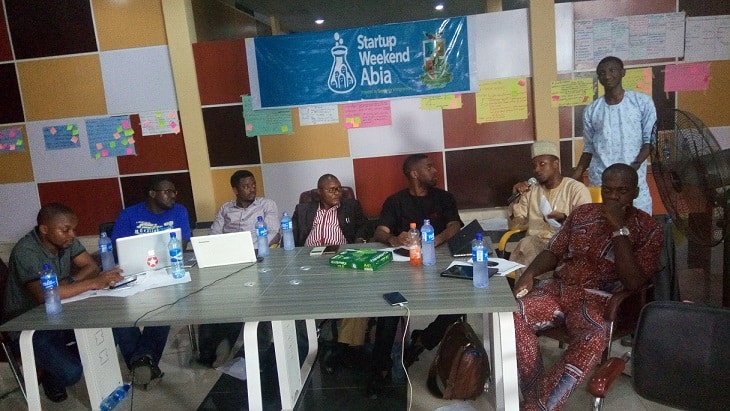 Like most tech events, the grand finale of the Startup Weekend Abia began with motivational speeches by some successful entrepreneurs who have walked the path before.
After an hour long of presentation, both team Smalie and team Resolv tied on point. A consensus was reached among the judges and team Resolv -- a startup that connects users with professional mediators who can help resolve all kind of issues -- was announced as the winner.
Overall, Startup Weekend Abia ended on a successful note.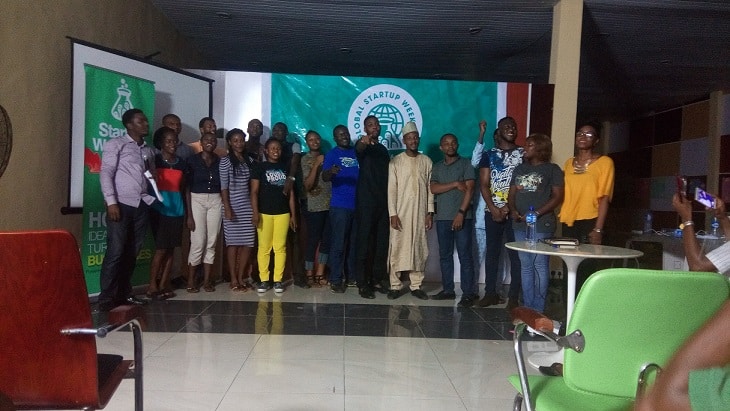 However, even though Startup Weekend Abia was reflective of how ICT can fuel development in the state, it does not erase the fact that Abia state is still behind in terms of infrastructure.
Many of the roads in the state are dilapidated, thereby, causing traffic congestion.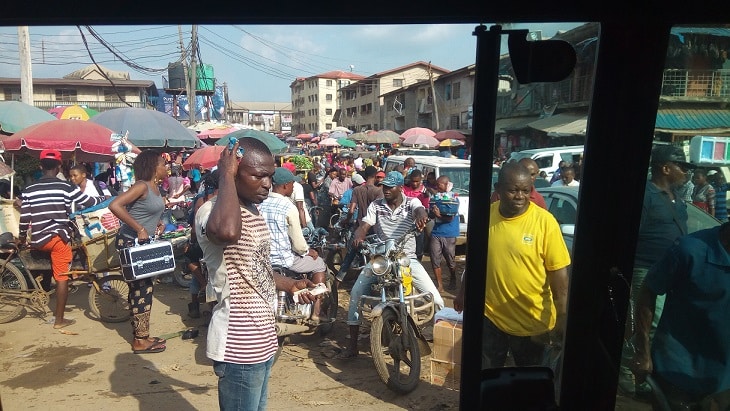 Being one of nine members states of the Niger Delta Development Commission (NDDC), one would have expected differently.
Maybe it is good that the Startup Weekend Abia is doing its bit to create awareness about the economic impact of technology as a tool in piloting development; where oil has failed the state.
And people like Daniel Chinagozi should be commended for leading such initiative in Abia state.