You probably already know so many startups in Nigeria that are into food ordering and delivery. So, to cut the chase, iSabiFood is one of them.
iSabiFood is an online food/drink ordering and table reservation portal that connects customers to local food businesses.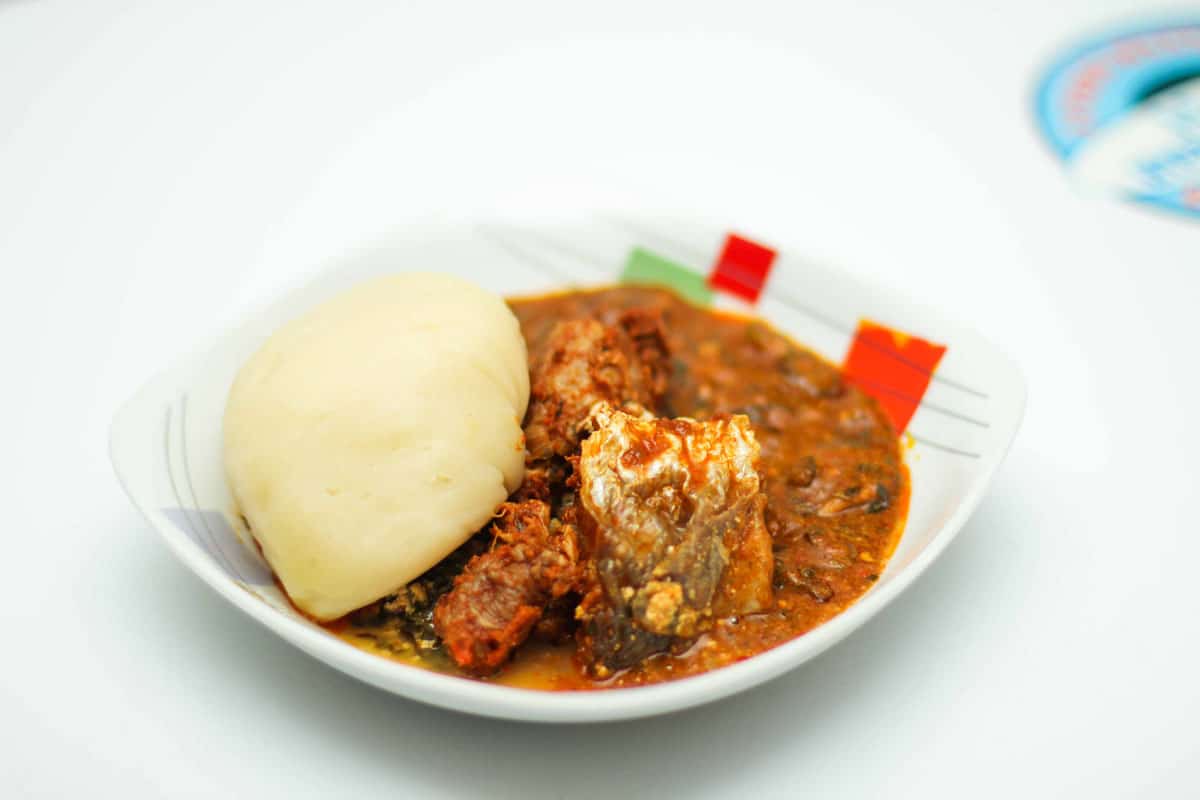 Customers order items (cooked food, drinks, fresh farm produce, processed food etc) from their favourite local food/drink merchants on isabifood.com.ng and iSabiFood Heroes (delivery drivers) deliver it directly to their doorstep.
According to Ifeoma Benjamin, CEO/Founder, customers can also make table reservations if they choose to dine-in, hire caterers or chef for events. The service is simply based on search, order, book and hire, she says.
The online food/drink ordering and delivery service was first tested in 2015 but started full operation on 1st of February, 2016.
Like most food ordering and delivery platforms, they simply collect customer's orders and forward to the food vendor of their choice through an automated process. But by having access to vendors all across Nigeria, the startup claims to be different.
Interestingly, during the course of the Techpoint Innovation Tour, we chanced on the startup's sticker on a visit to Iyawo Restaurant in Kaduna. The food vendor, it appears, is registered to iSabiFood, somewhat validating the startup's claims.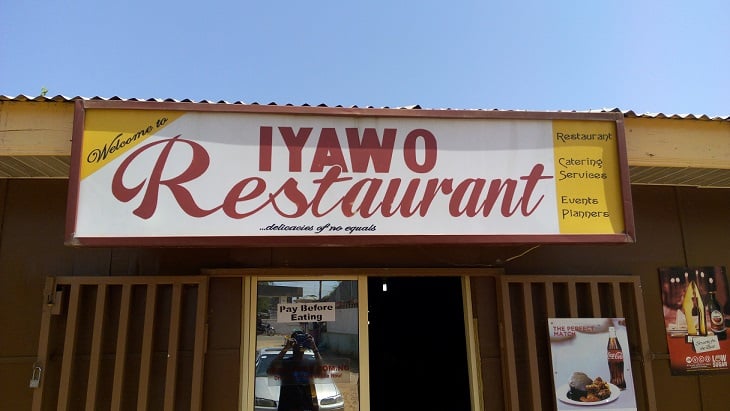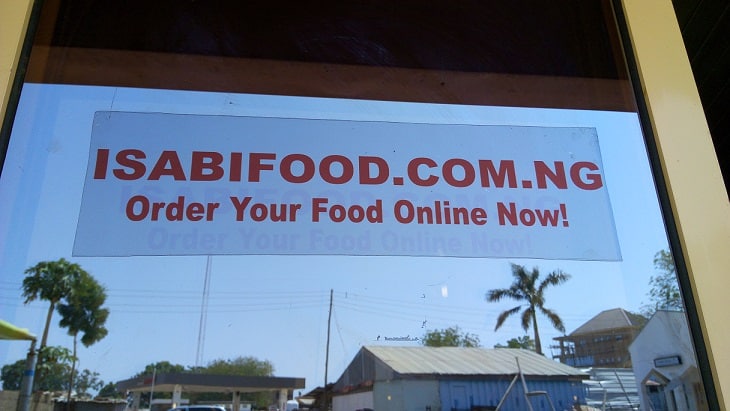 "Currently, we are operational in Nigeria and aim to be the number 1 online ordering system in the country," the CEO says.
Speaking about their plans for the future, the CEO says, the startup is currently introducing a iSabiFood Hero Program whereby anybody with access to a vehicle (Bicycle, Car or Motorcycle) and a smartphone can earn money by making deliveries.
"An iSabiFood Hero will be required to choose a flexible working hour of choice. Order Pickup and Drop-off information will be communicated via an app which can locate the nearest Hero available hence the smartphone requirement. Heros earn the full cost of delivery, commissions on performance and tips were applicable. This she says will help create employment for the youth as well as allow those working to earn extra money at their spare time," she explains.
So what do you make of iSabiFood?
------------
Photo Credit: Kake . Flickr via Compfight cc