Orbra Mobile Devices are makers of a range of electronic devices including smartphones, power banks, tablet PCs wearables and VR headsets for Nigerians. The  self-proclaimed "Nigerian Mobile Device" has been around for a while. There was a particular intense buzz around them last year and then it seemingly died down.
During the Techpoint Innovation Tour of Northern Nigeria, we went on a mini tour of their office in Abuja. At the Orbra office, I met Ololade Otayemi, the founder and CEO of Orbra Mobile Devices and he gave me a low-down on why it seemed things were quiet from their end.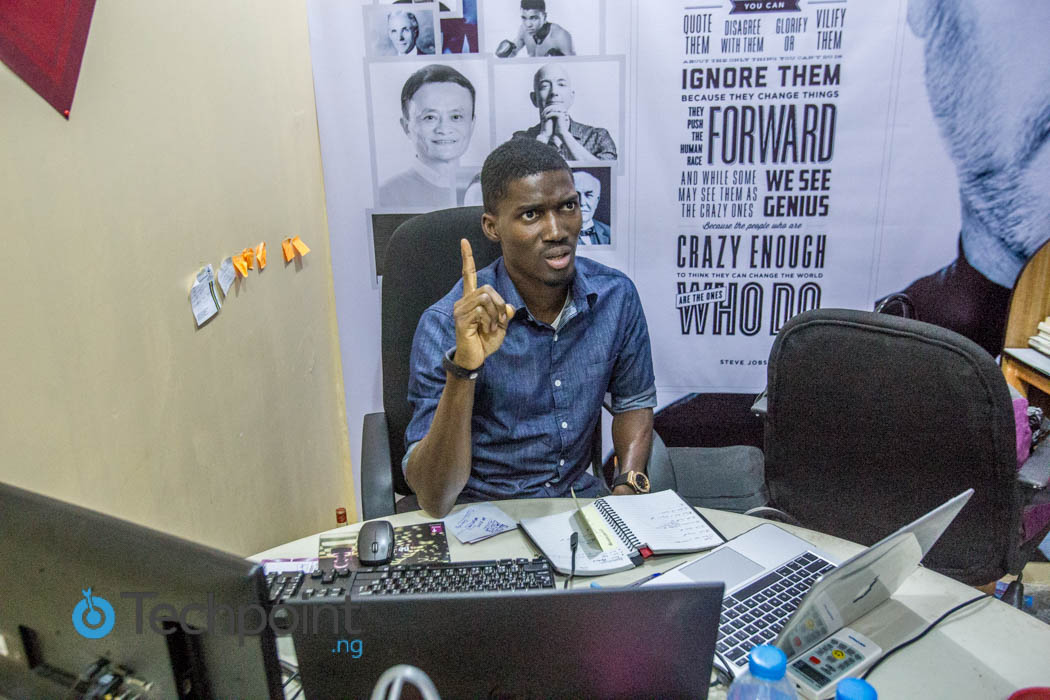 At first, I wondered aloud why anybody would dare enter the already seemingly saturated space of manufacturing and selling mobile devices. And Ololade proceeded to tell me what motivated him as a young man to move against the current.
At a point in time, there was a huge gap in the Nigerian market  between quality and price. Quality devices were going at outrageous prices and there was no way to acquire them without wrecking your savings. The affordable devices on the other hand were not quality.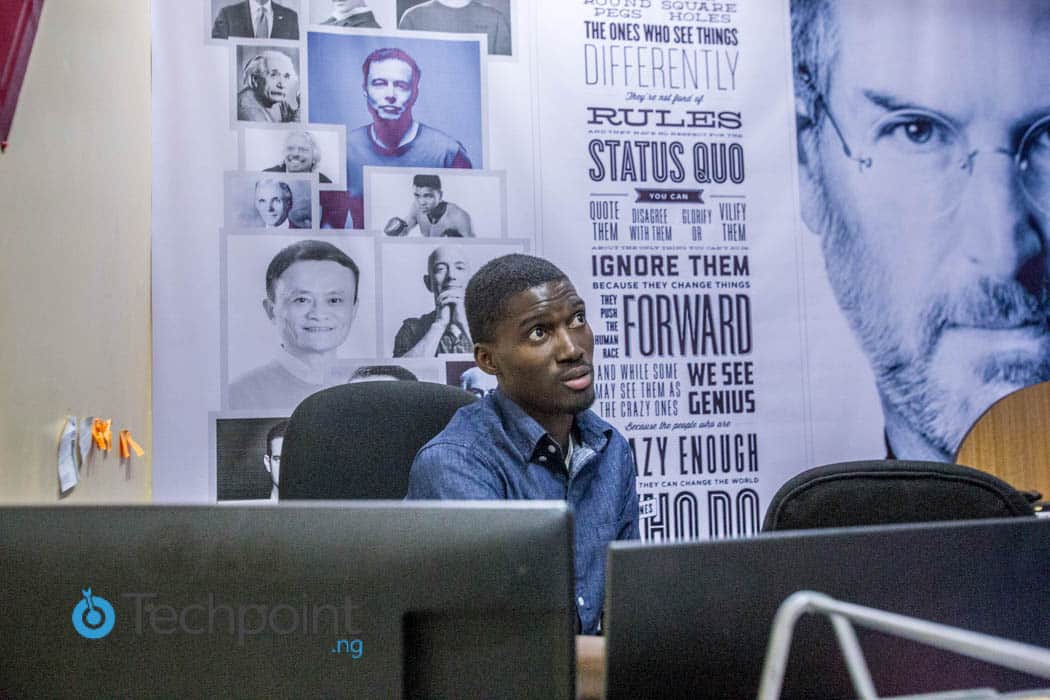 When it seemed like there would never be an end to this trend, Orbra entered and set about providing quality devices that can be relevant to Nigerians at an affordable market price lower than its closest competitor.
Olalade Otayemi heads the Orbra team that is made up of 6 people; 4 full time staff and two programmers working remotely. In case you wonder what makes the Orbra range of devices different, they were made specifically with the Nigerian market in mind. Orbra designs mobile devices that they call Nigerian mobile devices.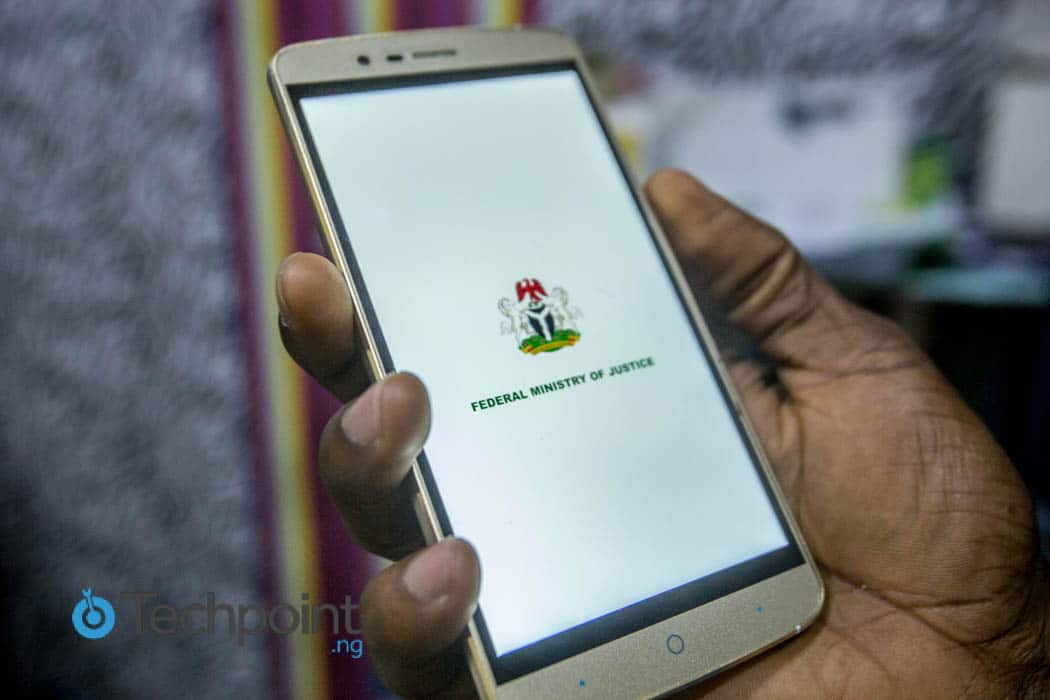 From their specifications, prices and features, these devices feature special considerations and exceptions that make them unique to Nigeria.
As I suspected, all components of the devices were manufactured in China and Korea. What business does a Nigerian phone have being produced outside the shores of the country?
We are currently working on at least moving assemblage of the Orbra devices to Nigeria by early 2017 and productions will begin in Nigeria in 2019. We have even stopped importing for the time being to put paid to the issue of manufacturing and assembly in Nigeria.
Funding
Manufacturing and importing units of different mobile devices is no mean feat financially especially with the current dollar crunch to boot. In reply to how they'd managed to keep the business afloat, Ololade said he had been bootstrapping, nothing more or less.
I am a programmer, web designer and graphics designer, so I used most of the proceeds to finance Orbra Mobile. And family and friends have been of great support financially too.
And he did finance the business single-handedly  up till 6 months ago (May 2016) when they raised an unspecified amount of money from an investor he was not keen on naming.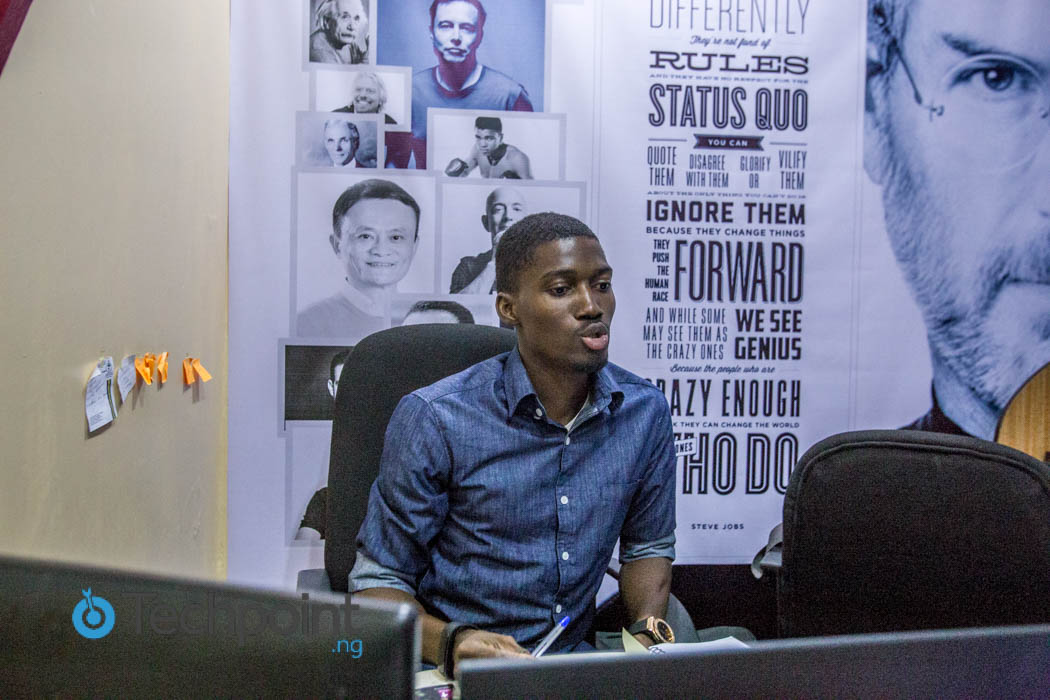 With eCommerce stores as their biggest sale outlets, Orbra  sold over 4,ooo devices last year, and still continues to get orders.
About facing competition from bigger players currently dominating the Nigerian smartphone market,  Ololade Otayemi had this to say:
"To be honest, competition or not, the truth is that the market is way bigger than what any current manufacturer can hope to fulfil; demand has always surpassed supply. Our sales figures are not in any way affected by the competition"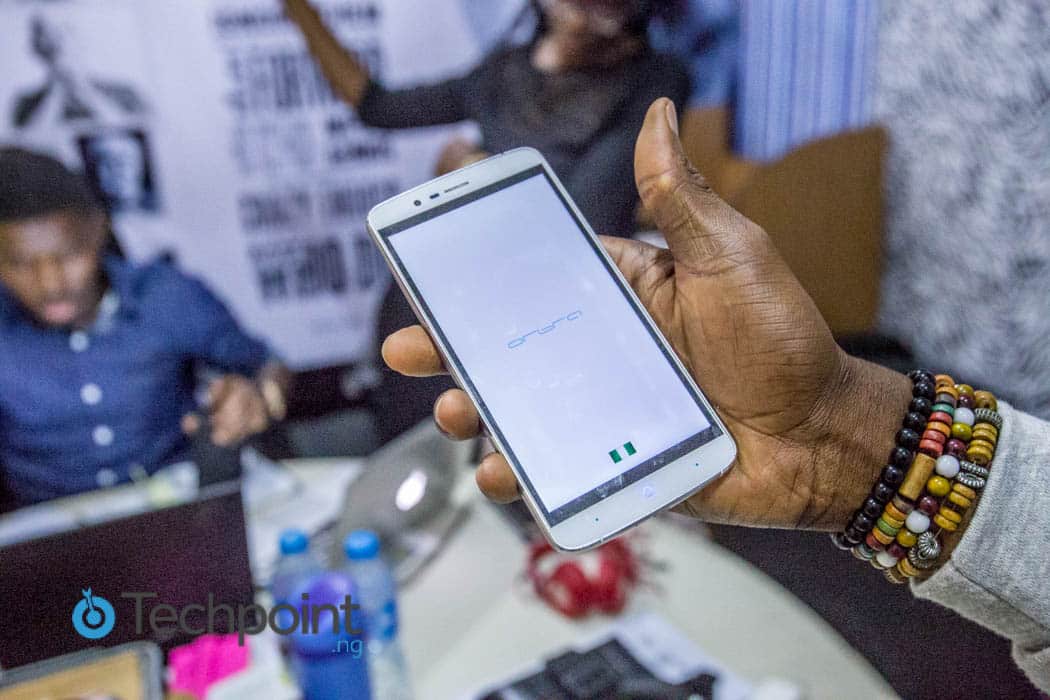 On the pricing, prices of the Orbra Devices are dependent on specs. A 3GB RAM and 32GB ROM model that was designed last year sold for ₦58, 400 until they stopped shipping.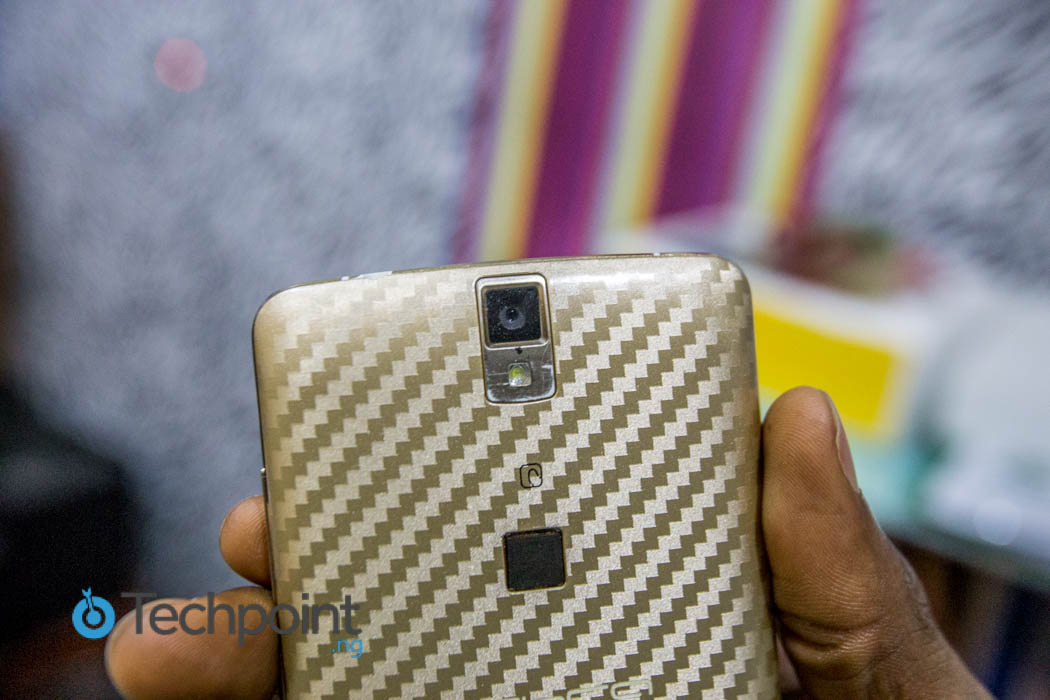 And a new Orbra Eve 3 that will double as a power bank and is going to be released sometime next year will retail for between ₦55,000 -- ₦75,000`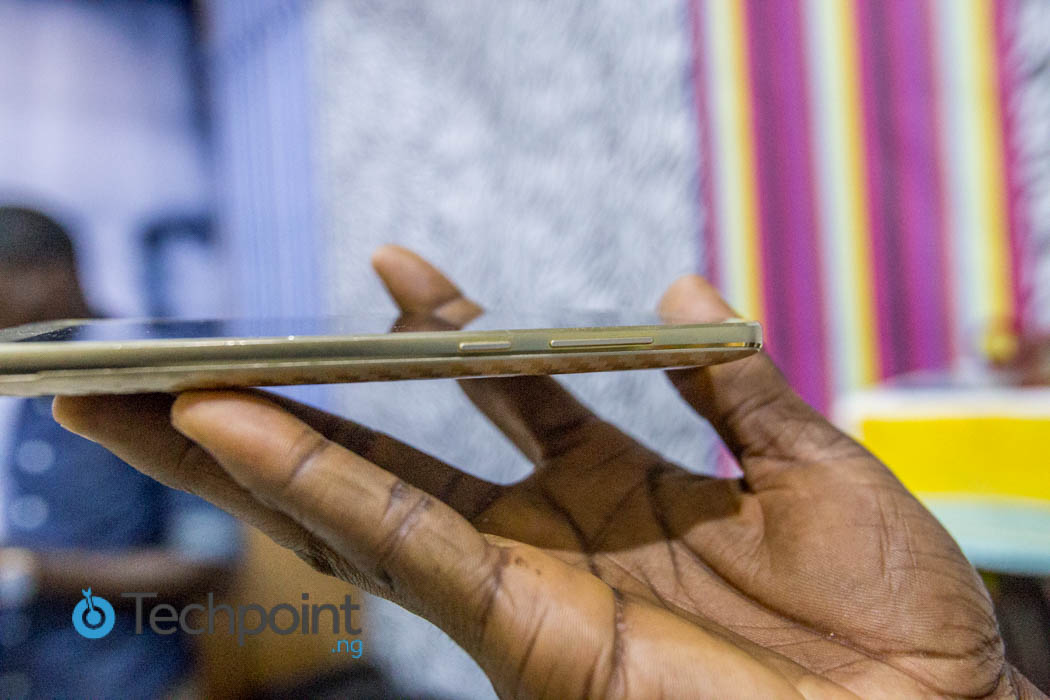 Other devices
There were also other prototypes and products lying around. The Orbra Mini -- a fitness tracker and smartwatch that is sold for ₦8,500 -- is one of their fastest selling devices.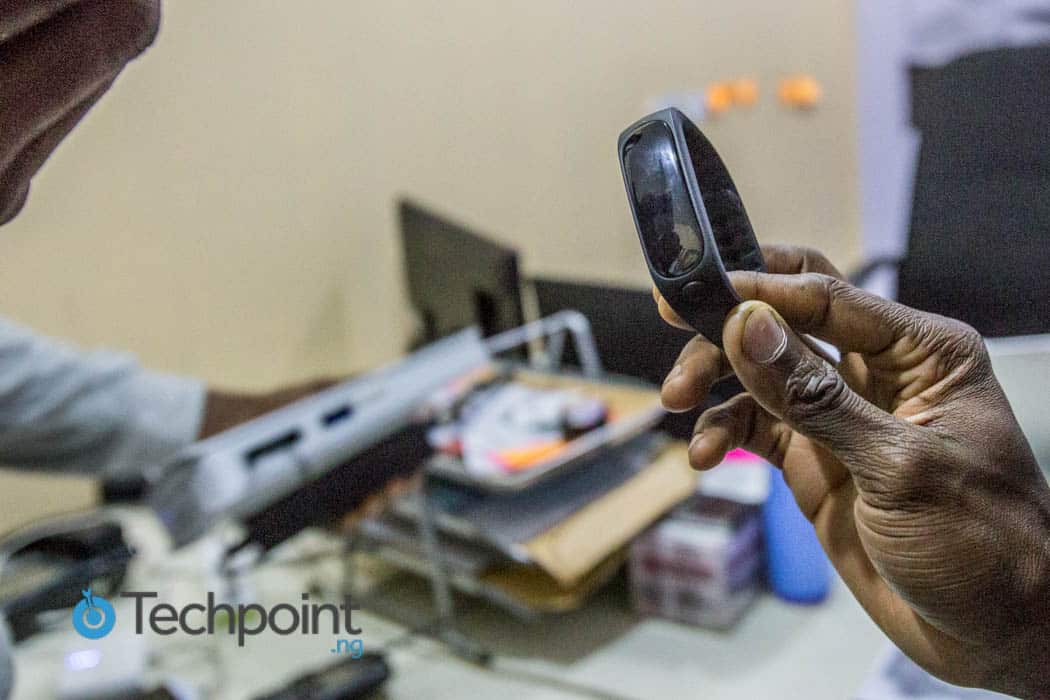 According to Ololade, the fitness tracker and smartwatch  is a worthy -- and cheaper -- substitute for the FitBit tracker.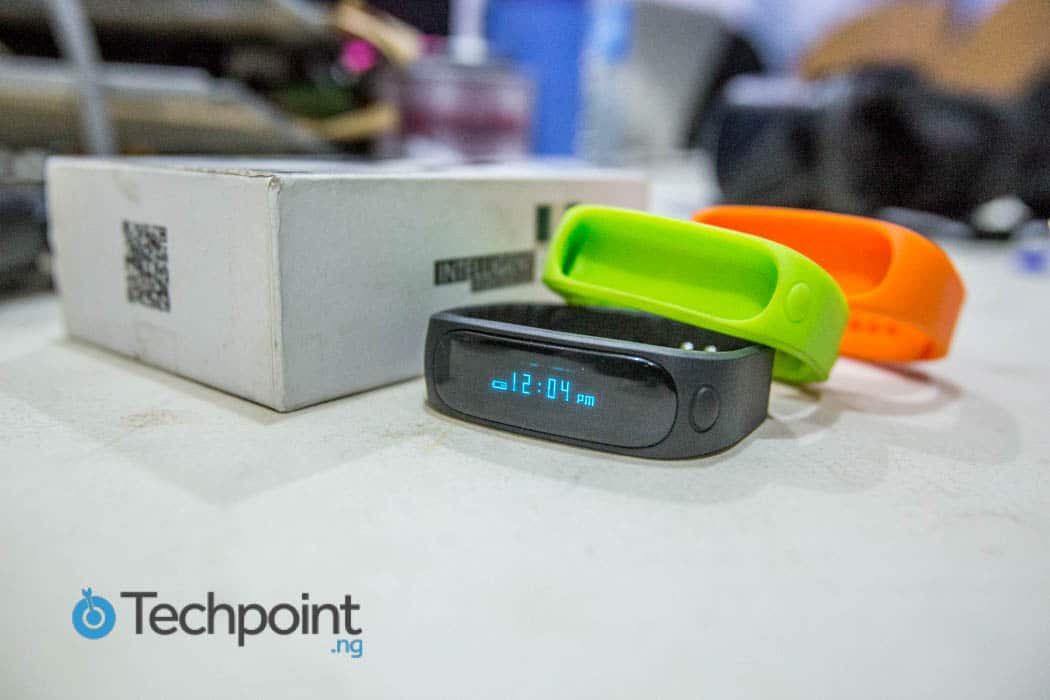 There were prototype VR headsets too.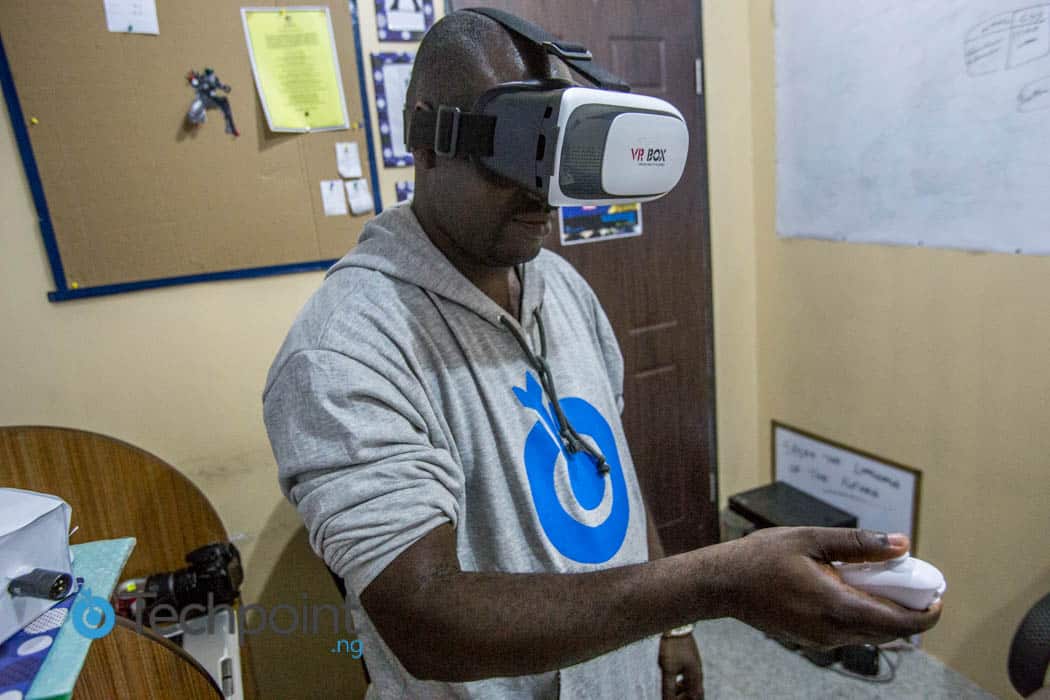 Challenges
The initial challenge for Orbra was funding. Producing hardware is extremely financial intensive and, according to him, people tried to discourage him at the initial stage. That challenge is going to be taken care of as they are working on wooing investors in the coming year.
Nigerians have a penchant for choosing foreign consumer goods over their counterparts with any local connection whatsoever, especially anything remotely related to technology; so I knew the Orbra journey would not have been easy from the beginning
We officially started selling in 2012, but Orbra really became well known and made an impact on the market in 2014. Initially it was discouraging when we started, as sales weren't anything to write home about. People kept telling me to pack up and go home. It still isn't rosy, but things are much better now.
Come 2017 when Orbra starts assembly in Nigeria, it plans to bolster the economy and also provide much needed jobs.