The Minister of Communication, Adebayo Shittu revealed on Tuesday that the federal government has concluded plans to establish the first Information and Communication Technology (ICT) University in Nigeria within the next three months.
Adebayo Shittu while speaking on a radio programme, at the Federal Radio Corporation of Nigeria (FRCN), Ibadan Zonal Office said that the new ICT university will be an upgrade of the existing ICT-based institute known as Digital Bridge Institute.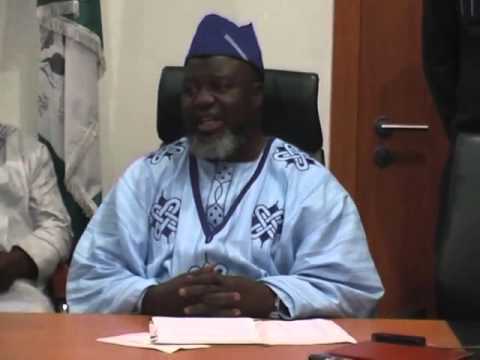 According to the Minister, the Digital Bridge Institute (DBI) which has six campuses in Lagos, Abuja, Kano, Owerri, Yola and Benue State will undergo facility upgrade to meet the current need of the ICT industry. He also said that the university would be   the first of its kind on the continent of Africa.
Necessary steps have been taken by the Ministry of Communications following President Buhari's request to have the Ministry of Education and the National University Commission (NUC) on board. The two agencies in return have given positive input on approving Digital Bridge Institute (DBI) as an ICT University.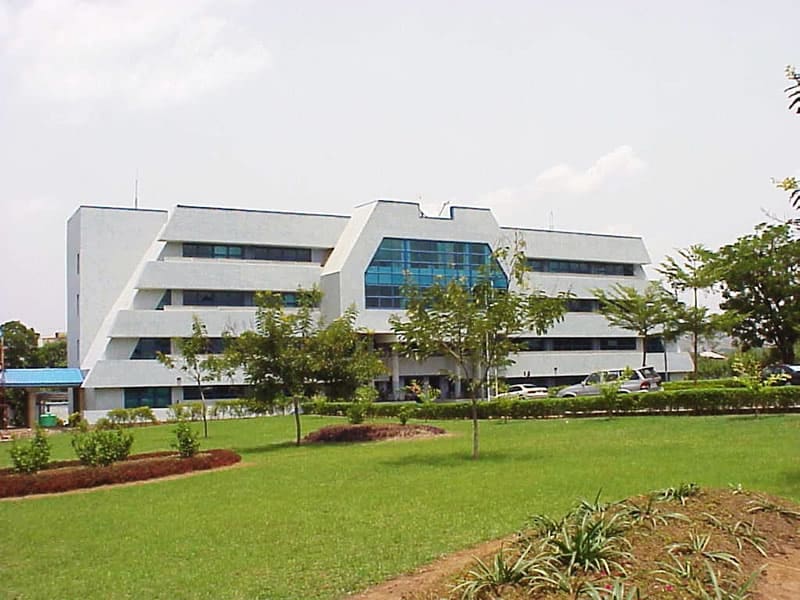 The announcement of the progress report about DBI becoming an ICT University signals hope for the ICT sector which is in dire need of efficient ICT professionals. According to Shittu, an implementation committee will be set up to make sure that the transition of DBI to an ICT University is a smooth journey.
Shittu also made it clear that the Ministry of Communications is conversing with technology companies such as Motorola and Facebook to partner with the Ministry of Communications by providing funding and logistics to be able to sustain the University.
Following the approval of eight new private universities by the federal government, with DBI soon to become one of them, the impending decongestion of Nigerian Universities is actually closer than we think. This move on the part of the federal government will help get more students into higher institutions of learning to acquire the necessary skill set for their chosen fields.
Improving the quality of education will definitely take more than increasing the number of institutions across the nation. The federal government needs to set up more industry specific institutions of learning such as the ICT University that will focus on building capacity for a niche market/industry.