With the increased rate of cybercrime in the country, the Nigerian Police Force has proposed the creation of a special unit to combat cyber crime. According to The Guardian, this was revealed at a 3-day workshop/training on cybercrime organized by the Nigerian Police for officers.
The training was in collaboration with the Justice for All UK, Department for International Development (DFID) and IBM Digital Forensic.
The Inspector General of Police, Idris, who was represented by AIG Umar Shehu, Assistant Inspector-General of Police, Intelligence department said
We are building on our existing forensic and cybercrime facilities in order to successfully tackle the menace of this complex crime.  Apart from setting up a dedicated forensic and cybercrime unit, we are going to continue to educate our rank and file on ICT
At the end of the three-day workshop, participants are expected to conduct internet investigation, policing cyber terrorism in cyberspace and become efficient cyber investigators, and managing effectively digital forensic laboratory.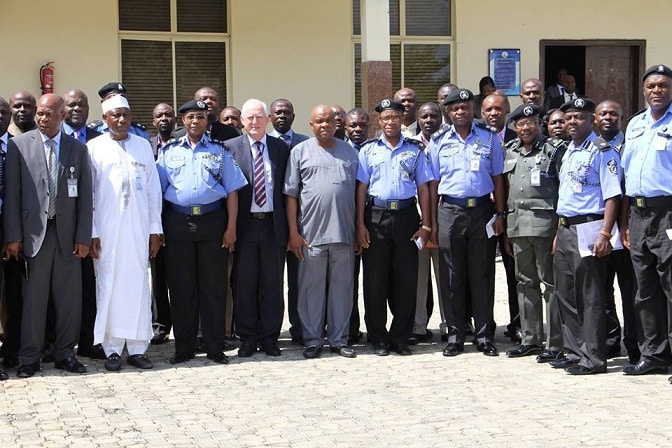 With this move, the Nigerian Police has reaffirmed and consolidated its stance on fighting cybercrime in the country. But are the measures currently being applied sufficient?
The scourge of cybercrime
According to Prof. Olu Ogunshakin, from DFID, Nigeria loses ₦127 billion annually to cybercrime. However, it is surprising that even with this outrageous figure, Nigeria is not in the top 20 countries notorious for cybercrime globally.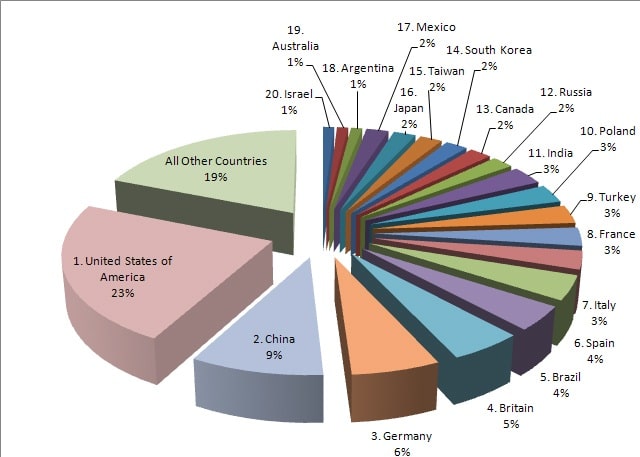 Cybercrime continuously taints Nigeria's public image, but the Nigerian Police has been at this gunfight with knives for decades now.
Perhaps, the police still assumes that all there is to cybercrime is internet fraud and collecting money under false pretences. Raiding cybercafes is a practice that was discontinued very recently.
If the Nigerian Police Force is serious about fighting this scourge, then a 3-day workshop -- which is most likely theoretical  -- is not sufficient. Cybercrime is an activity based largely on intelligence, wit, and a superb mastery of computers and the internet in general. Hence, combating it also requires a level of intelligence, wit and internet savviness.
The cybercrime unit should be a standalone division that is constantly been trained and upgraded to international standards.
With its age-long dedication to fighting cybercrime, the Nigerian Police does not seem to have a strong alliance with stakeholders in the cybersecurity sector.
This is curious as there are several firms and private entities pioneering effective research in the area of cybersecurity. It is almost impossible to effectively win the war against cybercrime without actively engaging these players. There is an upcoming conference for cybersecurity in Nigeria and it does not look like the police are in any way affiliated with it.
Lastly, community policing may be a very effective way to fight this scourge. Poverty and unemployment are among the factors linked to the root of the increase in cybercrime among the youth.
These causes should be examined and tackled accordingly on a grass-roots level by engaging and interacting with the them (the youth). Without properly been checked at the root, any proffered solution will be transient.