Startups differ from one another in terms of vision, mission and even business model. However, we can agree to a large extent that most of them tend towards improving the general economic environment as well as providing solutions to everyday problems.
Being that the case, here are three idea stage startups attempting to make life easy for users in their own unique way.
Comestibles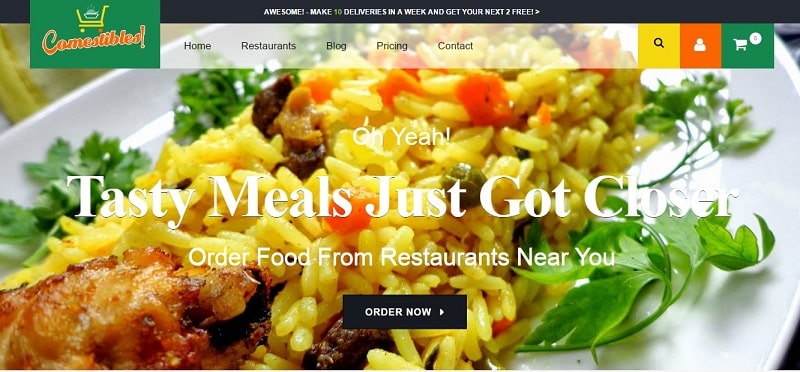 Comestibles launched about 3 months ago as a food eCommerce platform that plans to "disrupt the African and Nigerian food ecosystem".
"We are out there to make our food ecosystem more efficient and better," Moshood Oluwakorede, Comestibles CEO says.
The startup has been bootstrapping since it launched, operating from within the university of Ibadan Campus.
Comestibles provide an online marketplace for farmers to easily list and trade their produce. Restaurants and food supermarkets are not left out, as Comestibles provide them with an online inventory management system that gives sales statistics and infographics which enable them to reduce waste and make better business decisions.
Comestibles have its own payment infrastructure known as ComestiblePay -- a foodie E-wallet and online payment system that allows food Consumers to pay for their meals online, while also allowing restaurants, farmers and food supermarkets to receive payment for their food items or produce.
Ginger App
Ginger App is a social networking app for Nigerian campuses. Shonowo Paul founded Ginger App in order to facilitate seamless interaction among students in higher institutions. With the Ginger App students can share information and ideas in the form of chat and pictures to their peers within the school.
Paul launched Ginger App on the 8th of August and have so far raised and has invested about 50,000 towards building the features of the app. As a result, he says the app is being dubbed "the new campus culture."
"The app is targeted to cater for day to day students need," he affirms.
Hire247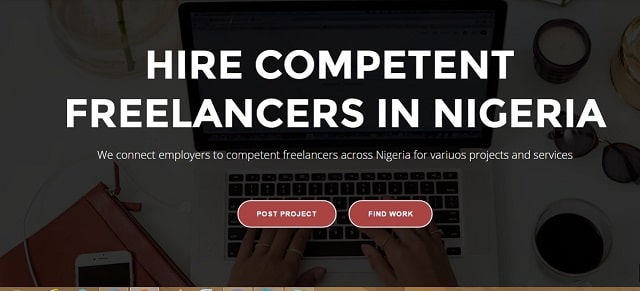 Seeing the huge preference often placed on paper qualification as opposed to skill possession, Wale Olajumoke founded Hire247 to help people with the right skills to get hired irrespective of the location or qualification.
Hire247 is a platform help "people get hired without CV and irrespective of their qualification, location, age or gender"
By providing a platform where people can get hired based on their skills, Wale claims Hire247 is helping to reduce unemployment in the country.
Hire247 is an initiative of Tech24 Limited, a registered ICT training/service company in Nigeria.