Sometime last month, I spotted a digital billboard around the Surulere area of Lagos State showing an ad for Google Search. Since then, I have spotted plenty; more than 3 in a 20-kilometer distance. With a lot more scattered in shopping malls all over Lagos State.
Mixed reactions have trailed these ads.
But there's really nothing new here
This practice is not new in itself. As of March this year, Snapchat was running 50 static billboard ads with geofilters in multiple cities in the US and they plan to take the billboards to cities in Canada and the United Kingdom.
Facebook had giant billboards for its Friends campaign and Google has billboards for Google Chrome and Google now. 
Google is a name that is synonymous with search globally. The verb "to google" is now accepted speech. Even unlettered Nigerians type their crude queries into the search bar and wait patiently for the few seconds for it to spew out billions of replies.
Considering that it costs between ₦12 million to ₦35 million to get a digital billboard space in Nigeria, the question is why is Google Nigeria spending so much to advertise the almighty Google search in Nigeria?
Creating awareness
Regardless of the fact that the people around you and plenty others know Google, it will be erroneous to assume that everyone is acquainted with the search engine.
According to an advertising expert, veering away from advertising mediums that are usually associated with them is an attempt to reach an 'unreached' part of the market.
Even though it is on a steady rise, internet penetration in Nigeria is still at around 41%. Therefore, it is safe to assume that contrary to beliefs, nearly half of the populace do not know Google. For this other half, traditional advertising is still the most effective means to reach them.
Desperate market grab
According to a report by global media analytics company comScore, rival search engine Bing was growing at a faster rate than Google. Even though Google still owned 64% of the search market as at late 2015, the sudden spike in Bing's popularity is enough to shake their position.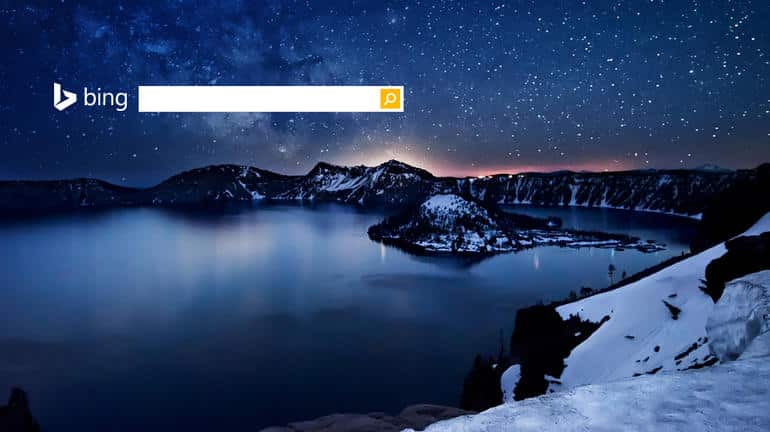 This Bing upshoot can be tracked to its integration in the new Windows 10 desktop operating system. Google's blatant adverts may be an exercise in sustained exposure; reminding everyone that Google is supposed to be one and only search engine.
Subtle suggestions
This is somewhat similar to creating awareness about Google, except that it is fashioned for the existing users of the search engine who are already aware of its existence.
Google has many offerings asides the web search. Google Now, OK Google commands and the cards function that are incorporated into it are exciting upgrades of the search engine. With the Android Marshmallow 6.0 update, the Now On Tap has made it a lot easier to search for information currently displaying on your screen without leaving the application or web page.
These adverts are leveraging on the hypnotic power of visual imagery to show and subtly point out the many other things a user can do with the Google search engine.
In conclusion,
Mainstream or traditional advertising like we would like to call it may be an unconventional solution for tech companies to evangelize. A branding expert said traditional media and advertising will not die as predicted, but a handshake between the old and new ways of advertising will happen. So the Google Nigeria's sensitization effort is a first of many to come.