Starting a career in 3-dimensional (3D) animation is an arduous task that requires a lot of patience from both the apprentice and teacher. Most african parents don't get it when their child says I want to make cartoons when I grow up. Artists are regarded as unserious fellows in some quarters.
With the recent rise of 3d animated movies getting box office attention, african parents are opening up to the idea of having 3D artists in the family.
---
Suggested read: 4 Awesome Nigerian 3D Animators you (probably) never knew existed
---
Licensing 3D software application these days costs a lot of money. Back in 2012, I was blessed with a good mentor (Tayo Fasunon) and a studio that helped me learn how to create 3D animated short films. I have written this article due to popular demand from different people asking me on how to start a career in 3D animation.
To help you get started in 3D animation, I have curated here free software applications that can help you at zero cost.
Software
Blender
Blender is a free and an open source public project made by hundreds of artists and studios from around the world. This 3D application supports the entirety of the 3D pipeline — modeling, rigging, animation, simulation, rendering, compositing and motion tracking, video editing and game creation. The software application was created by Blender Foundation.
Using Blender as an artist or software developer means you are free to study how Blender works and change the source code. Blender can be used commercially by artists and studios to make animation films or visual effects (VFX). What you create with Blender is your sole property. All your artwork (images or movie files) is free for you to use as you like. You can download Blender here.
Sculptris
The traditional view around sculpting is gradually fading away with the rise of digital sculpting software applications like ZBrush and Sculptris made by industry leader, Pixologic.
For those new to the world of digital sculpting, Sculptris is the ideal platform to get started. Sculptris provides an excellent gateway into the exciting 3D world.
The features in Sculptris are easy to learn, even for someone with no experience in digital art. Sculptris is robust enough for creating base models that can then be refined in other applications, such as ZBrush. The skills learned in Sculptris can easily be used in ZBrush to take your sculpting skill to the next level. You can download Sculptris here.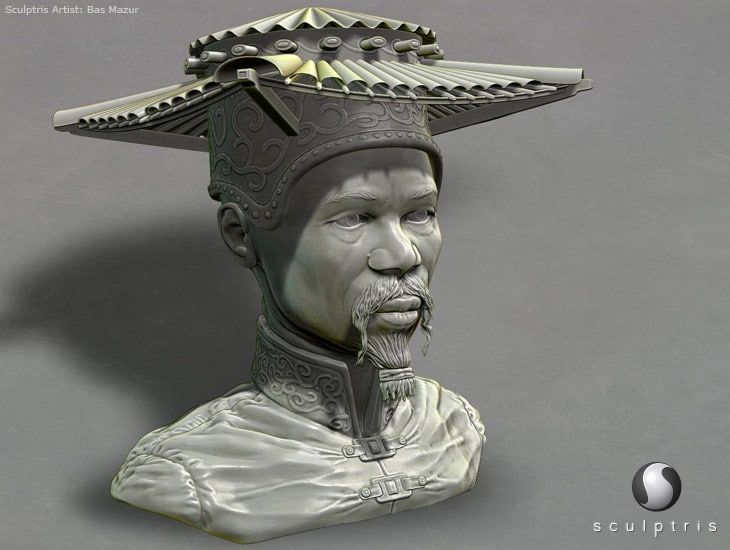 Daz 3D
Daz 3D is a powerful and free 3D creation software application. The Daz Studio enables both the novice or proficient 3D artist or 3D animator to create amazing 3D art. Artists using Daz 3D own what they make, royalty free.
With Daz Studio's in app interactive tutorials, artists can learn lighting, textures, industry standard rigging. The application also allows artists to perform 3D Morphing, posing, animation & rendering of 3D assets with Graphic Processing Unit (GPU) accelerated real-time rendering. You can download Daz 3D here.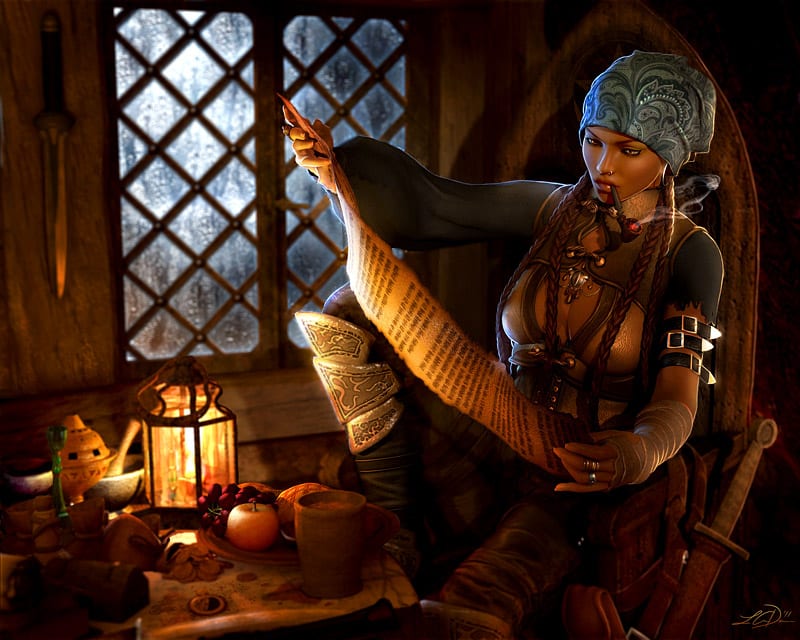 Houdini Apprentice
Houdini Apprentice is the free version of Houdini made by SideFX. The software application can be used by students, artists and hobbyists to create non-commercial projects. Houdini Apprentice was designed to let students work at home for free then work with Houdini Education when they get into school.
The apprentice version of Houdini, grants the user access to virtually all of the features of Houdini to develop skills and work on personal projects. Houdini Apprentice features a flexible environment and natural node-based workflow.
Houdini Apprentice uses its own file format for saving scenes and assets. It is also restricted to 1280 x 720 screen resolution when rendering. Houdini Apprentice does not work with third party renderers and rendering to file formats other than .picnc are word marked. You can download Houdini Apprentice here.