There's a near superstitious trend in the Nigerian tech ecosystem of shrouding funding rounds in secrecy, most entrepreneurs that have raised monies do not like announcing funding rounds.
In October of last year, digital printing startup Printivo raised a substantial seed fund but did not announce the particular amount. One month after, online furniture marketplace Showroom.ng raised a seven-figure seed fund and still did not disclose how much.
It is worrying from a standpoint of reportage and gathering data for a growing ecosystem, but while listening to a social media channel of Mark Suster a Silicon Valley entrepreneur, angel investor and venture capitalist, my fears and concerns were validated.
According to Mark, there are so many reasons why announcing funding rounds is good, and they all have a bearing on the Nigerian ecosystem.
Mark Suster outlined some of the reasons, but I am going ahead to explain some of them in context to the Nigerian tech ecosystem.
Establishing a company record
Not every startup or small company has products that require occasional releases for the press. And as a tech startup or a small business in an era of the internet and social media, everybody is going to Google you. When you want to recruit new talent, do business development or strategize on sales.
And when your company is searched on the internet, it is going to seem more real when people read a solid story that has to do with financial backings.
For talent recruitment
For our climes, this is a very crucial factor as young people do not still understand the concept of working in a business environment that looks and sounds like a big gamble.
Even the ones that understand find it extremely hard explaining working at a startup to their parents, spouses, and friends.
When people read that you raised money, it helps talent feel more confident working at your startup. Some people will claim they do not care, but typical young Nigerian talent will rather work in Tech startup A that has raised money than Tech startup B that has massive prospects.
Boosts employee morale
The way employees feel in a startup is crucial and it matters way more than you think. Working in a startup is hectic as one person sometimes gets to take up multiple roles.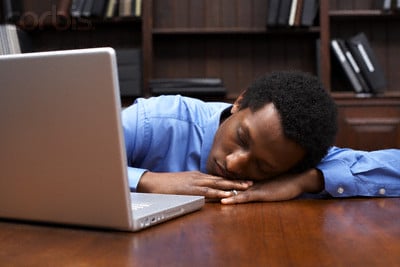 When your company publishes funding rounds, your employees get emails and calls from  family and friends and this puts a realness to the hustle. As fickle as this congratulatory messages may sound, it helps reinforce goodwill and validates the hard work that has been put in over time.
Helps with future fund raising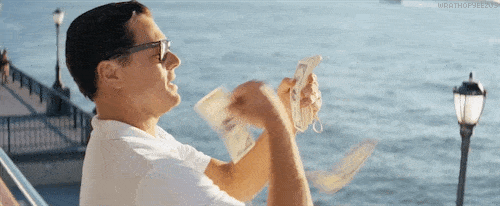 Investors are generally on the lookout for companies that have gotten funded, this only makes sense as it is a sign that somebody has seen something in you.
In Mark Suster's words,
"Investors never like to think that they are influenced by what they read in the press. Investors are influenced by what they read in the press."
Makes PR easier
In the future, you will want to announce a hire you made, make job placements in the media, or launch a new product. When your press release arrives, the first thing a journalist does is Google you and your company.
Data collation
This is the most important factor as it is directly tied into the growth of any ecosystem  like Nigeria's.
Crunchbase is a database of the startup ecosystem consisting of investors, incubators and start-ups, which comprises around 500,000 data points profiling companies, people, funds, fundings and events.
Some Nigerian startups are listed in Crunchbase, but not all of them. If we are ever going to build a database of that magnitude, then funding announcements are key.
In conclusion,
Announcement of funding rounds has its own disadvantage;  they can alert your competitors. And in Nigeria, the infusion of monies into a business by investors signals profitability. But competition can also strengthen drive on the other hand.
The strong points for announcing funding rounds far outweigh whatever perceived disadvantages there are as the effects are long term.
Photo Credit: majjed2008 Flickr via Compfight cc