Microsoft Nigeria has announced the appointment of two new executives to its senior leadership team. Ms. Rimini Haraya Makama joins as the company's Corporate Affairs Director while Ifeanyi Amah is now its new Chief Technology Officer.
As Corporate Affairs Director, Makama will be responsible for managing the development and implementation of Microsoft's public policy initiatives throughout Nigeria at national and local levels as they relate to the company's strategic partnerships with a mission to deliver a regulatory and reputational environment.
Makama holds an LLB from the University of Jos, Nigeria, an LLM in International Law & World Order from the University of Reading, UK, and CIM Diploma from the London School of Marketing. She is also Barrister and Solicitor of the Supreme Court of Nigeria.
Ifeanyi on the other hand, have over 18 years of experience in engineering operations, sales and marketing from various ICT companies in Nigeria where he held several leadership positions.
Prior to joining Microsoft, he was the Group Executive Director of ipNX Nigeria Limited where he served as both the strategic business development manager for the group and Managing Director (MD) of ipNX Network Service Division.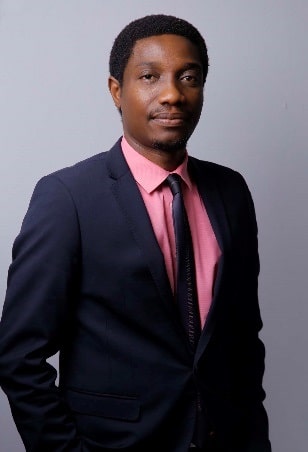 In this role, Ifeanyi would align closely with Microsoft's already existing Public Sector, Legal, Developer, Education and Philanthropies teams to develop policies and programs to meet the company's common objectives with the Government.
He would also be responsible for forging and deepening Microsoft's relationships with technology elites including the CIO Community and Academia.
Ifeanyi holds a Bachelor of Engineering (B.Eng.) degree in Communications Engineering, an MBA from Lagos Business School and also a GMP from the prestigious Harvard Business School.
He has presented papers at Capacity Africa, AfricaCom, NigeriaCom conferences and has been a special guest to other International media, information and technology events around the world.