Ekaette is a logistics startup that employs a virtual assistant to perform a personalised range of tasks for its users. In other words, Ekaette is a personal assistant without the requisite physical presence.
As a budding startup, Ekaette claims to offer specialised assistance services to a wide variety of clients across various industries e.g food delivery, hotel reservation, booking of flight, gift delivery, dry cleaning, car wash, event planning, on-demand driver etc.
"The same way you would assign tasks to your assistant is the same way you can assign tasks to Ekaette," says the business development manager, Nosa L. Igbinedion.
Originally scheduled to launch on the 1st of September, the startup is now undergoing Beta testing which requires a number of users to compute the market data.
While the startup has a notable web presence, the real service is enabled through WhatsApp. Users need only add Ekaette on WhatsApp, tell it what they want, sit back and watch Ekaette work out its magic.
The startup runs a monthly subscription based model.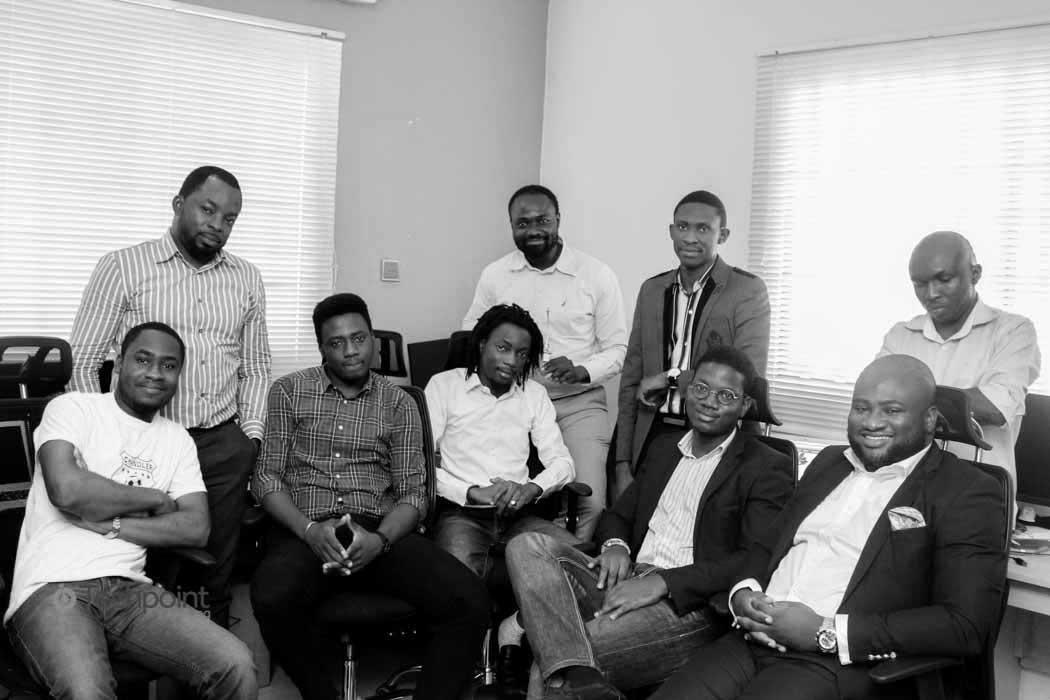 But why WhatsApp? Apparently, the decision to use WhatsApp is strategic. "I figured I'd leverage on what's currently available. I use WhatsApp simply because of how ubiquitous it is. Also, in terms of customer acquisition, it's less demanding. All users need to do is add Ekaette on WhatsApp and begin using the service," Nosa affirms.
The simplicity of Ekaette's business model is indeed commendable. However, there's a certain doubt regarding how WhatsApp would keep up in the event that the startup eventually scales beyond this point.
Perhaps the startup will be relying on WhatsApp to finally open its API, allowing businesses like itself to automate their services. Or the alternative will be to develop its own app.
Since neither of this is yet to occur, it will be interesting to see how things pan out for this startup