Staying relevant in any field/career requires continuous learning and the ability to adapt to change. With the rise of online platforms that offer courses on several disciplines, the cost of education is now cheaper.
While big companies have the financial muscle to sponsor professional training for employees, most startups do not. The quick easy solution to improving your team's technical skill with zero budget are free online courses.
We have curated seven free online courses in three key areas. These courses are taught using a self-paced learning model to accommodate working class individuals.
Customer Acquisition and Business Development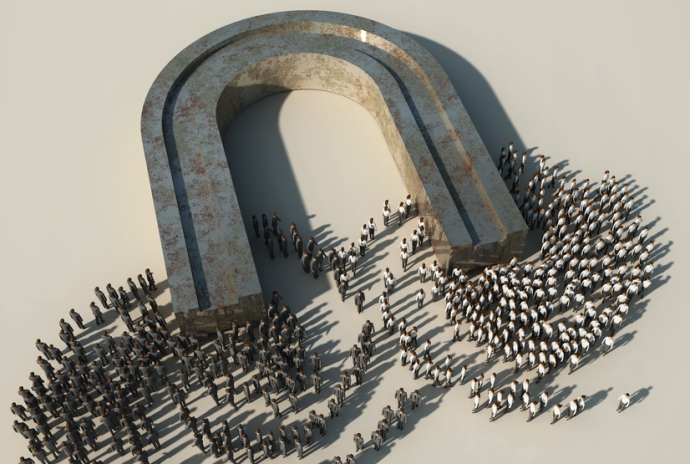 How to Grow Your Business with Existing Customers
This course is for startups with existing customer base. Participants will be exposed to various segmentation strategies and how they can be used to deepen relationships and thus increase revenue with existing customers. The course contains eight sections instructed by Mike Johnson. Click here to sign up for the class.
The Enterprise Lean Startup Survival Guide
This course is designed to educate those interested in using Lean Startup techniques within their organization about common organizational traps and misconceptions. David Luzquinos, Carlos Buxton and Tom Looy will help the participants learn how to identify and address common organizational traps when introducing Lean Startup to large organisations. Click here to sign up for the class
---
Suggested Read: 5 valuable entrepreneurship lessons from the Lean Startup book #TWBR
---
How to Create Your Business Budget
This course is targeted at new business owners and those thinking about starting a business. Dr. Gus Presser in the course will provide simple budgeting templates so that you can create and maintain a budget for your business.
This course will help you understand the difference among fixed, variable, and discretionary expenses and techniques for estimating your future cash inflows. Click here to sign up for the class.
Database Management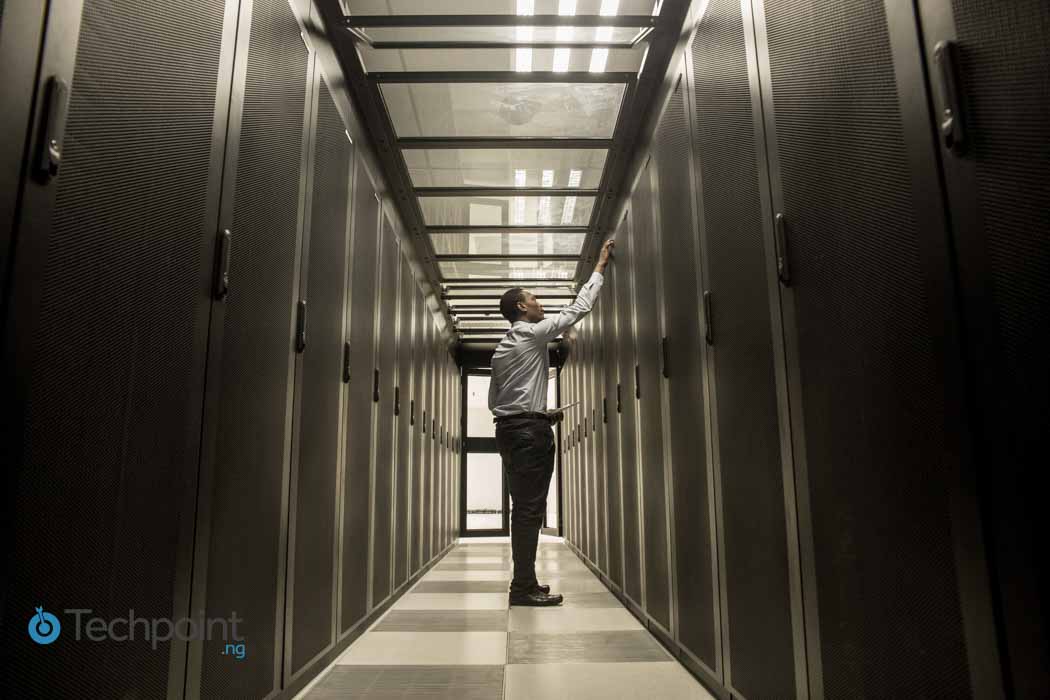 Configuring Linux Web Servers
This course will expose participants to the basic Linux fundamentals every web developer needs to know to share their web applications. It also provides a fundamental knowledge in Linux security and web application servers. The course contains three lessons and is expected to take one week. Click here to sign up for the class.
Developing Scalable Apps in Java
This course deals with the challenges of building applications that can serve hundreds of thousands of users. It is expected to help developers build scalable applications by harnessing the power of Google's App Engine. There are six lessons, expected to be completed in two months. Click here to sign up for the class.
Web Development and Programming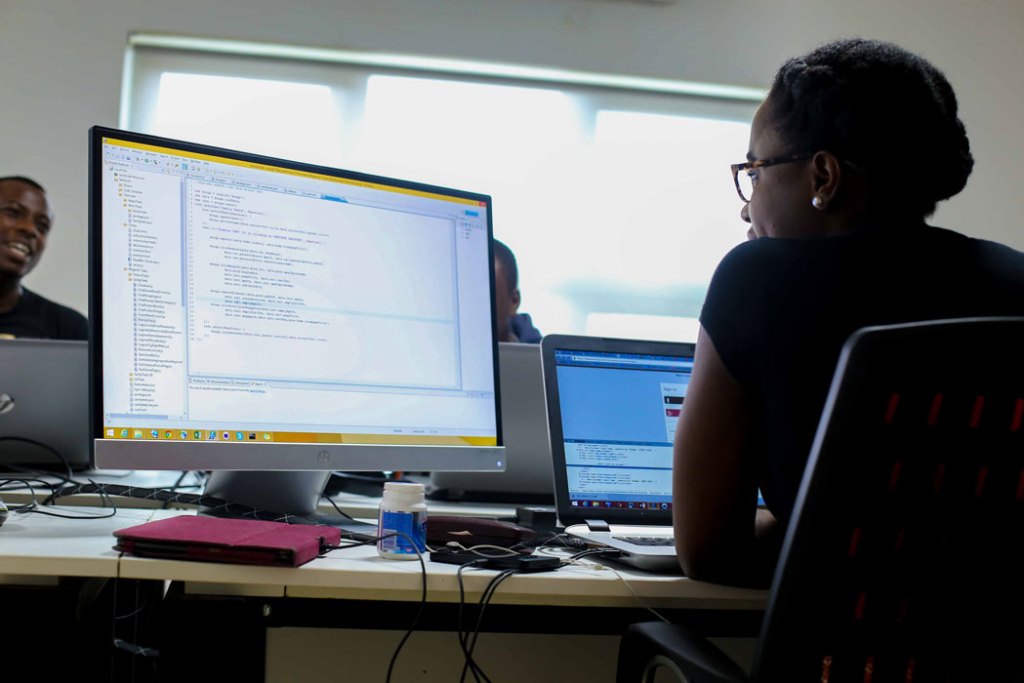 Offline Web Applications
This course is offered by Udacity's Michael Wales. With a focus on user experience, the course seeks to show developers the advantages to thinking offline-first. There are three lessons which you are expected to complete in three weeks. Click here to sign up for the class.
Responsive Web Design Fundamentals
This course will help participants create their own responsive web page that works well on any device - phone, tablet, desktop or anything in between. It is aimed at teaching the fundamentals of responsive web design with Google's Pete LePage and Udacity's Cameron Pittman as instructors. There are five lessons which will take the course of two weeks to complete. Click here to sign up for the class.