As part of its plan to create a network of business angels that provide funding and mentoring to early-stage ventures, The Lagos Angel Network (LAN) committed to raising ₦100 million for Lagos-based startups in 2016.
Through a quarterly event known as the Lagos StartUp DealDay, where startups pitch to receive the fund, LAN set the ball rolling. Investors seeking access to the startup pool on the DealDay commit no less than ₦5 million on the day.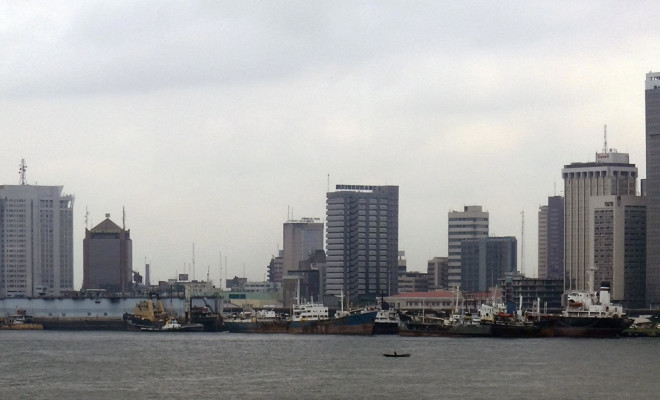 The first DealDay was held in March, where LAN claimed to raise the sum of ₦50 million that was invested both in Big Cabal Media and Café Neo. The 2nd edition of the DealDay was held on the 30th of June with 3 startups receiving an undisclosed amount.
Rounding up the series of DealDays in its annual calendar for 2016, LAN is announcing applications for its last quarterly pitch.
This quarter's Lagos StartUp DealDay pitch event will take place on Wednesday, November 16th, bringing together angel investors and other members of the Lagos start-up ecosystem.
Shortlisted startups will be privately notified before the end of October. Successful entrepreneurs will be invited to make formal pitches on the 16th of November to a closed group of angels for funding. Eligible ventures must be no more than two years old, have revenue-generating customers and a ₦5-25 million capital requirement.
LAN is inviting its members to form syndicate groups that will invest through this StartUp DealDay. Interested investors and syndicates should contact the LAN Secretariat by email, at [email protected], for information on how to register
Interested startups are invited to visit the Lagos Angel Network page on the VC4Africa platform for additional information.