MTN Nigeria may still be one foot into hot water with the legislative arm of the Nigerian government. There are indications that the telecommunications group may still be probed further by the Nigerian Senate.
The telco has been in tussles with the Nigerian Communications Commission (NCC) over the hefty fine imposed on the by the commission. After agreement was reached to pay a reduced fine, MTN Nigeria appeared to be faring well with the proposed launch of its 4G LTE services.
During a sitting of the Nigerian senate, Dino Melaye a senator representing the Kogi West Senatorial District moved a motion to probe the telecom giant for allegedly repatriating $12 billion dollars to South Africa over the past 10 years.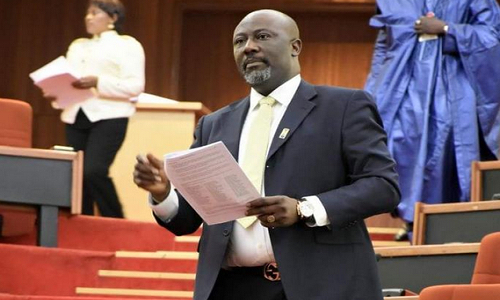 According to a report in the Punch Newspapers, Senator Dino said,
"My respected colleagues, MTN Nigeria paid a sum of $284.9m on the 6th of February, 2001 to purchase their licence of operations in this country. Between 2006 and 2016, through four Nigerian banks and a serving minister of the Federal Republic of Nigeria, MTN moved over $12bn out of Nigeria.  That is about half of our external reserves. If I get the nod of the Senate, I will want to bring a substantive motion on the next legislative day with substantiated facts to buttress this position."
Still based on the report, the Senate proceeded to ask Senator Dino to present substantive evidence at the next sitting of the senate.
The myriad of complexities involved with the fines associated with failure to comply with directives of the NCC might elicit a "serves-you-right" nod from everybody.
And maybe it does serve them right as this would act as a deterrent of sorts to multinationals who deem it fit to flout laws and directive.
If you ever wonder why MTN has to be the scapegoat, think back to secondary school days when one person had to be punished to make every member of the class behave.
Scapegoating is an age long practice and its necessity and effectiveness cannot be undermined. In a very similar government versus multinational case, in 2012 the USA's House of Representative warned American companies in a 60-page document against using equipment manufactured by Huawei and ZTE.
They cited security concerns and backdoor operations as what the companies were complicit in. These accusations have been controversial, but the scapegoating had been done and dusted,
But it becomes uncomfortable when it is assumed that every one has learnt their lessons and the scapegoat is still suffering.
Still slightly recovering from the NCC fight, the Copyright Society of Nigeria (COSON) hit with a ₦16 billion lawsuit for copyright infringement on Caller Ring Back Tunes and music used on MTN Nigeria's platform in general.
And now here is Senator Dino Melaye's impending capital flight probe that I have a deep-seated feeling would see the light of day.
Capital flight has always been a thing
According to the Concise Encyclopedia of Economics,
There is no widely accepted definition of capital flight. The classic use of the term is to describe widespread currency speculation, especially when it leads to cross-border movements of private funds that are large enough to affect national financial markets.
Africa, with numerous natural and human resources, has always been susceptible to capital flight since time immemorial.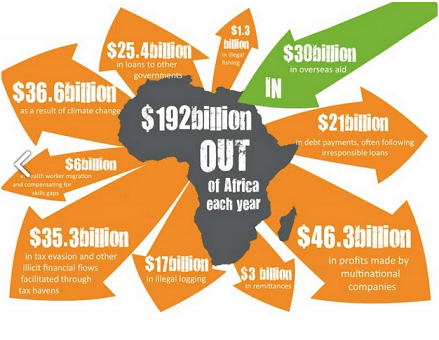 Apparently, the epidemic is hurting the African economy as it only makes sense that when there are more withdrawals than additions, there is bound to be a tilt in the equality scale.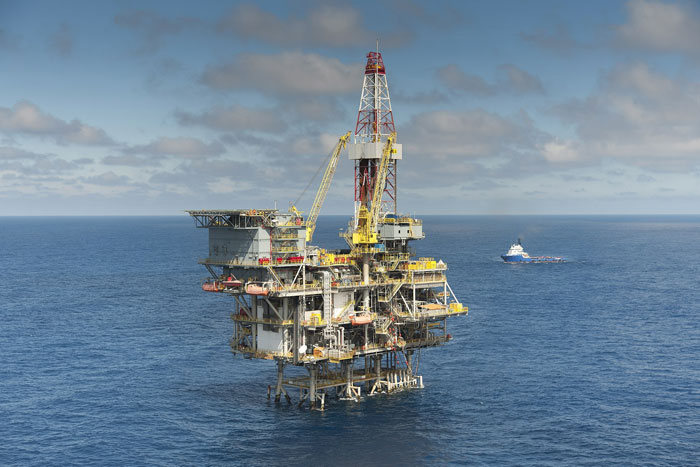 Concentrating on Nigeria, the Niger Delta regions with its plenteous oil reserves would have been a tourist mecca like Dubai if the giant mosquito of capital flight had not drained it.
Mentioning corporations alone in the context of this epidemic would be partial. Politicians and billionaires that make money in Nigeria and buy real estate abroad, those that buy jets and pay for their services and maintenance outside the country are also complicit.
The Central Bank of Nigeria (CBN) stated that $22.1 billion went out of the country in the first five weeks of Q1 2015. The point to note is that capital flight did not start with MTN Nigeria and may not end with them if not properly checked on a grand scale.
How the cookie crumbled
On the 21st of September 2015, Chief Olu Falae was kidnapped. The Ondo State born politician, who was former Secretary to the Government and Federal Minister of Finance in the 1990s during the military regime of Ibrahim Babangida, was taken from his farm days before his 77th birthday.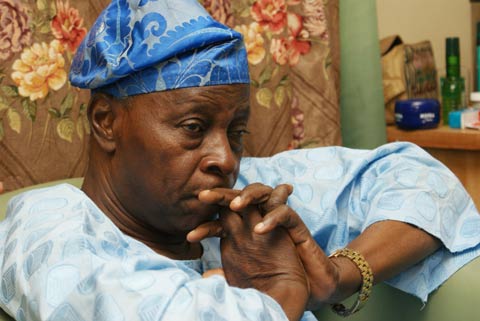 During the period, the abductors allegedly made a call asking for a ₦100 million ransom. Security operatives swung into action demanding for their details, but MTN Nigeria was reportedly unable to produce registration data for the numbers used to make the calls because the SIMs were not yet registered.
This was coming after an August deadline the NCC had given telcos to disconnect all unregistered mobile lines.
Rumors have swirled that ingredients in the pot of pepper soup MTN Nigeria is in were the aftermath of Chief Olu Falae's kidnap. The conspiratorial nature of this claim makes it hard to believe, but facts are hard to ignore
 MTN Nigeria must pay. And everybody else too
The case against MTN Nigeria is seemingly watertight as unscrupulous violation of the Foreign Exchange and Miscellaneous Act was cited.
For failing to obtain a Certificate of Capital Importation(CCI) when they were incorporated, the capital repatriation by MTN is illegal under the aforementioned act.
During that last plenary, Senator Dino Melaye made some shocking and bone chilling revelations as regards capital repatriation and tax evasions. In his words,
Only God knows if they [MTN Nigeria]  even paid tax
Many influential and powerful members of the Nigerian society were indicted on charges of facilitating the capital repatriation. Even serving government officials too.
JUST IN: Buhari's minister, Okechukwu Enelamah indicted in MTN's alleged money laundering of $13.92b. Motion raised by Sen.Dino Melaye today

— Sumner Shagari Sambo (@Sumner_Sambo) September 27, 2016
This is not the first time MTN Nigeria is being scrutinised. In 2015, an investigation by the Premium Times revealed a messy tax evasion scheme and mum was the word until now.
It is estimated that Nigeria loses an upwards of $8 billion annually in the oil and gas industry and nothing is been done to stymie this corruption.
Witch hunt or not, MTN Nigeria should be prosecuted if found guilty, and while they are at it somebody should also "Dino Melaye" the oil companies too. And all the politicians and multinationals in Nigeria.
On the other hand, Senator Dino Melaye was the initiator of the Remita probe that has dealt a visible blow to government and private software development partnership. But again, if this probe is sustainable then we may just act like Remita didn't happen.
---
Suggested Read: Nigeria's Senate probes TSA and terminates Remita's contract
---
The Nigerian government can make more watertight policies and laws and enforce them. Like the maritime industry where the Central Bank of Nigeria (CBN) issued a directive to Nigerian banks to always confirm the reasons behind request for foreign exchange or freight component of their international transactions. This simple act alone has reportedly prevented $3 billion in capital flight from Nigeria.
Featured Image: 10b travelling via Compfight cc