David Oluyale and Lanre Oladipo met while working on a peer-to-peer money transfer platform. So building games wasn't the original attention. But the team at Pentertain stomped odds and a new game was born.
Red and blackberry fruits have never tasted so sweet on a virtual board game. A yellow smiley face is moved in skittish motions around the segmented board across white and purple squares when you touch the part of the screen you want it to go.
Berry Quest Legend is the newest game on the block and it is a virtual puzzle board game that combines a fruity feel with a stylish game play of the chess board.
Gameplay
The smiley pawn that moves across the game board is called Knight Sam because like the 'Knight' piece in the game of Chess, he can only move in an "L" shape on your quest to collect the Berries.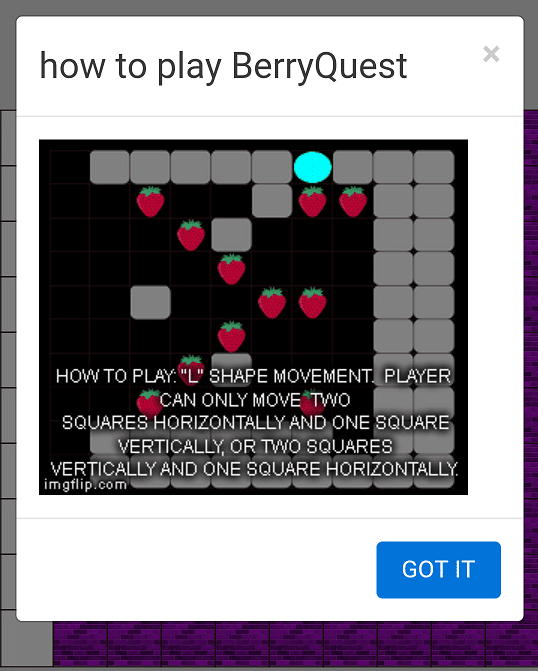 In the game of Chess, the Knight is a piece represented by a horse-headed bust. It can only move to a square that is two squares horizontally and one square vertically, or two squares vertically and one square horizontally. The complete move resembles the letter "L" from every direction it is moved.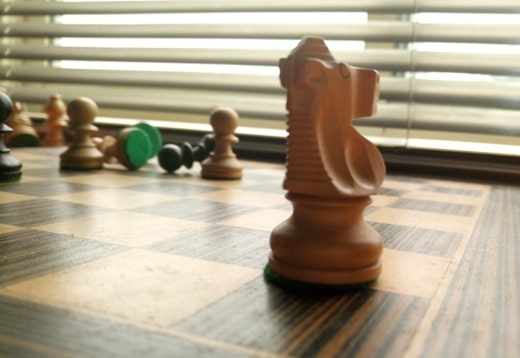 Berries are spread in different boxes across the board and "L" shaped moves are required for Knight Sam to reach and eat them.
In every level, the "L" shaped moves are restricted to 9. So you can only move Knight Sam 9 times before one life runs out.
Because of their haphazard positioning, limited moves, and length of time before the life is replenished, great tact and strategy is required to move.
Verdict
Berry Quest Legend reminds me of Candy Crush (you see, its the berries and candies) but apart from the names, the only similarity is the cross board shuffle that is present in the two games, nothing else.
A game's value is in the experience. Even though the user interface leaves a lot wanting, the gameplay is addictive, instructive and forces focus.
In landscape mode, game characters are stretched unnaturally across the screen. This is a user interface problem and virtual board games are usually not played in landscape mode.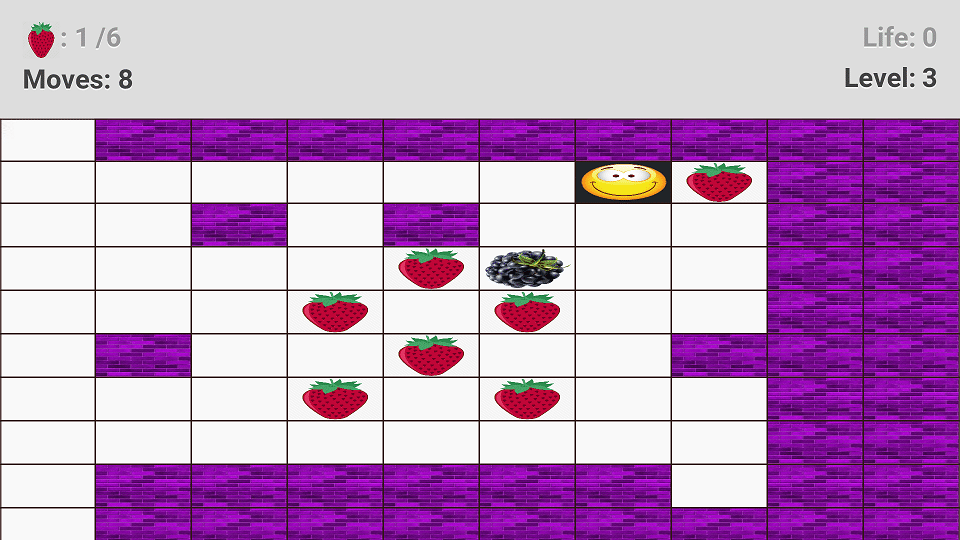 After one life runs out, replenishment of game life takes forever. It can last anywhere from 4 minutes to an uncomfortable 13 minutes.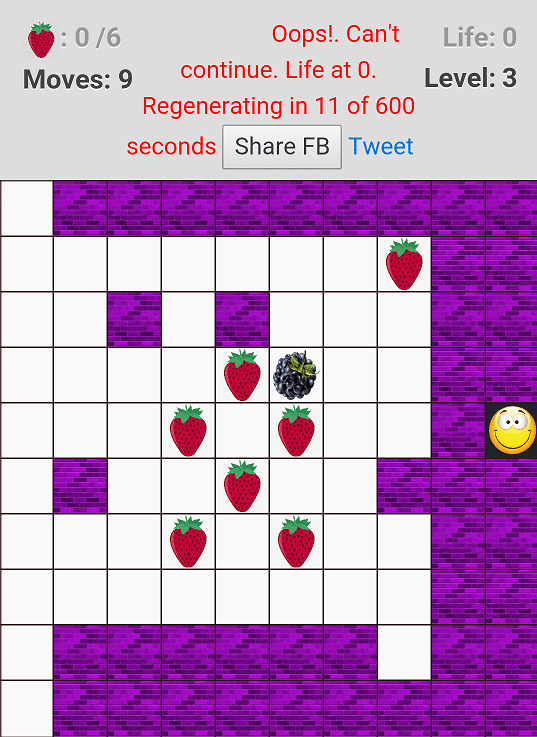 For the lives, a new update promises to make it easier to harvest lives via social media likes and shares. Even though it is crawling with glitches, the Berry Quest Legend is a good game. The first thing a game should figure out is how to be a good game, other things -- UI and the rest -- would follow through update after update.