The African Innovation Foundation (AIF) driver of the Innovation Prize for Africa (IPA) is now receiving applications for the sixth edition of the IPA awards. The call for entries will run for three months starting Tuesday 27 September 2016 with a submission deadline of Tuesday 3 January 2017 at 11:59 pm GMT.
"We are extremely pleased to officially launch the IPA 2017 edition for African innovators. We strongly believe that investing in today's home-grown innovations will propel tomorrow's prosperity for Africa." - Pauline Mujawamariya Koelbl, the IPA Director
The competition offers Africa's top innovators a share in a grand prize of $150,000 and additional scalable entrepreneurial opportunities. Enterprises and individuals that have invested in delivering market-oriented solutions for African-led development are especially invited to take part in the competition.
IPA is looking for applications in social and economic innovation including manufacturing and service industry, health and well-being, agriculture and agri-business, environment, energy and water, and ICT showcasing ground-breaking innovations. The organisers also welcome innovations beyond the scope of these sectors.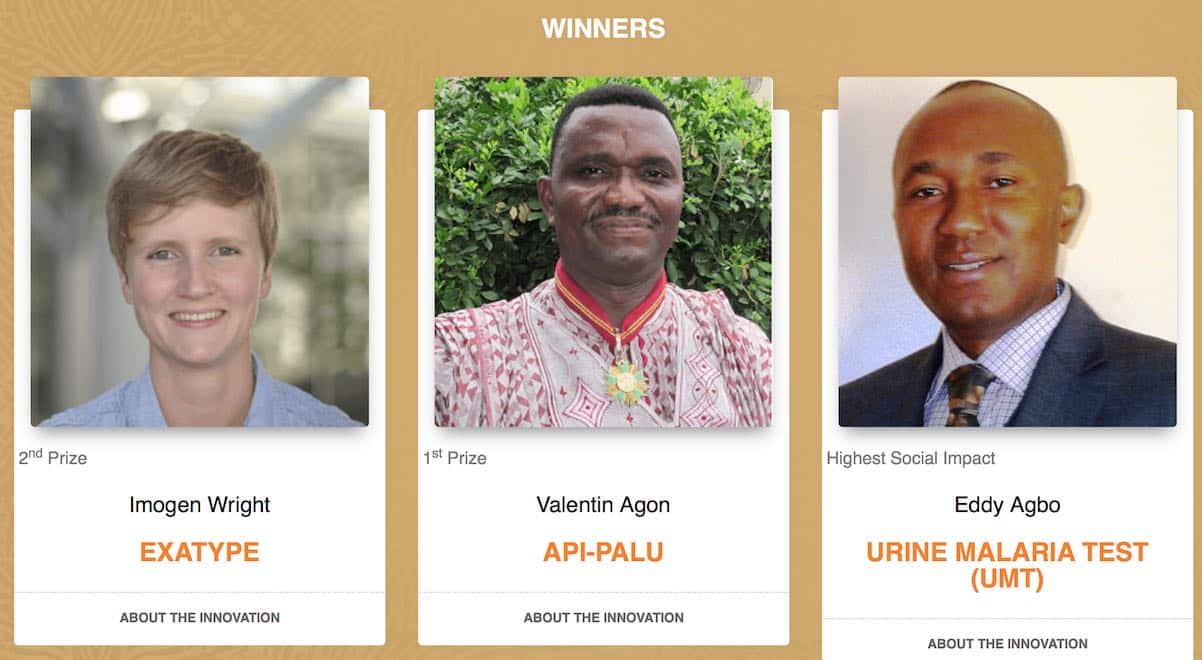 In 2016, winners were selected from nearly 1 000 entries across 46 countries, reflecting a pan-African flavour. Previous IPA editions have been held in Botswana (2016), Morocco (2015), Nigeria (2014), South Africa (2013) and Ethiopia (2012).
IPA 2017 winners will be announced at an annual awards ceremony in July 2017 . The Awards bring together innovative talent from multi-disciplinary sectors, as well as media practitioners, investors, innovation hubs and technology parks, government institutions and innovators.
To enter for the competition or join the evaluators on the IPA platform, visit the IPA's portal to create an account.