There is reportedly a case of cyber crime every five seconds. This poses a threat to individuals and organizations especially. It is estimated that Nigeria loses about ₦127 billion annually to cybercrime; about 0.08% of the country's  Gross Domestic Product(GDP).
The CyberXchange Conference 2016  seeks to identify the key trends and technologies in Cyber Security by building immunity.
The theme is cybersecurity and would be focused on innovations that can tackle security challenges facing industries like finance, payments, ecommerce, banking, telecommunications, law enforcement, oil and gas, insurance, digital media, energy, and emerging start-up companies.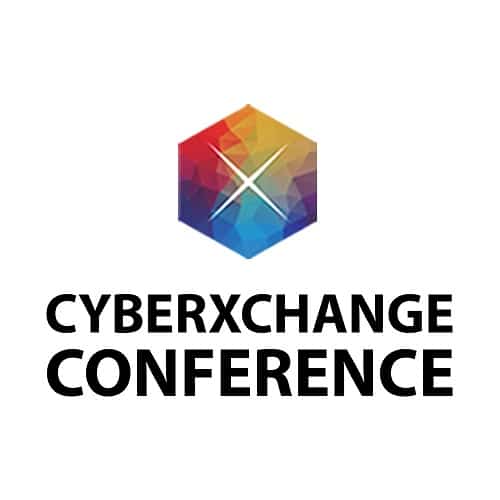 The event will feature hackathons, workshops, demos, exhibition live hack, B2B matching among many interesting activities.
The CyberXchange Conference 2016 will be held at the Landmark Event Centre, Lekki Peninsula Lagos on the 2nd and 3rd of November 2016.
Scholars, students, professionals, researchers, IT gurus, developers  and anyone interested in cyber security in the private and public sector are invited to the conference as there would be activities that will avail them the opportunity to;
Engage in discussion topics that will help you learn new innovations and skills
Explore highly relevant sessions, led by some of the industry's top experts.
Meet prospective business partners from the sea of professional in attendance
Earn CPE credit that will give you good standing in your organization
Be inspired by presentations from thought leaders representing a wide range of disciplines within and outside the info security industry.
Network productively with representatives from several companies, including sponsors such as Facebook, Interswitch, Co-Creation Hub IBM and more.
Organizations that will be represented at the CyberXchange Conference 2016 include -  IBM, Interswitch, Ernst & Young, UBER, Belverdere, PAGA, Digital Encode, Central Bank of Nigeria, Liberia Telecommunications Authority, Facebook, Co-Creation Hub, DeltaGRiC Consulting, ERPScan, Vmware, ImpervaIncapsula, Rack Centre Limited and Union Bank.
For registration and more information, intending participants should visit the CyberXchange website.