The prevalence of technology in Nigeria is nothing short of a blessing. As a result, almost every industry in Nigeria boasts of technology application in one way or the other. In Nigeria, one of the spaces that need the greatest technological breakthrough is transportation. While considerable progress is being made within this sector, the spotlight only hovers on a few established startups.
In an attempt to uncover the underdogs within this space, we discovered MyQ and Yaupa -- two startups solving logistics problem within the transportation sector.
MyQ
MyQ describes itself as the "uber for intercity travel, but without the pickup". MyQ, which is a subsidiary of Queue-Verse Systems LTD, is a mobile application that allows travellers to check out commercial passenger road transport companies, their stations, destinations, ticket prices, numbers of vehicles currently loading and available seats real-time, on-the-spot and then get an e-ticket.
The traveller then proceeds to complete the process on arrival to the station; presenting the e-ticket to get validated, pay and get checked into a vehicle for the intended travel.
A typical traveller likes to make travel plan ahead of time to avoid any form of complication. MyQ Unique Selling Point, which is the On-spot Real - time Planning (ORTP), helps to save travellers time.
"This is made possible by having Mass Transit Companies (MTCs) subscribe to MyQ," says Ishiaku Gwamna, one of the founding member.
The team consist of Ishiaku Gwamna, Ifeanyi Nnabugwu, Ibrahim Sambo. MyQ emerged winners of Seedstars Lagos 2015 regionals and progressed to the global final where it competed for US$500,000 in investment.
Interestingly enough, the startup is yet to launch as it is currently looking to raise funds for a full launch.
Yaupa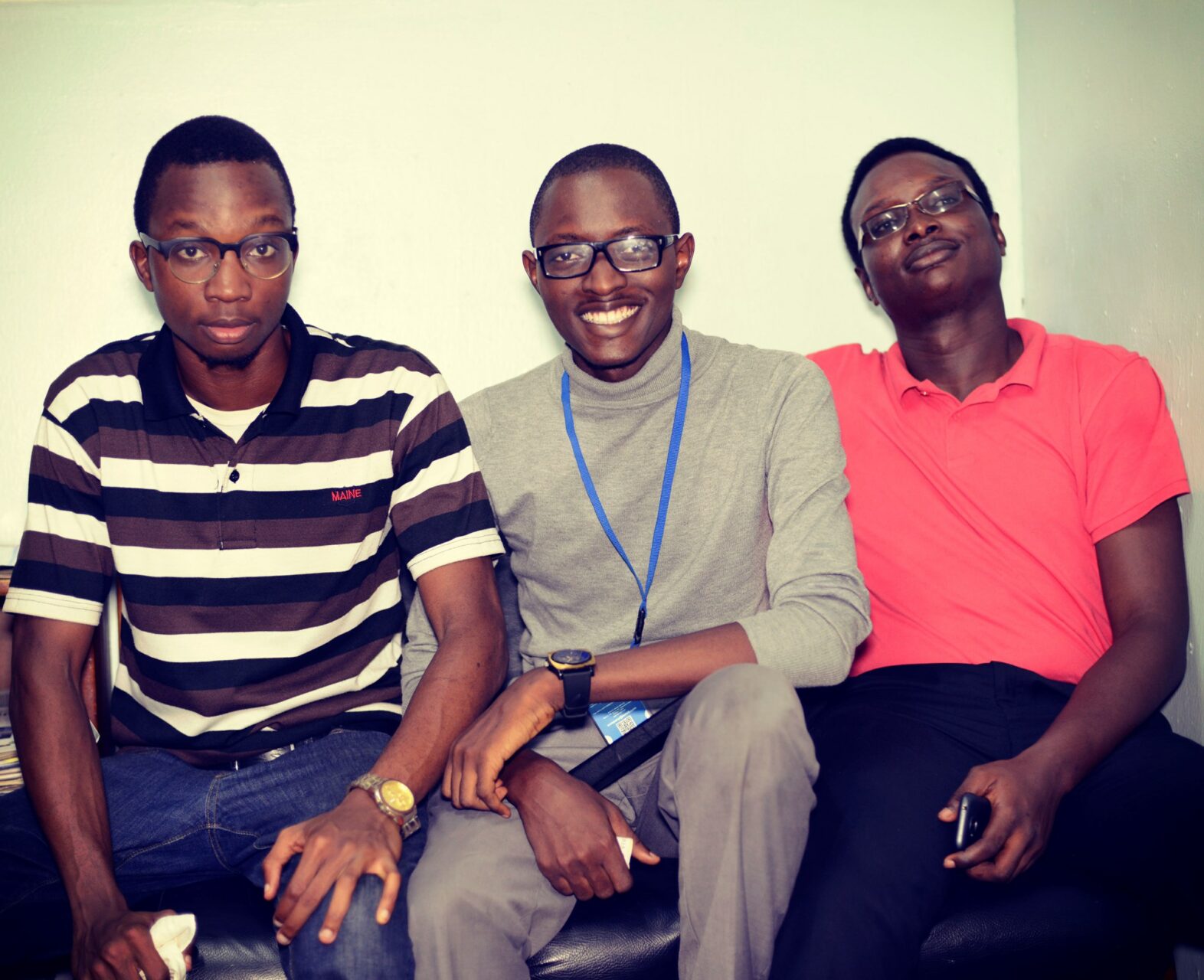 With a mission to make client's travel experience a lot easier and better, this Bayelsa-based transport startup is claiming to provide easy transport services for both short and long term travel."
"Yaupa offers online booking of bus tickets, taxi pooling and vehicle charter, with real-time monitoring of booking status/vehicle status, a wider range of charter services, and a larger host of companies," says Christian Okpakpo, Director of Operations.
In addition, the platform also allows people to contrast between services of different transport companies and as well pay using a debit card or bank deposit.
Since its launch on 9th of September 2015, the lean team of just two members claims to have self-funded the startup to the tune of 4 million.
---
If you own or know any other underdogs playing in this space, kindly let us know in the comment section, We'd be glad to know about them. Or simply go ahead to pitch your startup.