The National Information Technology Development Agency (NITDA) was created in April 2001 to implement the Nigerian Information Technology Policy and co-ordinate general IT development in the country.
The current Acting Director General of NITDA is Dr. Vincent Olatunji. He paid an official visit to the Yaba tech community last week, specifically the Co-creation and iDEA hubs. Techpoint caught up with Dr. Olatunji to talk about the purpose of his visit. He also threw more light on NITDA's upcoming outing to the GITEX Technology Week in Dubai, scheduled for October 2016.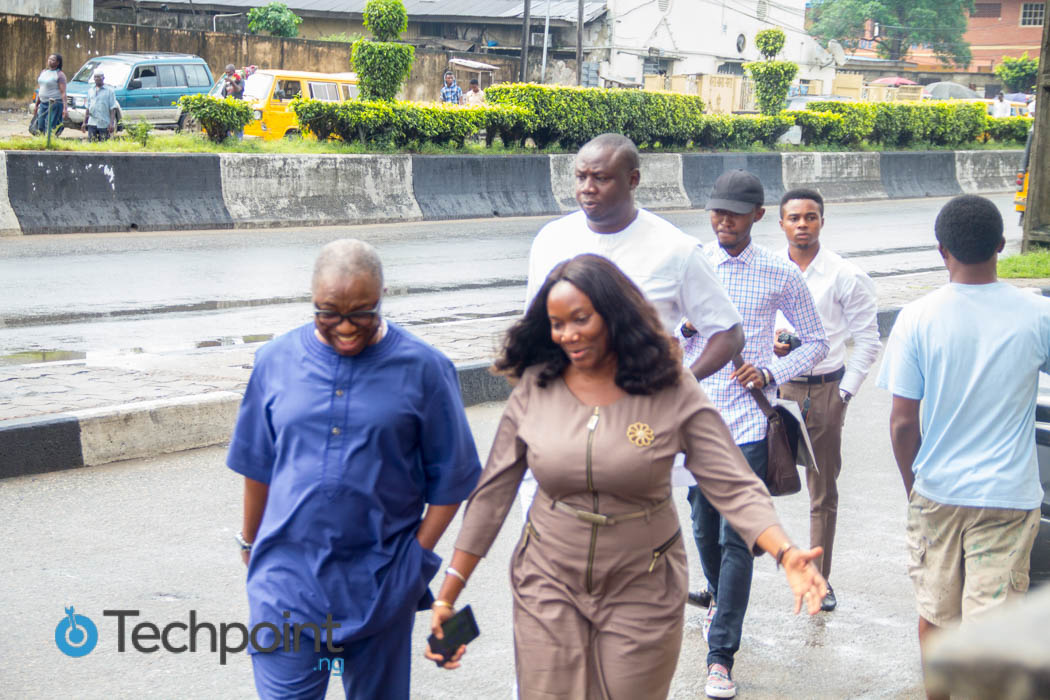 Muyiwa Matuluko of Techpoint

: What is the purpose of your visit to Yaba?

Dr. Vincent Olatunji, Acting DG NITDA: The purpose of this visit is to reconnect with the sector.  Remember that the iDEA Hub was setup by the NITDA in a bid to address the issue of growth capacity within the startup ecosystem in Nigeria. That was under the administration of the former Minister of ICT, Dr. Omobola Johnson.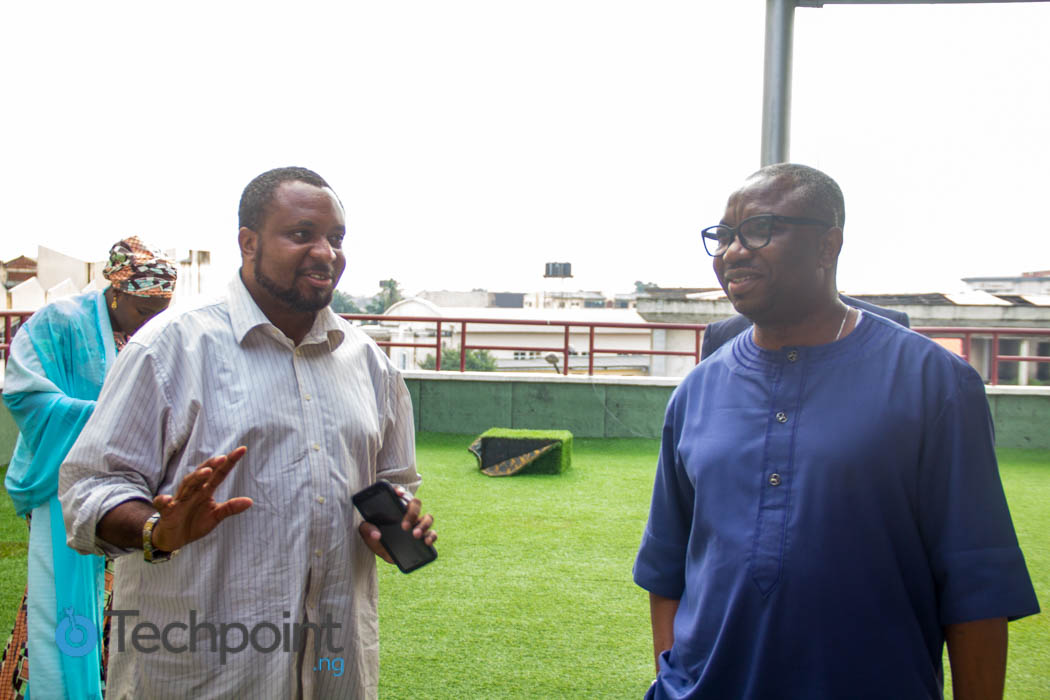 Considering that Nigeria is currently in a recession, government is eager to find other alternatives to oil. Our over-dependence on oil is what got us to where we are today. With the amount of talent in the sector, we strongly believe that the most veritable way to diversify the economy is the ICT way.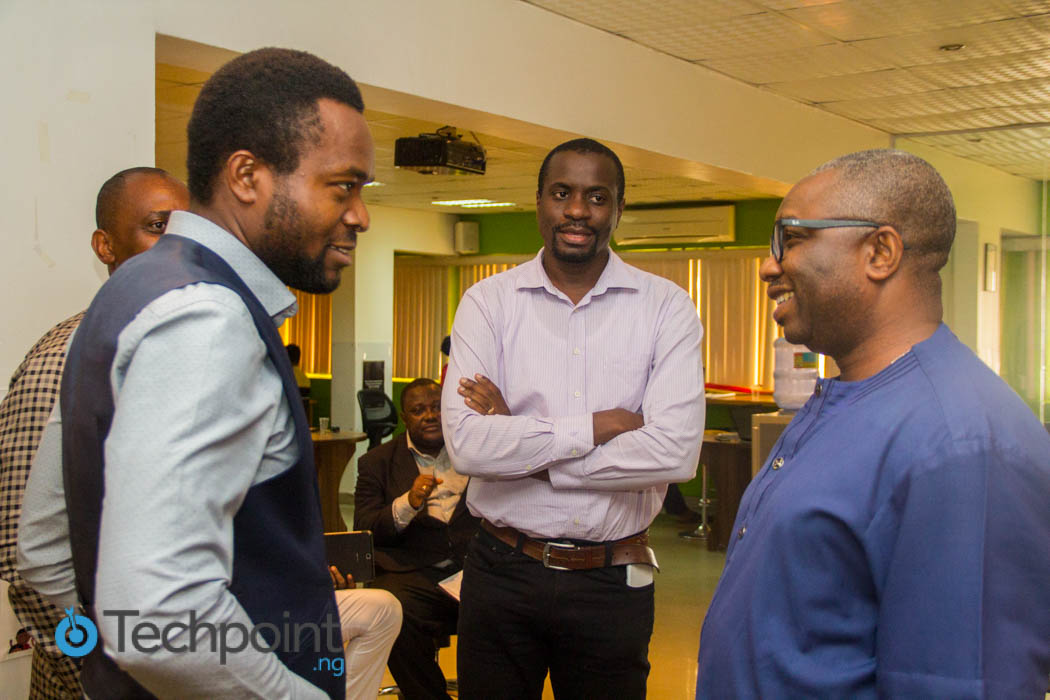 However, we believe that all stakeholders have a role to play. While government is to give policy direction, those in the private sector, civil society organisations and the media also have their roles to play. That is why we have embarked on a tour of ICT companies to connect with them, learn from what they do and listen to their challenges. That will give us enough knowledge and statistics that will assist us in appropriately planning for the sector.
The idea is to build massive human capital that will serve the sector and also foster development of ICT-enabled SMEs which should be the core of any economy. Who knows, tomorrow, we may get our own global brand from these startups that we are trying to encourage.
Our visit to Yaba is important in the sense that a completely new ICT ecosystem is developing here. It's growing to become our own Silicon Valley. On Mark Zuckerberg's recent visit to Nigeria, his first point of call was Yaba because of what he already heard about this location. During his speech at the Aso Villa Demo Day, he said he was blown away by the available talent in the country. We have a lot of potential but if we don't tap into them, other people will just come and sweep them away and Nigeria will lose.
MM

: Talking about government playing its role, could you give some insight into government's intention to replicate ICT innovation hubs across the nation?

VO: The first thing that the Minister of Communications (Hon. Adebayo Shittu) did, when he came into office this year, was hold a stakeholders' meeting in Ibadan. There he brought together practitioners in the sector to develop an ICT roadmap for the country.

A lot of young Nigerians have ideas but they don't have a platform where they can express their ideas. These are one of the many challenges that government is looking into.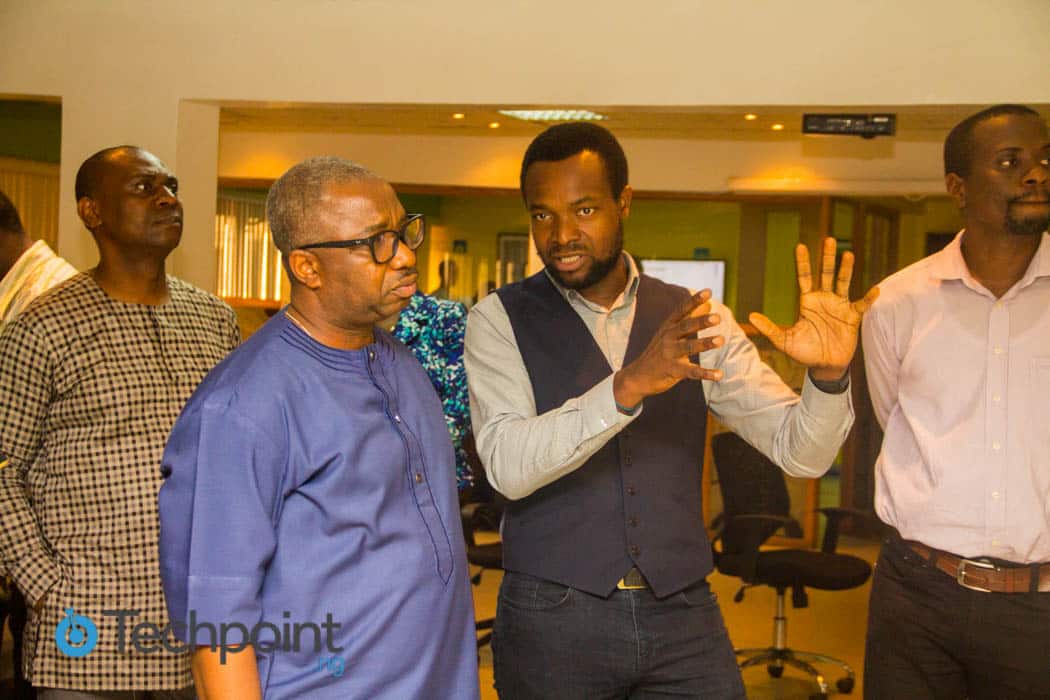 One of the major things in the roadmap is to have innovation hubs across the six geopolitical zones -- two per zone. These hubs will be aimed at addressing specific solutions. So for a place like Lagos, where eCommerce prevails, or Abuja, where eGovernance prevails, the hubs will focus on the relevant sectors.
The Vice President is spearheading a group to build a national innovation program in the country. They provide for the policy on managing these innovations hubs, from incubating ideas to growing them into commercially viable solutions that will generate revenue for the country.
We will locate the hubs within the proximity of higher institutions of learning, because it is these institutions that really service whatever you want to do in those hubs. These are some of ideas that we are developing. We are trying to tap from stakeholders who have ideas on how to bring them to fruition.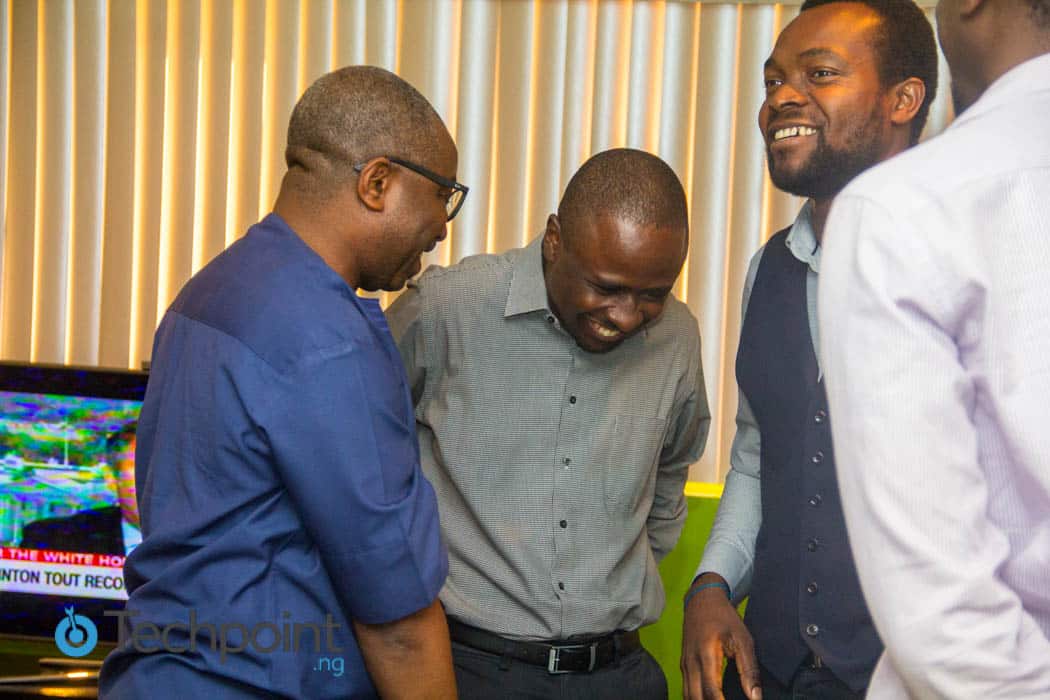 This is a long term play for us. We are well aware that success story of most innovation hubs across the globe is very low, because of sustainability. Most ideas take as much as 2 to 3 years to incubate, by which time they wouldn't have matured enough to contribute to the development of that hub. That's the space that government needs to play -- committing to invest over say the next 5 years without necessarily expecting returns. The hope is that when some of these products come out of the hubs to become successful businesses, they can also contribute to the benefit of others.
MM

: Tell us about the African Investment Forum and the purpose of NITDA's participation at the GITEX Technology Week in Dubai
Going to GITEX or any other global platform is a way of promoting our own homegrown ICT solutions. This provides international exposure for the entrepreneurs behind these solutions. They get to pitch at an international level and stand the chance attract a few international investors.
I was happy to see at the CcHub today, two of the startups we took to GITEX last year. Some of the others we took are already in working relationship with some Asian companies. There are many more success stories like this. All we are trying to do is promote homegrown solutions.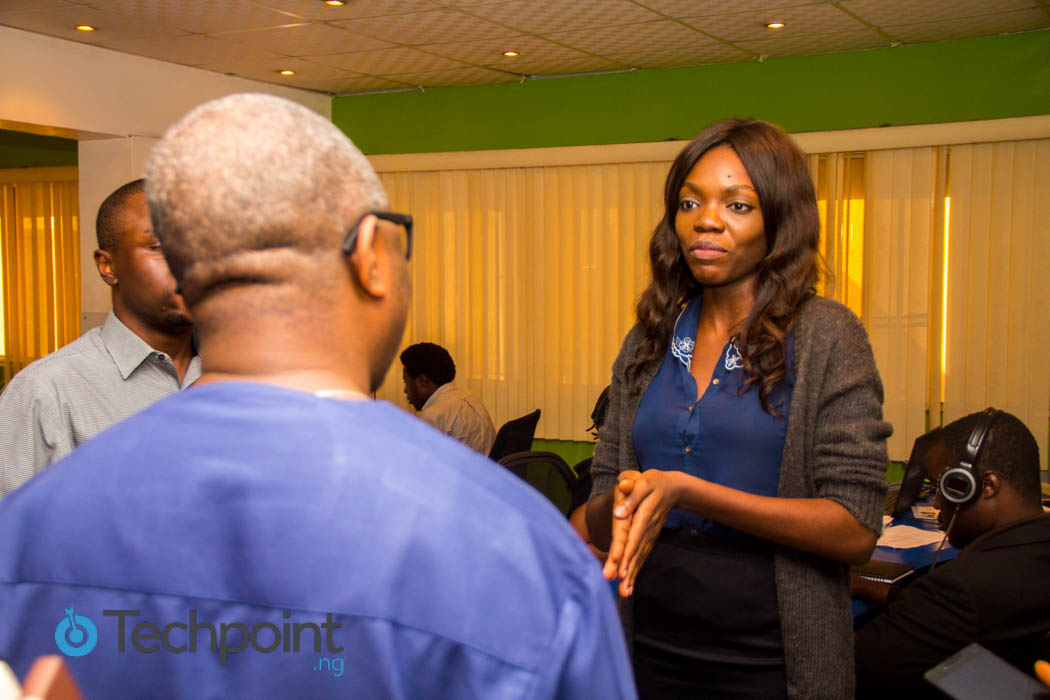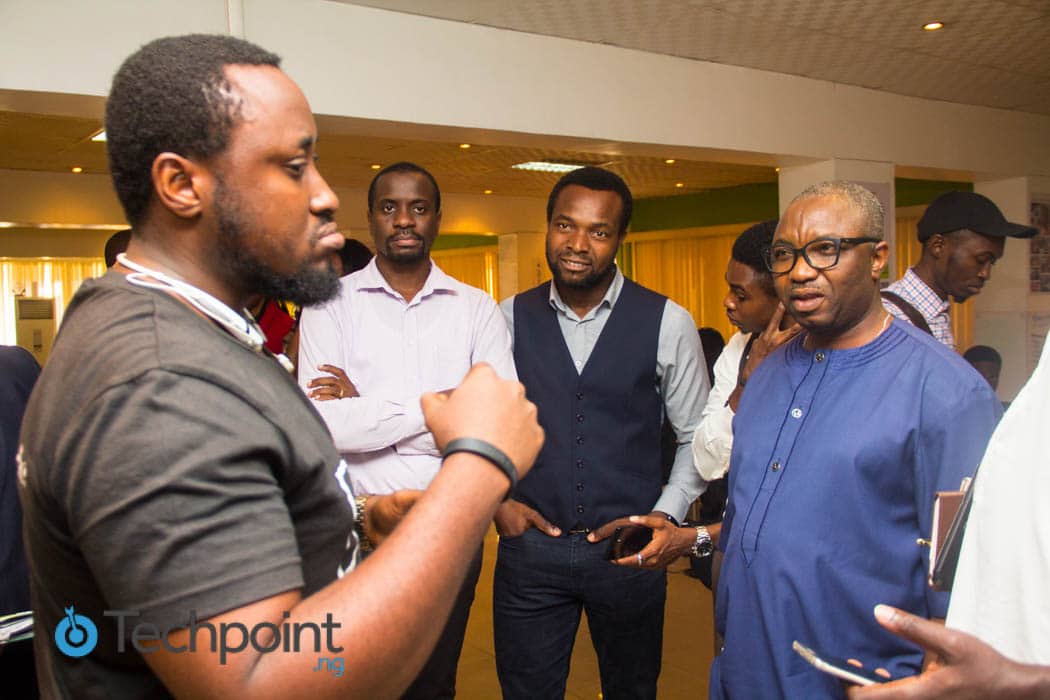 We took 14 startups last year. This year we're taking 16. If we are serious about diversifying the economy,  we can't achieve it without foreign direct investment. That's the purpose of the Africa Investment Forum; to tell the whole world that the story is changing in Nigeria.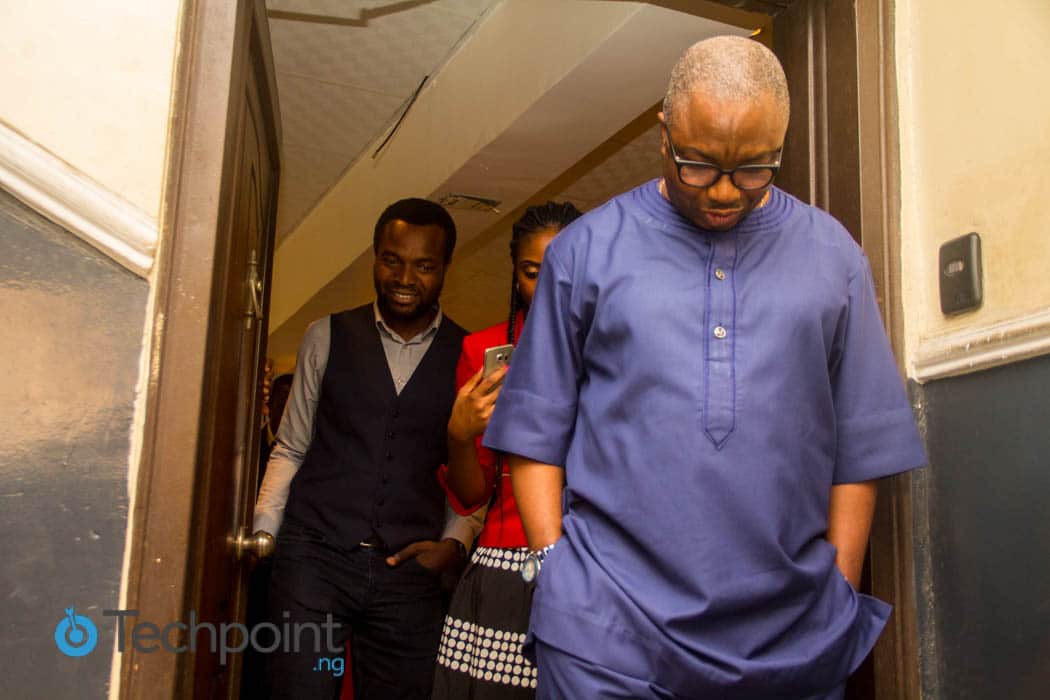 It's not only about insecurity, cybercrime or Boko Haram. We want to tell them that the investment climate in Nigeria is changing and more importantly with our population, high return on investment is possible within a short period of time. These are the things we want to go and pitch them.
Just two months ago, the Vice President, launched a "ease of doing business" in Nigeria initiative. The aim is to develop a scenario whereby people can come to Nigeria and do their business easily without any hindrance. For instance, we were at GITEX last year and after our visit, about 17 companies showed interest in coming to Nigeria. But they had no place to go for the appropriate information.
Subsequently we have succeeded in establishing an ICT information desk at our consulate in Dubai. So now after GITEX, if any company wants to come do business in Nigeria, they know where to go. That's the essence, to attract foreign direct investment, especially in the ICT sector which we are promoting as a sector that will take us out of recession in the country
MM

: Do you have any final remarks?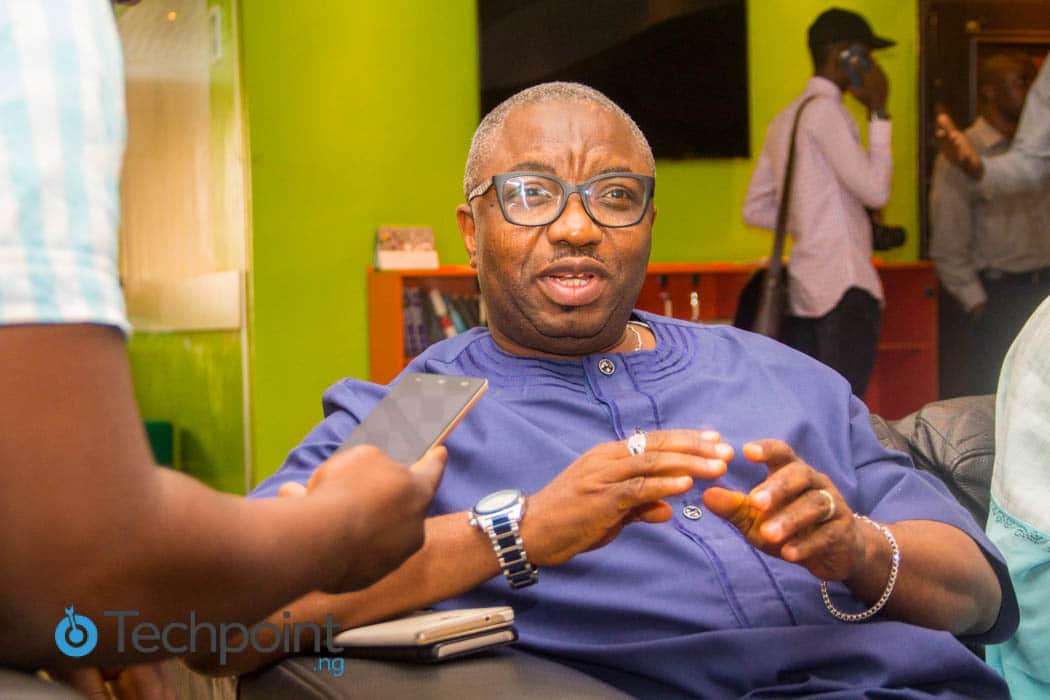 VO: We are all aware that Nigeria is going through a critical period. However, I see hope that our future is here in the ICT sector, especially with the kind of talent we have in the country. I have been telling people that this is the only sector that can effectively take us out of the recession, that will make us have global relevance.
Agreed, without food we can't survive; Agriculture has its role to play. But we need to build a knowledge based economy. The ICT sector currently contributes about 10.58% to Nigeria's GDP. We want to see that number rise to about 20% in less than 5 years. It is a daunting mission but we can achieve it.