I learnt the basic workings of computers and the internet before I got into high school. Imagine my frustration upon getting into high school and receiving boring theoretical recitals of what MS DOS is. Till today, I sit and wonder how far I would have gotten with practical computer education and programming as a whole if I had started earlier in high school.
In listing tertiary institutions with strong tech communities in Nigeria, we saw instances of obsolete educational tools still being used in computer education.
---
Suggested read; 3 Universities with the most influential tech communities in Nigeria
---
Starting early in computer education is a major key and that is what the nHub is hoping to do with Servocoder in the Northern part of Nigerian.
The nHub as a technological cluster in the Northern part of Nigeria prides itself on being the first tech innovation hub in that region.
In creating a tech ecosystem, Sevocoder is attempting to go with the fundamentals and get children actively involved in the process of coding and programming. It aims to correct the erroneous impression in these part of the world that coding is an arduous and boring task; an impression that is mostly borne out of starting the journey at a later stage in life.
On different levels, Sevocoder will light the tech fire in kids and actively involve teenagers who are fresh out of high school in the coding process.
According to the founder of nHub, David Daser it takes an average of 6 months to 1 year to bring an intelligent computer science graduate up to speed in practical coding.
In order to reduce this gap, we need to start inculcating tech in young people so that by the time they are through with high school, the majority of the work would have been done and the rest would just be a little thing that practice will fix
There has been a number of ongoing success stories in the Sevocoder program. Theresa is a 17-year-old and in her own words.
The program has taught us how to be programmers, build websites and give commands.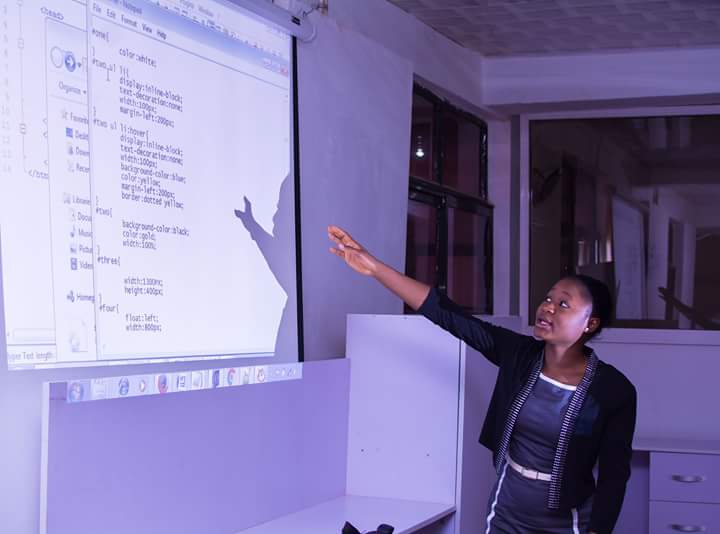 David Daser was troubled by the long period it took to train adult coders, and this inspired the program.
This also led us to hit schools with coding clubs. Hitting 200 schools for instance would mean we will have about 2,000 future developers who would be out of secondary schools and join nHub as developers.
Joyce is a 14-year-old future techlady who now writes codes in Python and enjoys it so much that she is a regular feature at the nHub on a daily basis.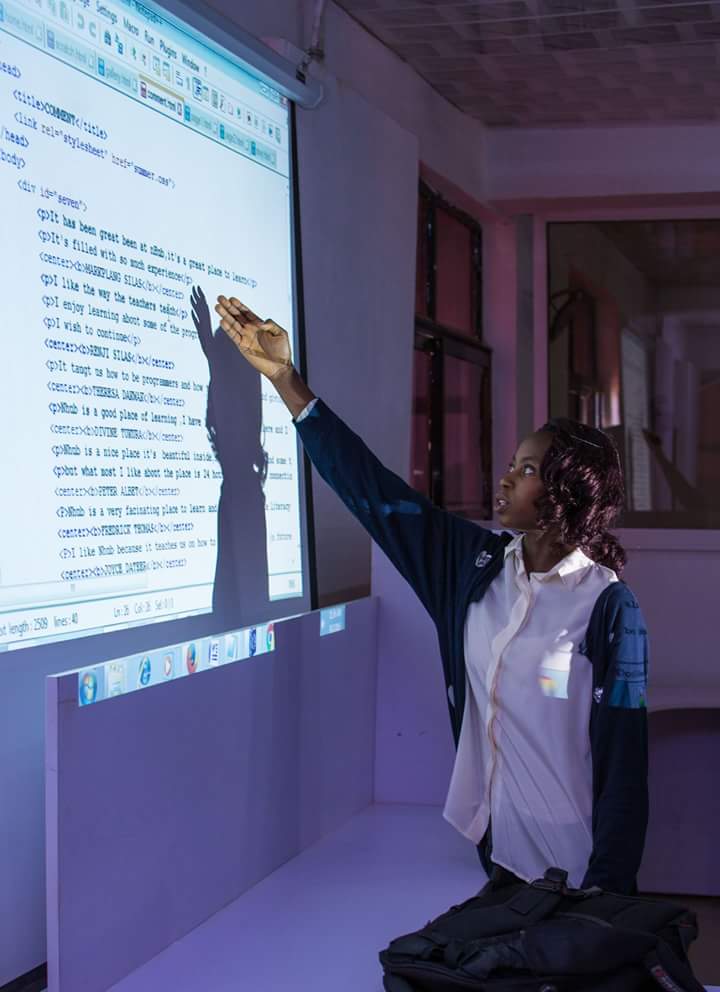 Still in the bid to catch them young, TCNN Bukuru and St. Louis College Jos are among the pilot schools for SevoCoder and more are expected to follow.
The dream and vision for Sevocoder is big and extends even beyond the city of Jos and Plateau State as a whole. With the whole projection of 200 schools, the nHub is looking to produce 2,000 developers from Plateau state and with an overall population of 3 million people, Plateau will become the outsourcing hub of Africa.
This may look too good to be true, but around this time last year, David Daser said in an interview that;
We are going to develop products in Jos then ship it to Lagos and Abuja for mass Market as Plateau state has only 3 Million people.
---
Suggested read; We will power Nigerian innovation from the North -nHub Founders
---
Trying to build structure at the time and an ecosystem in the north with the whole negative impression sounded like a pipe dream at the time.
But a year down the line and David the dreamer and his team at nHub in the North have succeeded in clearing an unprecedented pathway, so it may not be farfetched to state that Sevocoder may be one of the biggest exports from Jos to Lagos, Abuja and Africa as a whole.