iROKO today announced the launch of IrokoX, a Multi-Platform Network (MPN) that will house digital content made by Africans. IrokoX, which is a cross-media MPN is set to help Africa's digital content creators produce, distribute and monetise original short-form (3-5 minutes) content.
The global consumer brands are increasingly looking to connect with Africa's youth population who are mobile-first and a consumer savvy generation driving the growth of modern African retail. The new MPN will be a "gateway for consumer brands to connect with audiences in exciting ways through the influencers aggregated on the IrokoX network".

IrokoX will be a music and content distribution platform for established producers. The new MPN will operate on a 80/20 split revenue share model for the majority of users, the artists on the platform get 80%. Using Iroko's in-house production, the team is expected to provide content production and promotion, programming and branded sponsorship campaigns.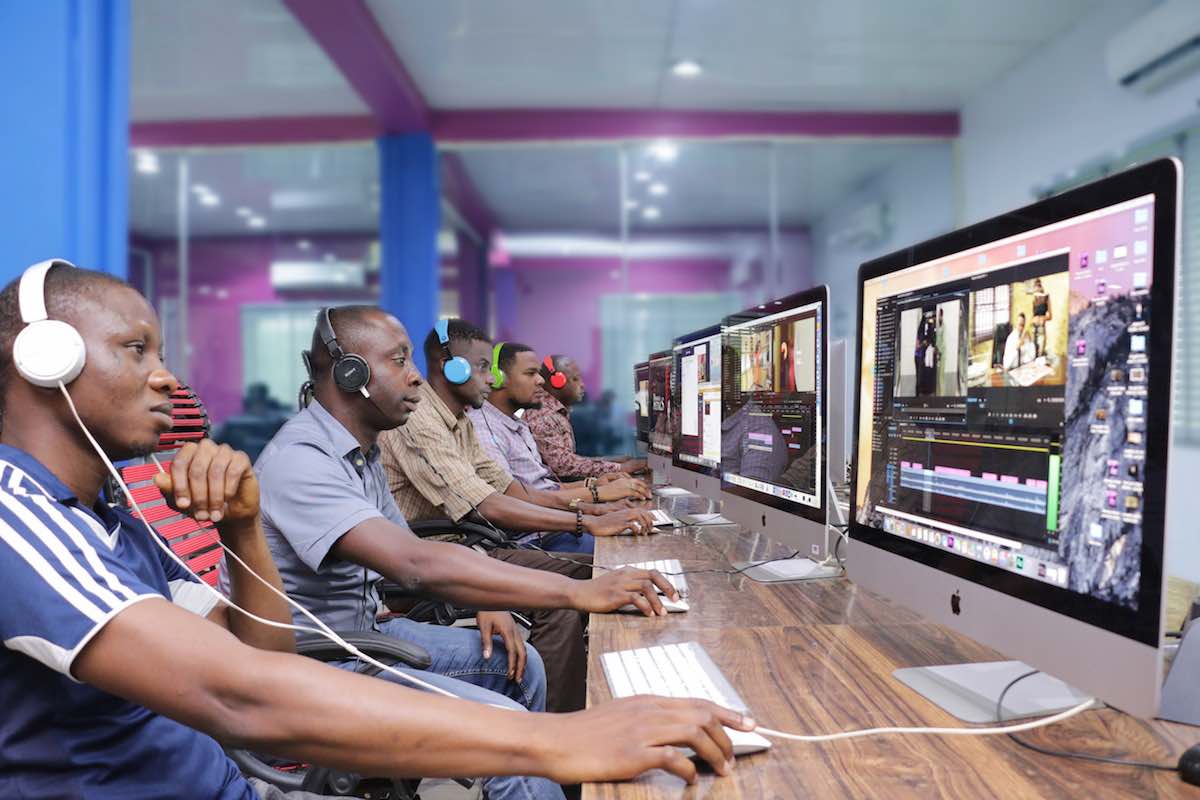 Oluchi Enuha, General Manager of IrokoX had this to say at the launch: "Africans are consuming more digital content, predominantly via mobile, than ever before, yet there has been little to no interest in developing niche un-formulaic content from the African market for a global audience. IrokoX is marrying awesome content with professional production techniques, to build out an African MPN that can stand side-to-side with those in the West. We believe that the next Pewdiepie can be from Africa and we are using our resources and networks to make that a reality."
The team is searching for creative and influential personalities - musicians, fashion designers, journalists - across all social media channels, who want to share their digital contents online to help scale the viewership on their contents.
IrokoX will operate from iROKO's offices in Lagos, London and New York. Applications are now currently welcome and interested digital content creators can send their social media handle or link to their YouTube page to [email protected].