"Education is the most powerful weapon which you can use to change the world." - Nelson Mandela
Nigerians are world-renowned for placing utmost value on education. However, there are many factors that hinder access to education within the country. Expensive tuition fees, poor teaching ethics and low admission quota have remained some of the impediments to quality education in Nigeria.
In February 2016, Maxwell Ogunfuyi, Abayomi Johnson and Bola Lawal founded ScholarX to present opportunities to millions of Nigerians.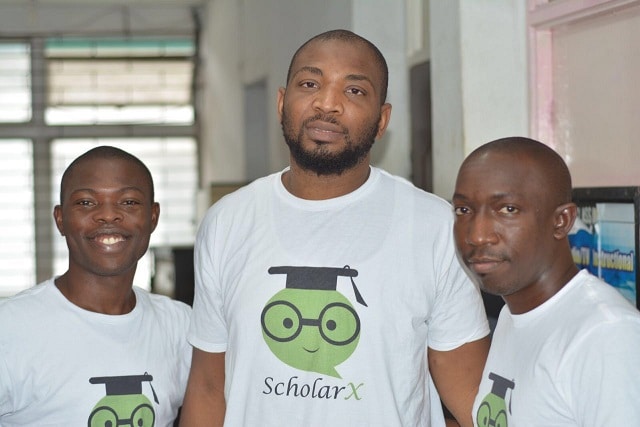 So what is ScholarX?
ScholarX is a scholarship finder for Nigerians studying anywhere in the world. The service "helps all Nigerian students home and abroad have access to all available scholarships."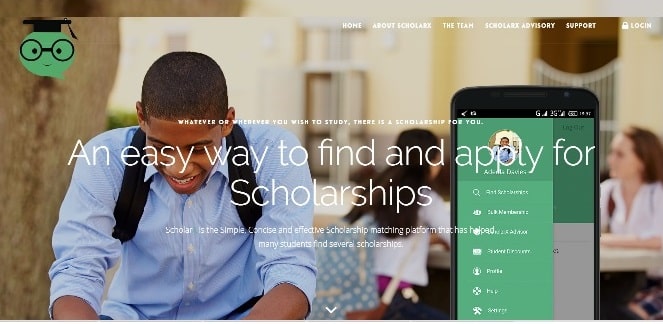 Bola draws an analogy with arithmetic, where students are required to find the missing value of X in an equation. He enthused that, "the X in ScholarX means the missing value for Nigerian students."
By providing students with all-round information for finding and securing the right scholarship, the founders believe they are giving students the much-needed value in education.
According to Bola, there are many scholarship programs and funds periodically provided by state governments for indigenes who are studying both in Nigeria and abroad. However, relatively few know about them. With global unclaimed scholarship funds estimated to be worth billions of naira, coupled with low application rate, "there is a huge information gap" he concludes.
This is why they built ScholarX to not only draw the spotlight on these scholarships but also making it easy for students to access them.
Credibility of the platform
The search for specific scholarships programs on the internet at times can be a futile effort. This can present a case for uncertainty in ScholarX's offering. Bola describes the experience as being manually painful. Adding that it's the most manual thing any tech person would ever wish to do.
For the integrity of the scholarships and to ensure they are well ranked on search, ScholarX has gone through the pain of finding these scholarships, entering them manually, vetting them and populating them into the database.
Some companies exist which offer students discount. As the ScholarX Strategy Lead, Bola's duties include meeting with these companies to discuss the possibilities of moving them from potential partners to full support partners of the ScholarX brand.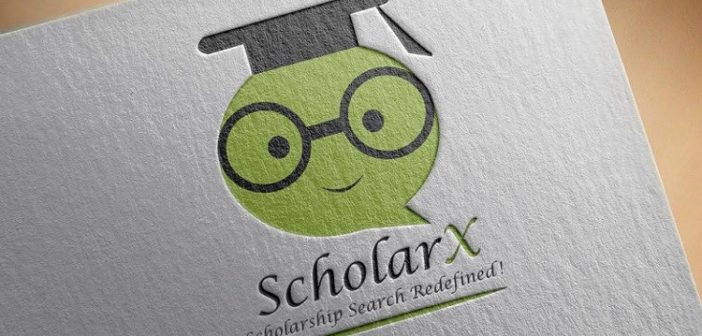 Challenges
The initial concept for ScholarX, which was developed by Maxwell Ogunfuyi, focused on Nigerian-based scholarships. However, the inclusion of Bola Lawal and Abayomi Johnson paved way for the service to extend outside the shores of the country. This is not without its own challenges by the way.
Verifying the credibility of users who claim they are going abroad solely for studies is one of such challenges. While Bola admits that they do not have any control over user's intention, he's quick to point out that "some of the scholarships have extremely rigorous applications processes that will deter anyone who is not serious."
So far, adoption of the ScholarX platform has been slower than expected. This is despite the reasonably-priced ₦500 annual subscription fee. The founders believe that this is due to the technology gap in Nigeria.
"Most people aren't very tech savvy, so user conversion takes a little more guidance and persuasion," Bola remarks. While this is true to a large extent, I do believe that the sceptical nature of most Nigerians is also a contributing factor as well.
The ScholarX innovation is a fresh one. So, the struggle to break through the market is not coming as a surprise.
However, once the model finally sinks in the mind of people, they hope to have a working template that could be replicated in other African countries as well.
On the brighter side of things, ScholarX recently applied for this year's Startup School by Y Combinator and got accepted. That is a much needed validation that they are on the right path.