If you have ever been in a relationship with a Nigerian (I am not going to say Yoruba demon or demoness as the case may apply), chances are, you sometimes compare your relationship to that of a power couple. In your head, though, you don't want to cause unnecessary drama.
And who, if I may ask, is that power couple that comes unbidden into your thoughts? I heard somebody say Jay Z and Beyoncé now. I know you can't see me, but I just scrunched up my nose at you. I mean what are you about?
Mark was in Lagos a few days ago and you were so hot to see him or maybe hear him talk, at least judging by how inspired 200 Nigerian developers were after listening to him, your Facebook timeline was filled with how much you feel the dude. I am going to let you in on a secret. The dude is romantic!
Forget the fact that he met Priscilla on a line to use the restroom in 2003, he definitely has some romantic streak in him! Like that time he took to Facebook to announce they were married. I bet you didn't even know how they got married? I'll tell you.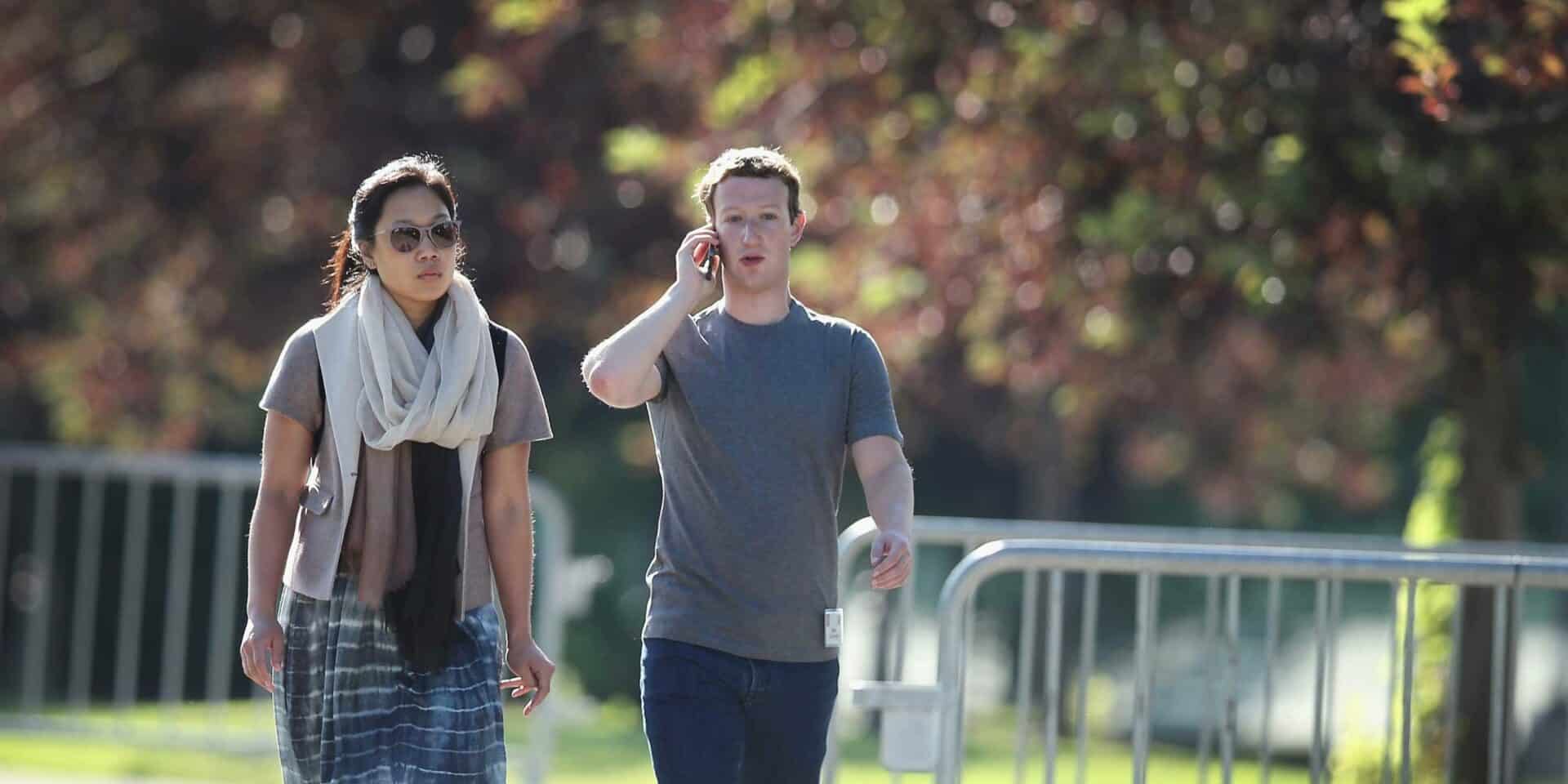 When Cilla as he fondly calls her, graduated medical school, they invited all their friends to a party saying it was Pricilla's graduation party. And Mark surprised everyone when he announced that it was the day of their wedding! He presented a ruby wedding ring to his wife. Might I add, he designed that ring all by himself!
Before the guys start to give me the side eye, remember I said power couple, not power groom, so naturally Priscilla has some very power-like attributes under her belt.
She stayed with him even when he dropped out of college! Now that I said it, I'm not exactly sure about this one. So for starters, if you are still in school, a Nigerian university, I  don't think you should drop out. Nigerian babes have no chill.
Did you hear about the time Priscilla moved to the University of California in 2005 to continue her medical studies? Do you know why? Because Mark moved to California! Just imagine, she moved to California to be with a guy who dropped out of school, I can't help my thoughts, but I see Nigerian parents with pastors and Imams casting out every spirit of Ogbanje disturbing the babe.
Her faith in him was so strong that she was one of the first people to join Facebook. That was on February 5, 2005. Still riding on that word "faith" she was able to inspire her husband to promote organ donation on Facebook. That would not have been possible if she didn't own herself. If she did not take the time, patience and brain to become a pediatrician.
You know sometimes I wonder, how do these women do it? Power and fame poison the mind, making people misbehave. But if anything Mark is getting more romantic, using Facebook to share just how happy he is with his babe. Like the time he announced, "Priscilla Chan is moving in this weekend" That says giddy with love to me!
Do not for a second believe that happened all by itself. It was Priscilla at work. It was reported that the pediatrician laid out strict rules for the billionaire. A minimum of 100 minutes of lone time (not Facebook time) and one date night every week were chief amongst the rules on the list. when Mark was busy turning down multiple buyout offers she stayed with him.
She exhibited perseverance, by staying with Mark when he turned down multiple buyout offers. There's one classic example, Mark rejected a $1 billion offer from Yahoo! in 2006. Your regular babe would have either left him or gone into fasting and prayer to stop him from turning down big money. But she stayed, so go figure.
Now let me talk about the two of them as one, instead of individuals. What they have done with the Chan-Zuckerberg initiative is nothing short of amazing! More interesting is the fact that their investment in human development spread beyond the cocoon of their own developed society, it spread so wide,  our very own Andela  got $24 million Series B round of funding from the initiative; and so pleased was Mark, that he made sure to stop by at the Andela office during his visit to Lagos.
While I'm still stacking up points on how powerful they are, you should know they got to meet pope Francis!  Yeah the power couple had a one on one with Pope Francis days ago. A rare privilege if you ask me, a rare and powerful privilege.
When they had their daughter Max, I felt that she was incredibly blessed to be born to parents who are not only rich but also derive joy in sticking together at all times. In a way, you could say Priscilla is Mark's ride or die.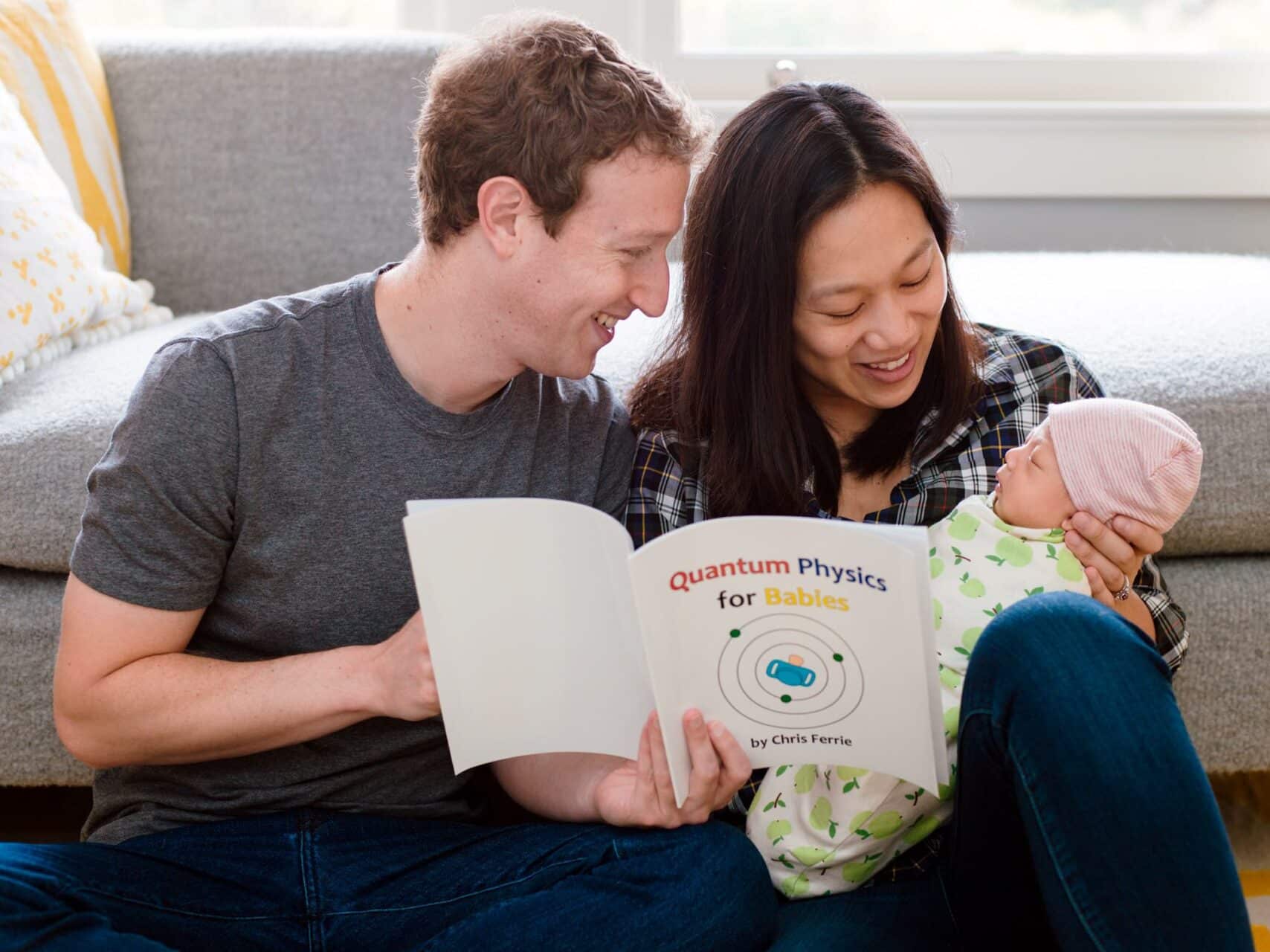 Oh before I forget, there has never ever, been a rumour of cheating! If there is no rumour how can the real thing happen? Of all the things I have been saying, this one wins, hands down!
Finally, the icing on the cake, Mark is the 6th richest man in the world and he is worth about $50 billion. I'll just let this statement rest, no need to explain.
An intelligent innovator, a doting father, a top of the line pediatrician, money that dazzles the mind, unquantifiable respect from every corner of the world, unrepentant philanthropists, advocates for development and most importantly, two inseparable love birds. If all these do not spell power couple to you, I honestly do not know what can.
Let us try out a new pickup line, shall we?  Baby, I can be the Mark to your Priscilla!