According to reports, Aliko Dangote; the richest man in Africa unveiled SunTrust Bank Nigeria; "the first full-fledged technology bank" and the first bank to receive a license from the Central Bank of Nigeria (CBN) since 2001.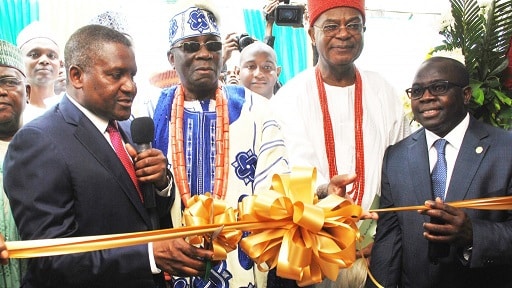 SunTrust bank is focused on driving mobile money in the South-South and Southwest regions where it is licensed to do business, to increase the number of financially included Nigerians.
Speaking at the event, Dangote said SunTrust Bank has a unique element of technology combined with a flexibility that allows customers perform banking transactions from the comfort of their homes.
This being said, the bank will operate on minimum costs by dispersing the obsolete business model of maintaining expensive branches and offshoots of operations.
A FinTech bank?
Financial technology is the use of technology to disrupt and change traditional financial services. These technological innovations make the transactions cheaper and more efficient.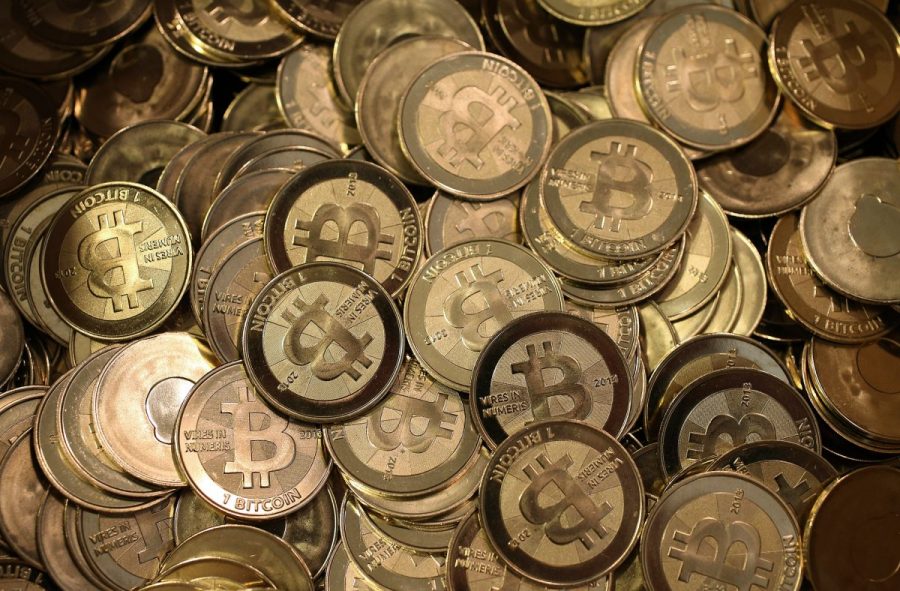 Contrary to speculations, FinTech is on the rise in Africa, given that a larger number of Africans own smartphones than bank accounts. By this estimate, 80% of Africans will have an e-wallet by 2020.
Interestingly, startups have been known to be prime drivers of the FinTech industry -- in Africa especially -- with the likes of M-Pesa in Kenya and Interswitch in Nigeria as prime examples.
And every day, new startups flock into the FinTech industry in droves. With the biggest barrier being licensing and regulations, most still breaking through doing business in excess of billions.
But with the entrant of a big player like the SunTrust Bank Nigeria, new players and even oldies  in the FinTech industry have their work cut out for them.
When the disrupted wants in on the game
Most of the attempts of these  traditional financial institutions have been unrefined and in need of serious tuning. And the expert FinTech startups have had a field day laughing at their mediocre efforts.
But if shoes are not tied, I see the banks and supposedly archaic traditional financial institutions having the last laugh because they are coming in with a strong knowledge of the industry combined with technology; a killer combo.
The trend has been on in Nigeria for a while now as banks have been rolling out FinTech products to test the waters. With the likes of Access Bank backing PayWithCapture, Wema Bank's BuxMe amongst a host of others.
To put things into a better perspective, 75% of Nigerian banks have their stake in one "fintechy" thing or the other, with the other 25% probably working underground to blow our minds.
It is time for the Nigerian FinTech startups to wake up and keep innovating or the disrupted will take over their original market with unprecedented force.