African tradition is expressed through different forms and our traditional clothing is one of them. And even though most African attire come from the Motherland, they're gradually leaning towards the western appeal.
While the effect of this is still debatable, Ethnikcity, for its part, saw an unrefined industry and felt they could make a difference.
Ethnikcity is an online platform that is presumably "making it easier for people to buy their custom made traditional clothes."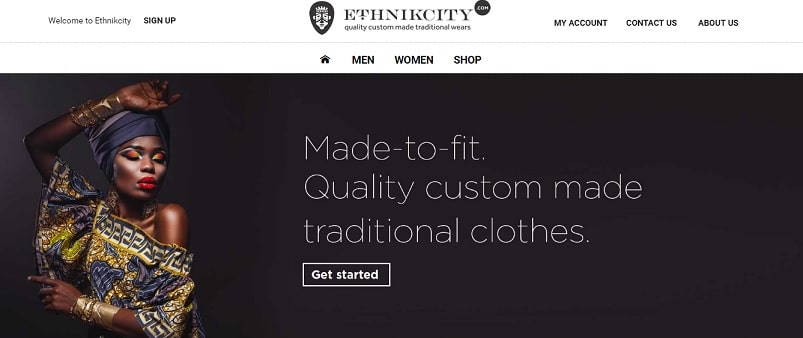 A key value proposition is offering users the luxury of not leaving the comfort of their homes to select their preferred style and fabric. Also, since every design is custom made, one could create their own masterpiece by detailing their specific requirements and uploading on the platform. The startup promises to deliver every order in 2 weeks.
Based in one of the busier areas of Lagos -- Surulere to be precise -- Ethnikcity also claims to ship customised outfits directly to clients in over 40 countries including the United States, United Kingdom, Canada and the European Union via Skynet.
So, from styling to measurements, and providing affordable fabrics in Nigeria, they believe they can innovate around clothing beginning from Nigeria to other parts of the world.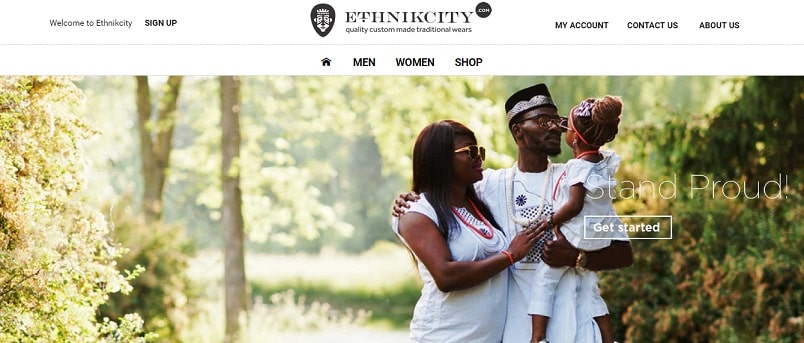 According to Daniel Emeka, Ethnikcity founder, the team is "driven by our drive as entrepreneurs, designers and lovers of Nigerian culture, living and working within and outside Nigeria. Standing behind our products, not just for ourselves but for millions that depend economically on every cloth you buy."
In a way, Ethnikcity is also giving a voice to talented tailors, designers and fashion artisans in Nigeria by providing the platform to showcase their works.
What do you think of the platform? Could Ethnikcity give Nigerian tailors a run for their money?